While a number of our clients do contact us for their custom first aid box or kit needs, they still need the proper emergency response training in order to fully make the best use of their equipment. However what kind of training will you need? And how can you choose the right provider?
The majority of our clients need sports based first aid training to quickly ascertain whether a player is severely injured enough to warrant more serious diagnosis and care, and to manage sports injuries on the field.
Depending on your workplace, you may need different kinds of training to be properly prepared. Some of our past first aid kit clients were lifeguards, nannies, home nurses and more. Each of these clients would have different needs.
Now, when you're choosing a company that offers first aid training, be sure to check how long they've been in business. While this isn't a great indicator of their trustworthiness, it's a good way to see how much experience they have training people.
You'll also need to see if the company has requisite qualifications and approval to provide first aid training. These can include DCAS Certification (Dubai Corporation for Ambulance Services) and HAAD Confirmed Compliance (Health Authority Abu Dhabi). These are the two main government bodies in the UAE that's responsible for first aid certification.
Other boards include Trakhees (Environmental, Health and Safety Office as part of the City of Dubai), the UAE Rugby Federation/World Rugby Training Centre.
Depending upon your needs, you should choose one that has been UAE government approved to provide training.
As for the actual training, the majority of them would at least include resuscitation training, which involves the use of a cpr mask or kit to induce breathing in patients, and they may even include the use of an AED (Automatic Emergency Defibrillator).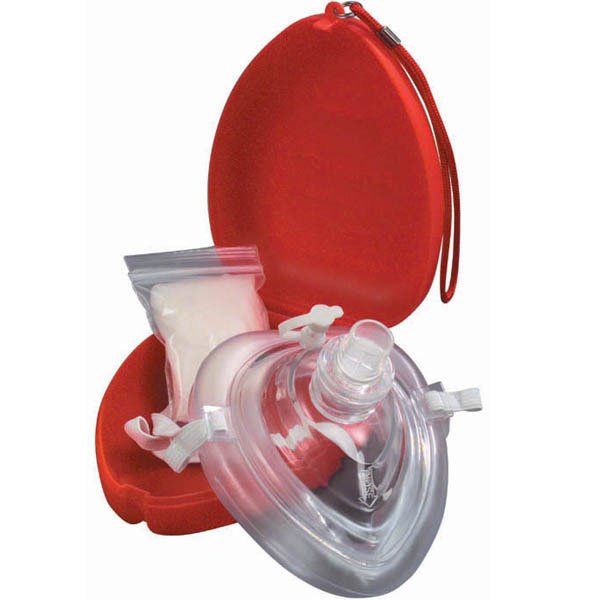 They would also use life like mannequins specially designed for practicing resuscitation on.
Our recommendation for a reputed first aid certification provider is HSS ME(Health and Safety Solutions Middle East). They're based in Dubai and have years of combined experience providing training to manufacturing facilities, sports clubs, office environments, lifeguards, nannies and more.
Take a look at their website here