Our Experience at the Asia Rugby Semi Final Game between Qatar and Iran
On February 10 2023, our team had the incredible opportunity to attend the Asia Rugby semi final game between Qatar and Iran, which was held at the Al Ain Equestrian, Shooting & Golf Club (AEGSC). As a company that specializes in sports taping, first aid kits, and physiotherapy supplies, we were excited to set up a table and tent at the event to showcase our products.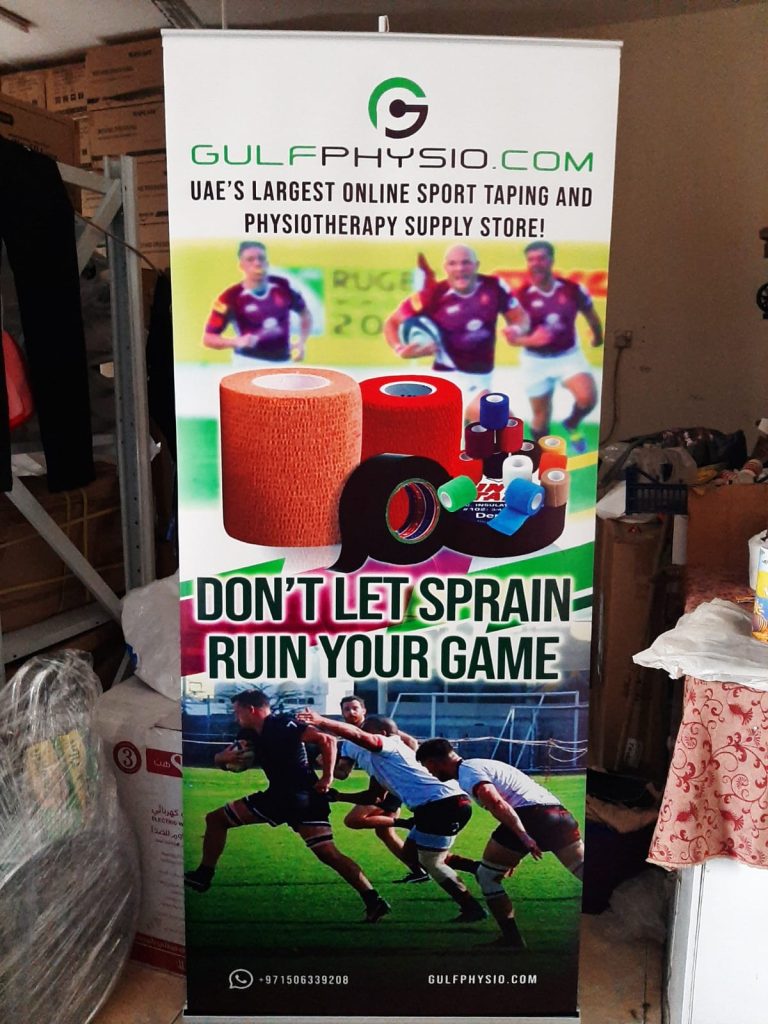 We're no strangers to the AEGSC pitch, as we are proud sponsors of the Al Ain Amblers Rugby Team who regularly play there. It was great to see some familiar faces in the crowd, as well as meet new ones.
Our team had a great time interacting with fans and athletes alike, and we were honored to have the chance to provide support and advice to those in need of our products. We brought along our range of sports taping, first aid kits, and even some physiotherapy items to demonstrate how they can be used to prevent and treat injuries.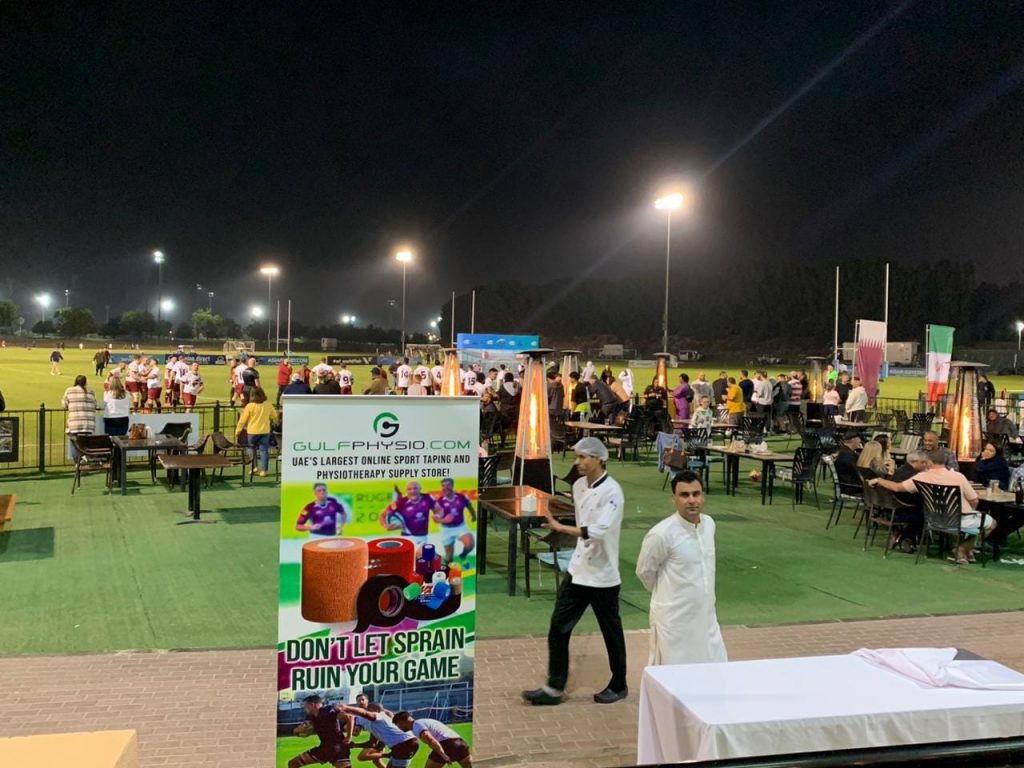 We're also proud to have captured some amazing footage of the game and the surrounding events, which we've included in this article for you to enjoy. From the intense action on the field to the vibrant atmosphere in the stands, the semi final game was truly an unforgettable experience.
Overall, attending the Asia Rugby semi final game was a fantastic opportunity for us to connect with the sports community and showcase our products. We're grateful for the chance to be a part of such an exciting event, and we look forward to attending more in the future.