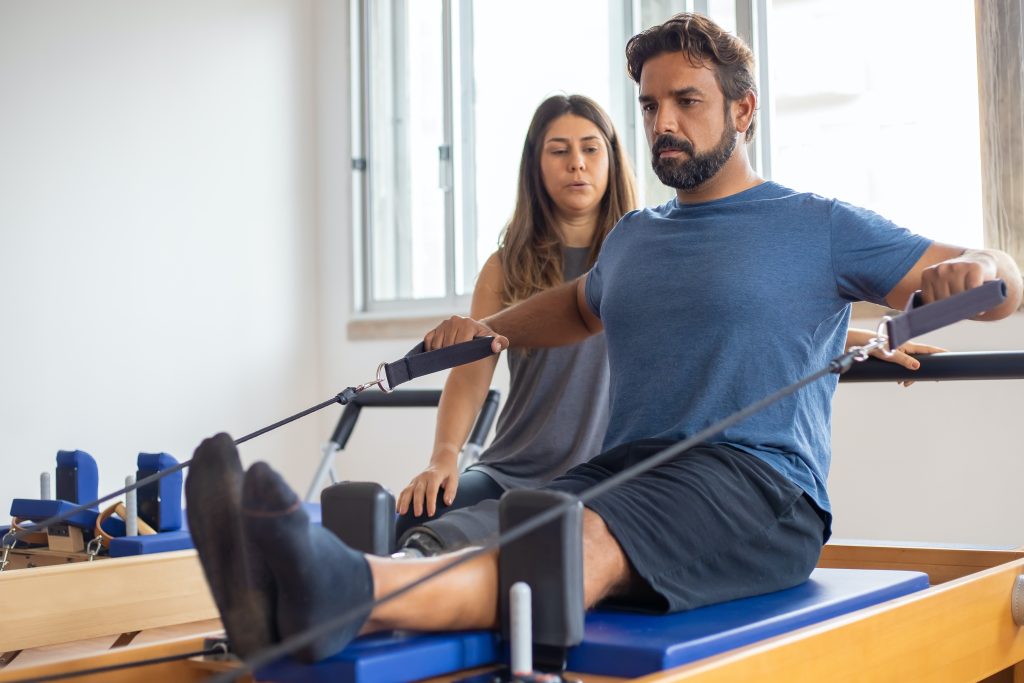 When we supply to physiotherapy clinics and sports teams, we come across physiotherapists from all walks of life. I thought it would be prudent to share a worldwide scale of salaries that physiotherapists get, especially considering the wide pay scale here in the UAE.
Inflation can be a pain especially if you have a low-paying job. Thinking of a career switch? Exploring a career in physiotherapy or physical therapy can provide you with financial stability at the same time, the reward of helping people.
It is also advisable to apply for countries that have a good healthcare system because chances are they will take care of healthcare workers' compensation to address population demand.
Ulster Rugby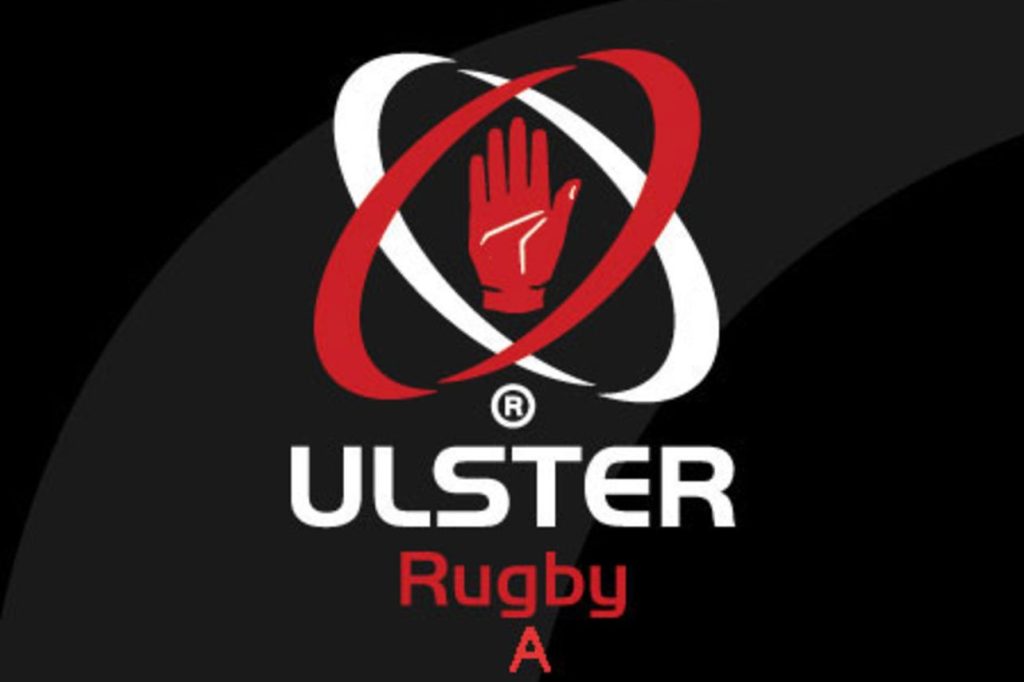 At salary.com, Ulster Rugby offers an average base salary of USD 49,111 to senior physiotherapists. Ulster Rugby is one of the professional provincial rugby teams in Ireland. Due to the work environment, sports or field side physiotherapists may have to travel with the team to away games
This team competes in the Irish regional pool of the United Rugby Championship and in the European Champions Cup. They earned one win in both competitions.
El Centro, California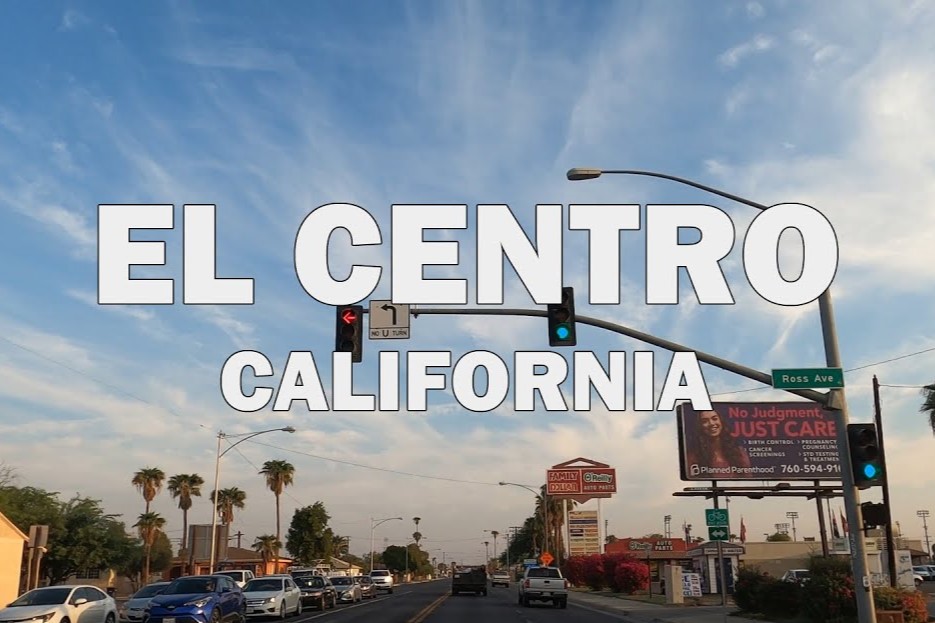 Of all the physical therapist jobs in California state, El Centro offers the highest-paying job. Job hunting site Indeed said the physical therapist job in El Centro, California has an average base salary of USD 143,500 annually. High salaries are more on the clinical side such as FeldCare's newest job listing for physical therapist for home health. The salary ranges between USD 106,000 to USD 135,000.
Physical therapists who are bilingual, meaning speak English and Spanish, may earn higher than the average El Centro wage for this job.
The Royal Group, United Arab Emirates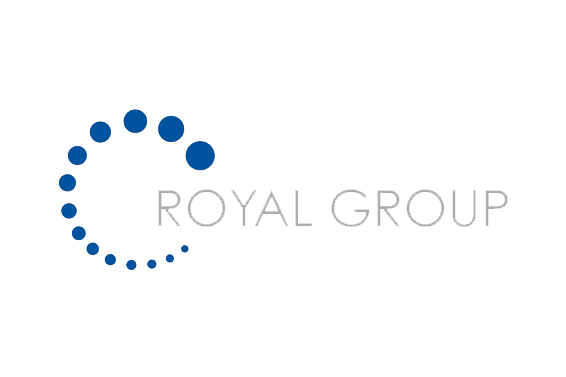 In UAE, where GulfPhysio is based, clinical physiotherapists at conglomerate The Royal Group are getting paid an average base pay of AED 10,000 monthly (USD 2,722 ~ USD 1 = AED 3.67). This is 56% higher than the median salary in Dubai, according to Indeed.
Online job delivery platform Wise Move said a monthly salary of AED 10,000 is pretty decent if you are a single person planning to take an independent journey in Dubai.
Switzerland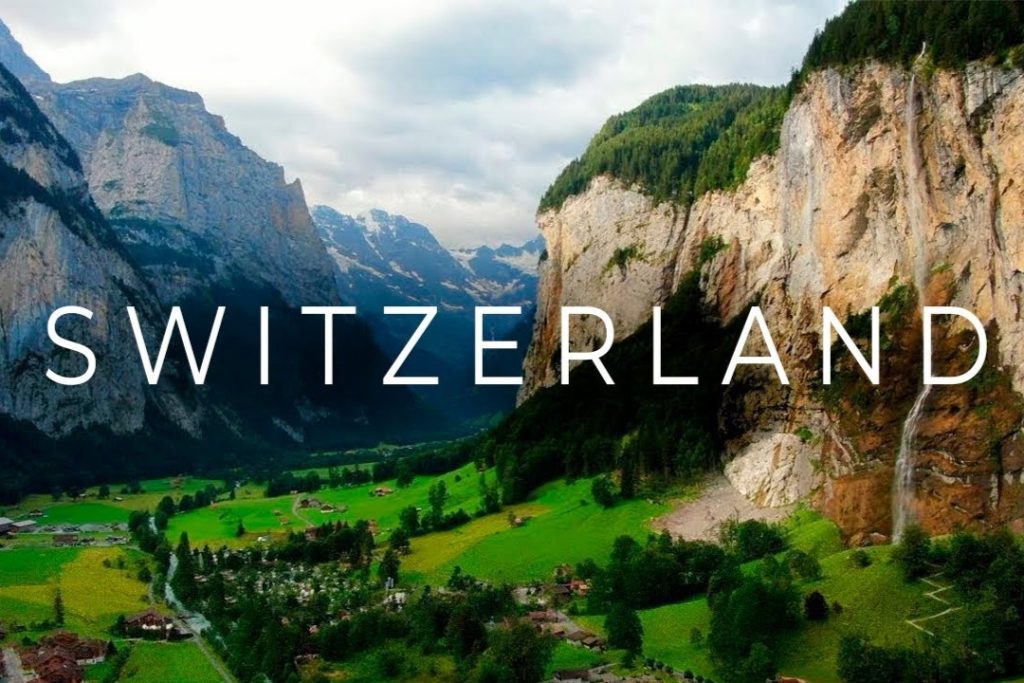 Data from the Swiss Federal Statistical Office showed that the average gross salary in Switzerland is CHF 79,980 annually. If you are looking to apply as a physical therapist there, World Salaries said you could get paid at around CHF 212,500 (USD 243,168.42 ~USD 1 = CHF 0.87) per year.
The reason behind the high salary for healthcare workers is that the healthcare system in Switzerland is one of the best and it continues to improve to meet the population demand, LinkedIn said.
Conclusion
It doesn't matter if you are in your 20s or approaching your 40s, industry hopping is a trend that people do to get better pay or accelerate their career progression.
If you are passionate about sports medicine or want to help people in pain management and muscle strengthening, landing a job in physiotherapy and physical therapy could interest you.