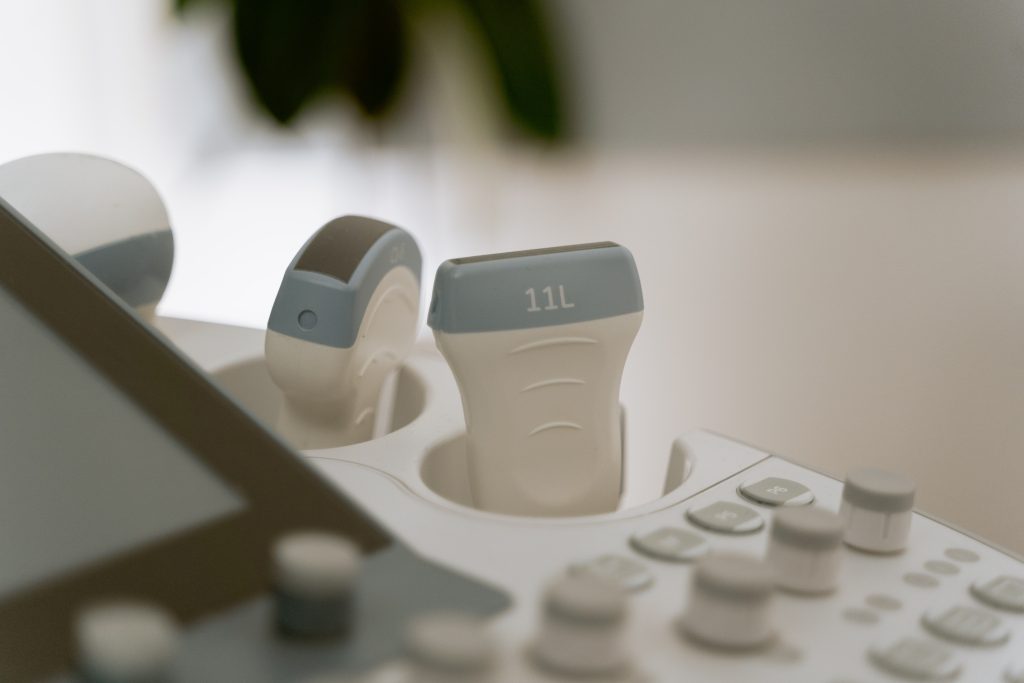 I've been reading more about recent advances in physiotherapy, and I noticed a trend in ultrasound treatments when I wrote my earlier article about ultrasound gel. So I decided to use that information to write a little bit more about the promising developments in the use of ultrasound in physiotherapy.
Ultrasound Therapy on Carpal Tunnel Syndrome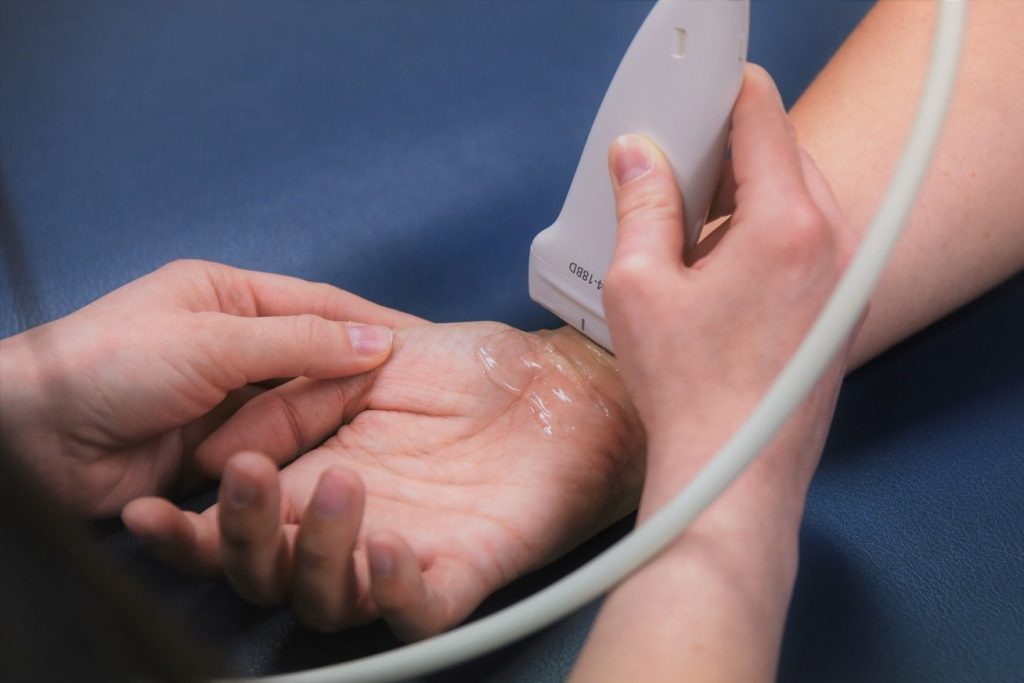 Ultrasound has been a staple in medical diagnostics for years, but its application in physiotherapy is a relatively new phenomenon. A study published on Cureus highlights the learning curve associated with ultrasound-guided carpal tunnel release, a minimally invasive procedure. The research suggests that with adequate training, physiotherapists can effectively use ultrasound to improve patient outcomes.
Does this mean that over time, physiotherapy methods to aid carpal tunnel patients would involve the use of specifically designed transducers to more accurately target the wrist and the conditions that aggravated carpal tunnel syndrome? Only time will tell, but it's encouraging to see that new methodologies are being used in such applications.
Anesthesia – Always by Needle?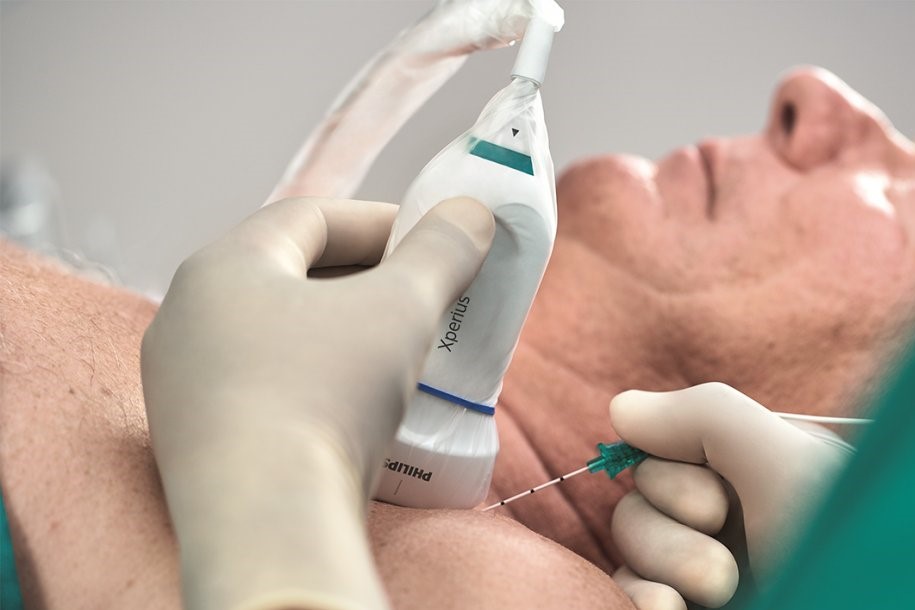 In the field of veterinary medicine, a study published in MDPI shows that ultrasound can be an effective tool for locating and applying ultrasound blocks to certain sciatic and femoral nerves as a replacement for local anesthesia.
Since using needles to dispense anesthesia usually relies on approximating the location of the nerve, this can cause some adverse effects. With this method of ultrasonography, locating the specific nerve and applying the block seems to be a viable approach to replacing local anesthesia in some applications. This finding underscores the versatility of ultrasound and its potential applicability across different fields, including human physiotherapy.
Portable Ultrasound for Sports Field Side Medics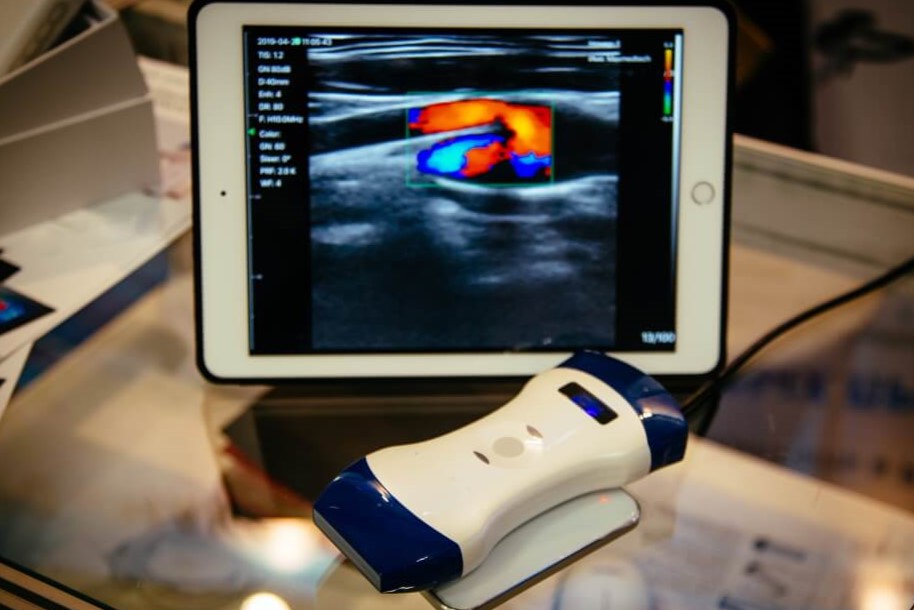 The partnership between Usono, a Dutch company specializing in ultrasound accessories, and Torino Football Club (Torino FC) further exemplifies the potential of ultrasound in physiotherapy. By integrating ultrasound into the club's training and recovery regime, the coaching staff and medical professionals can gain improved insights into the players' muscle condition.
This partnership aims to enhance ultrasound imaging in professional football, potentially optimizing training programs, preventing injuries, and accelerating rehabilitation. However, since this would need specific knowledge of ultrasound therapies and techniques, I fear that this would only apply to the biggest sports clubs, or those with the deepest pockets before it becomes mainstream.