Student Discounts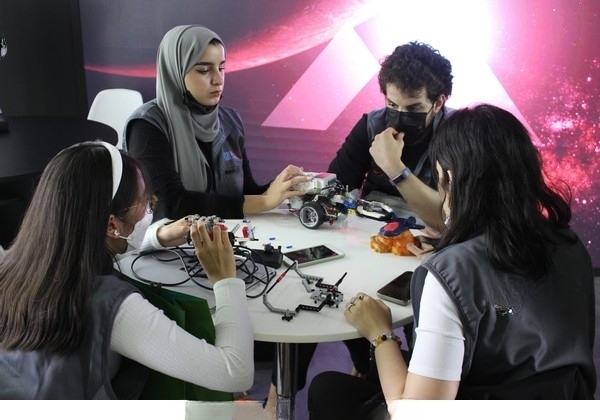 Welcome students! We understand that being a student can be tough, that's why we're excited to offer special discounts and deals just for you. Our student discount program is designed to help you save money on the products you need, whether it's for your studies or for your hobbies.
To take advantage of our student discounts, simply sign up for an account on our website and fill out the form below. You'll need to provide the name of your school, a copy of your student ID, and your expected date of graduation. Once your student status is verified, you'll receive a special discount code that you can use at checkout to receive a percentage off your total purchase.
We also offer a referral program for our student customers. If you refer a friend or classmate to our website and they make a purchase, you'll receive a discount on your next purchase. So, spread the word and save even more money!
We are proud to accept Fazaa and ISIC cards as a valid form of student ID when applying for our student discount program. These cards are recognized as official student ID cards in the UAE and can be used to verify your student status and receive discounts on our products.
In addition to Fazaa and ISIC cards, we also accept student ID cards from universities and colleges around UAE. To apply for our student discount program, simply sign up for an account on our website and upload a copy of your student ID card using the form below.
We value your privacy and we assure you that any personal information submitted will be kept confidential and will not be shared with any third party.
Thank you for choosing our store, and we hope you enjoy shopping with us!
Frequently Asked Questions about our Student Discounts
Student Discount Sign Up Form