Work For GULFPHYSIO
Gulf Physio is the UAE's premier provider of physiotherapy and sports taping supplies. As the country's largest online store, we are dedicated to providing our partners with the highest quality products and unbeatable customer service.
Unlock your full potential with us at GulfPhysio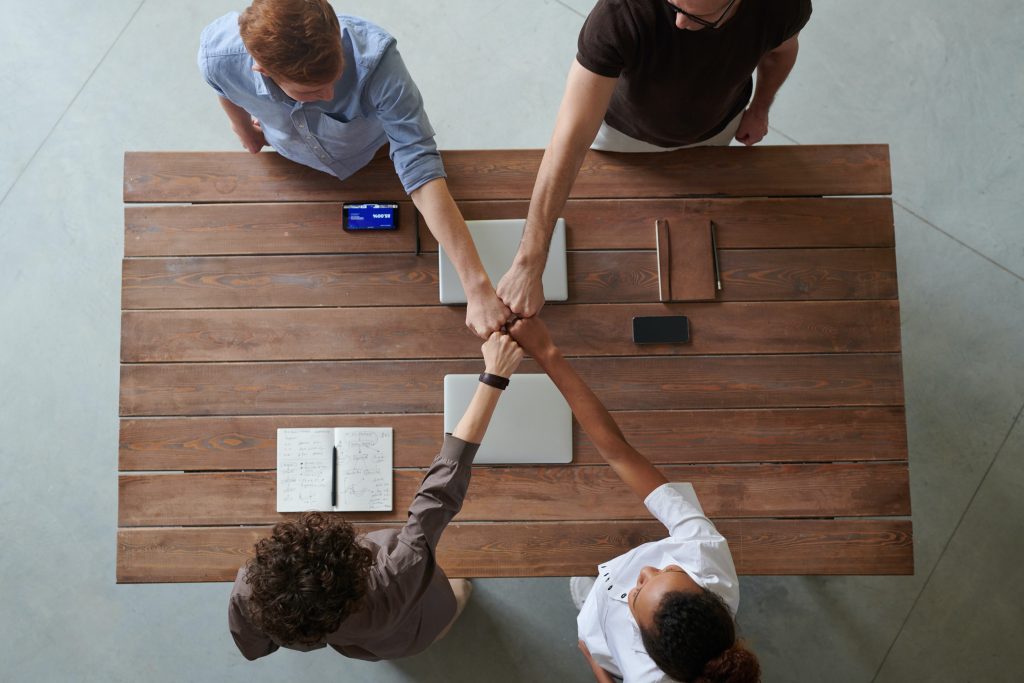 Why consider your career with us?
At Gulf Physio, we are passionate about helping people achieve their health and wellness goals through high-quality sports medicine products and services. We are looking for talented and motivated individuals who share our passion and commitment to excellence.
1. A Positive and Supportive Work Environment:
---
At Gulf Physio, we believe in creating a positive and supportive work environment where employees can thrive and grow professionally. Our team-oriented culture fosters collaboration and teamwork, and we are committed to helping our employees reach their full potential..
2. Wellness Programs
---
We understand the importance of work-life balance, and we are proud to offer employee wellness programs that help our employees maintain a healthy lifestyle. We offer flexible schedules, wellness initiatives, and opportunities for physical activity to support our employees' well-being
3. Professional Development and Growth
---
We believe in investing in our employees' futures. We offer training and development programs that help our employees expand their skills and advance their careers within the company. Whether you're looking to learn new techniques, or you're interested in pursuing leadership opportunities, we've got you covered.
4. Opportunities for Community Involvement
---
We are committed to making a positive impact in our communities, and we encourage our employees to get involved. From volunteer work to community outreach initiatives, we offer a variety of opportunities for employees to give back and make a difference.
5. Unique Perks and Benefits
---
We believe in taking care of our employees, and we offer a range of unique perks and benefits to help them do just that. From discounts on products and services to employee recognition and rewards programs, we strive to make working at Gulf Physio an enjoyable and fulfilling experience.
6. A Mission Driven Company
---
At Gulf Physio, we are driven by a shared mission to help people achieve their health and wellness goals. Our employees play a critical role in achieving this mission, and we are committed to supporting their efforts every step of the way.
Frequently Asked Questions about our roles