How physio brands can score big from 2023 FIFA Women's World Cup anticipation
Fan excitement could be running high in the FIFA Women's World Cup 2023. Market research firm, Euromonitor International, found that attendance for women's club football leagues skyrocketed over the past five years. The English WSL leads the pack with a drastic increase in attendees, from 839 in 2017 to 6,961 in 2022.
That's an average attendance growth of 729% in just 5 years. This presents an opportunity for physio brands. They can try to invest in sports teams and sponsorships and build a new customer base. This is due to potential attendance and viewership in the women's sports competition.
Active sports teams invest in physiotherapy products to keep their players healthy and capable before and after the game. That's true with UAE-based online physiotherapy store, GulfPhysio as well. On average, sports players such as rugby teams spend around AED 600 to AED 5,000 for physiotherapy items. In one shop alone, that costs around USD 163.35 to USD 1,361.25.
GulfPhysio talks to Dorothy Calba, a senior analyst at Euromonitor International. She'll share some strategies that physio brands can do to attract FIFA football teams.
Q: Are football teams investing in physiotherapy products globally in the last three years? How much investment are they putting into these products from 2019 to 2022?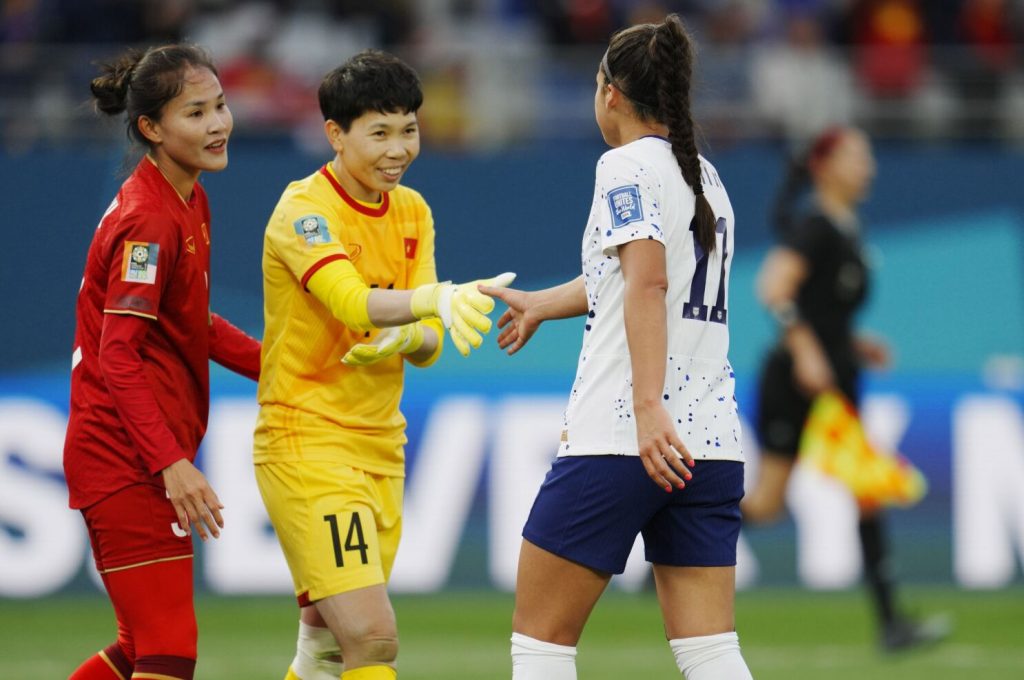 Calba: The expanding professionalization of women's football globally is sure to be a boon to [the physiotherapy] industry. As more leagues become professional and expand the number of players involved, the amount and quality of equipment required is expanding as well.
While many leagues before professionalization probably didn't have full physio staff, having a full physio and medical staff is now commonplace. This also includes the expansion of rehab equipment and strength training equipment. As women continue to fight for equal pay and opportunities, equal access to products that help prepare the body for the game, and aid recovery, is also in the "conversation."
Q: What strategies should physiotherapy brands do to attract football teams?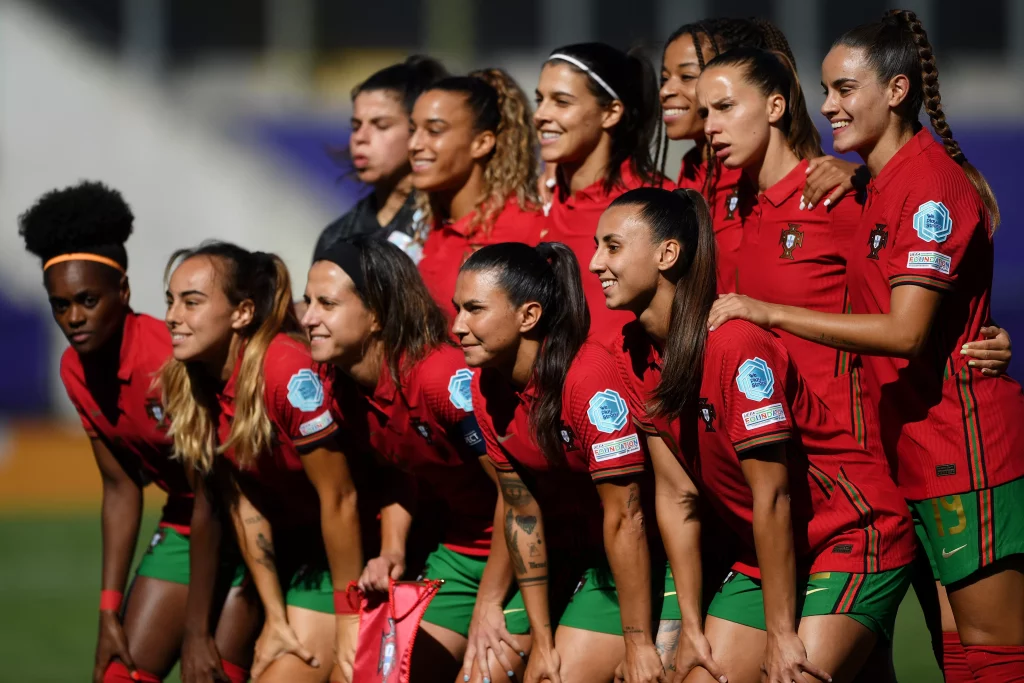 I would say that showcasing products that are specifically designed for women is increasingly important. Throughout the history of sporting products, a vast majority of items have been built for and designed around the male body.
Everything from running shoes to athletic braces have been made to increase the performance of male athletes and female athletes have been forced to use these products as there was usually no viable alternative.
We've seen brands in recent years come out with products designed for women and various sportswear brands emerge that only produce products for women. These types of product offerings are key to attracting.
Q: How has the approach of sports-related brands towards football sponsorship changed compared to the pre-pandemic phase?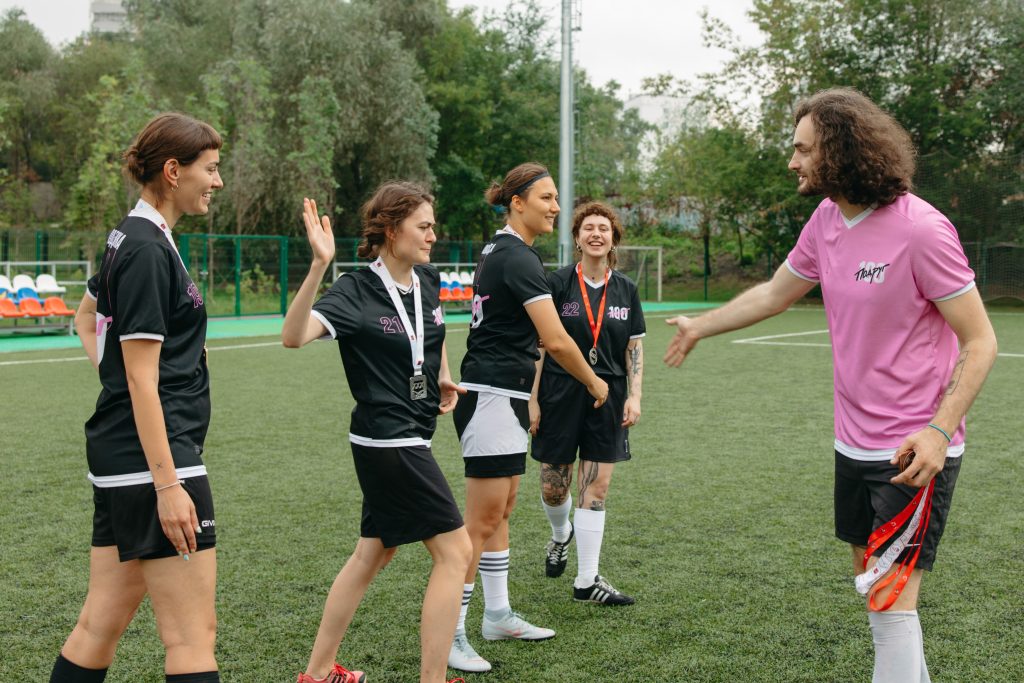 Calba: With major sports leagues back in full swing following the pandemic, marketing has returned to focusing on major events, both in what they feature in their ads and where they are displayed.
In the past few years, investment in advertising across women's sports has grown as brands see opportunity here and instances of marketing directly to women and featuring women athletes, instead of just marketing to the sporting community more broadly, will continue.