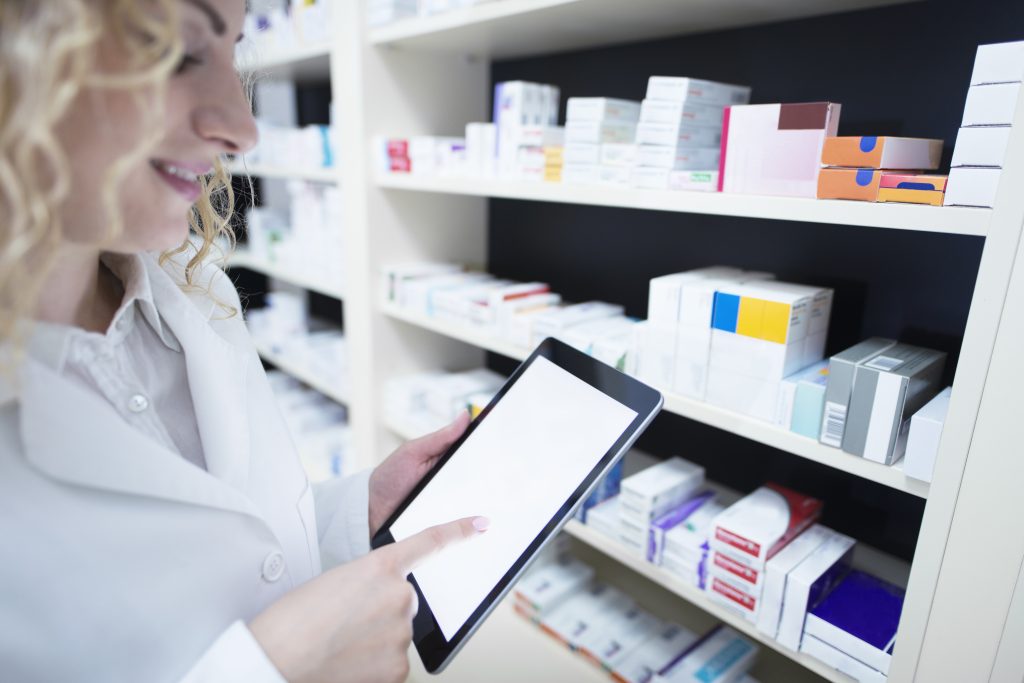 A good physiotherapy clinic calls for more than just a good location. Yes, it does require amazing physiotherapists and staff behind it. Though, would the establishment survive without its trusty equipment?
Handling the inventory for a clinic can be tricky. It could be overwhelming, with a busy practice and all. Not to worry about it, because this article will show you how to minimize the burden on your part. You'll learn how to sell and buy physiotherapy products. This way is called the No Inventory Model, and here's what you need to start.
What Is the No Inventory Model?
The No Inventory Model is when certain clinics choose to not have an inventory at all. Instead of having you stock up on everything, you can sell and buy physiotherapy products that you need. It's less hassle for your business, and even more space for you to possibly expand.
It's a rather simple way you can boost your clinic's revenue. You sell the needed merchandise without the added need for space. It won't cost you anything. The patients will pay for the products and the additional fees for you. And then, your clinic also gets a cut. It's a win-win.
8 Ways to Sell and Buy Physiotherapy Products With No Inventory
1. Try to Gain a Reliable Supplier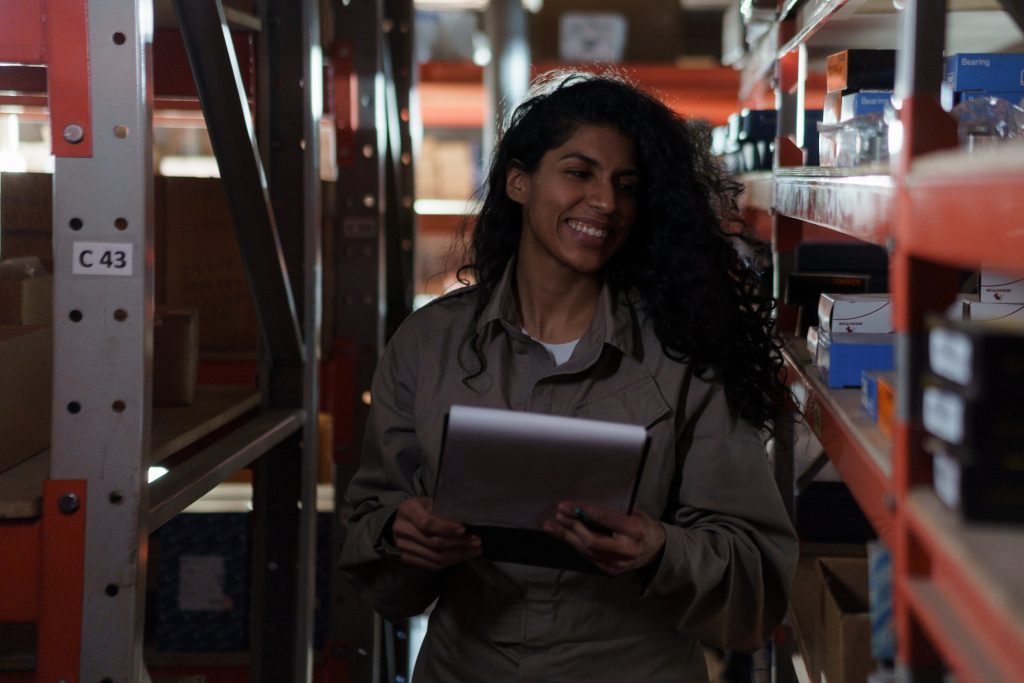 The first thing you need to do to sell and buy physiotherapy products is to find yourself a supplier. Not just any supplier, but an honest and decent one like Gulf Physio. Much like our goods, they should be of high quality and up to the calibre of top-notch physiotherapists.
Clinics that have reliable suppliers won't need their inventory. Instead, you can order your supplies directly. When the supplier has everything you need, with no minimum required, then you won't have a problem on your end.
2. Look Into Store Policies
Though, unlike our stores, some have policies you should consider. Even when you do your best, these policies could blindside your plan to sell and buy physiotherapy products. Does your potential supplier have possible hidden fees? You should focus on return and shipping policies in general.
How much is their usual shipping fee even for a single item? Are there discounts for a specific amount you buy? Can you return the items at all? Is there a restocking fee for any of their merchandise? Use these questions as a guide for your research.
3. Have a Limited Inventory Available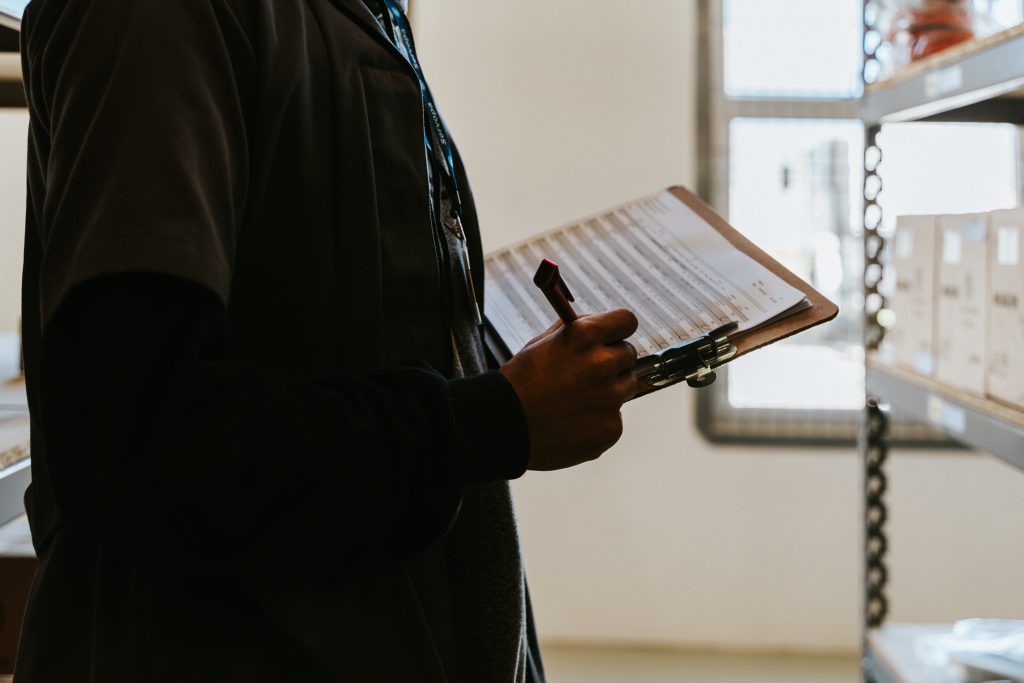 This step could sound counterintuitive, but bear with it. You should know by now that having your inventory is pricey to keep. There's a chance of inventory shrinkage as well. But, you shouldn't be completely out of your stock either. 
For you to decrease any chances of inventory shrinkage, here's what you need. You should only have specific types and amounts of supplies. These should be usable by the majority of your clients. These should sell fast, with no sizing needed, like Epsom salt or paraffin wax.
As you read on, you'll see the other products you need to stock up on.
4. Advertise Your Current Products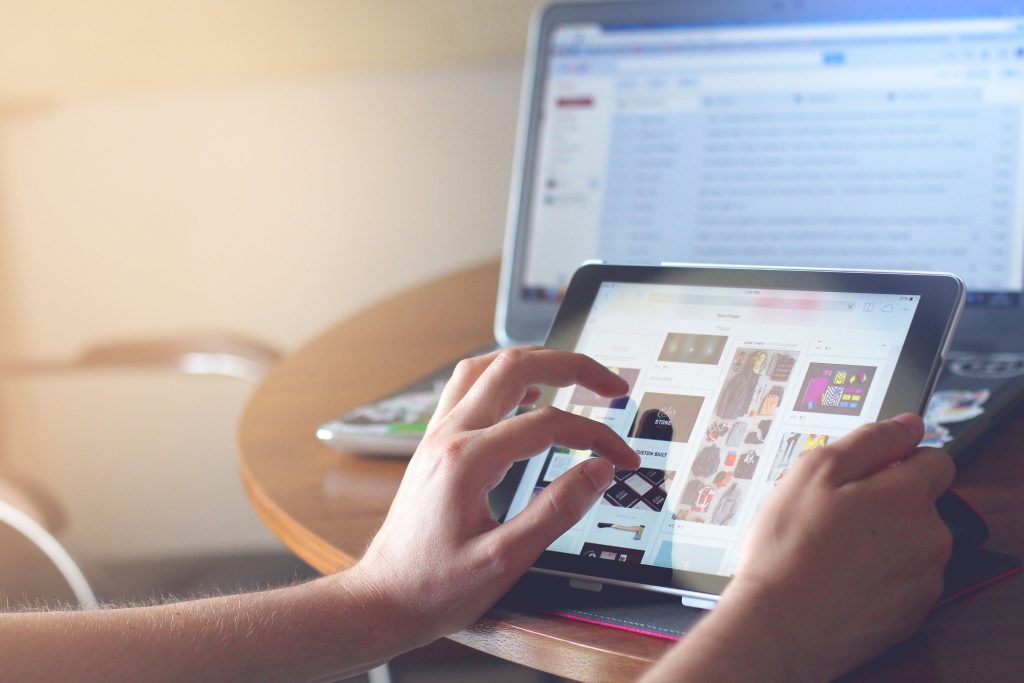 Buying stuff online is the easiest way anybody can purchase what they need. So, it's only fitting that you add your products to your website. Even with your usual patrons, they may not be sure if you have these merchandise available. This way, they can just look you up online themselves.
Planning to offload the inventory you still have left over? Get your patient email list ready. Marketing emails are essential for product promotion. If you want them gone fast, try giving out special discounts. Reward your faithful clients, especially when they need refills for products like supplements.
5. Display the Items You Can Get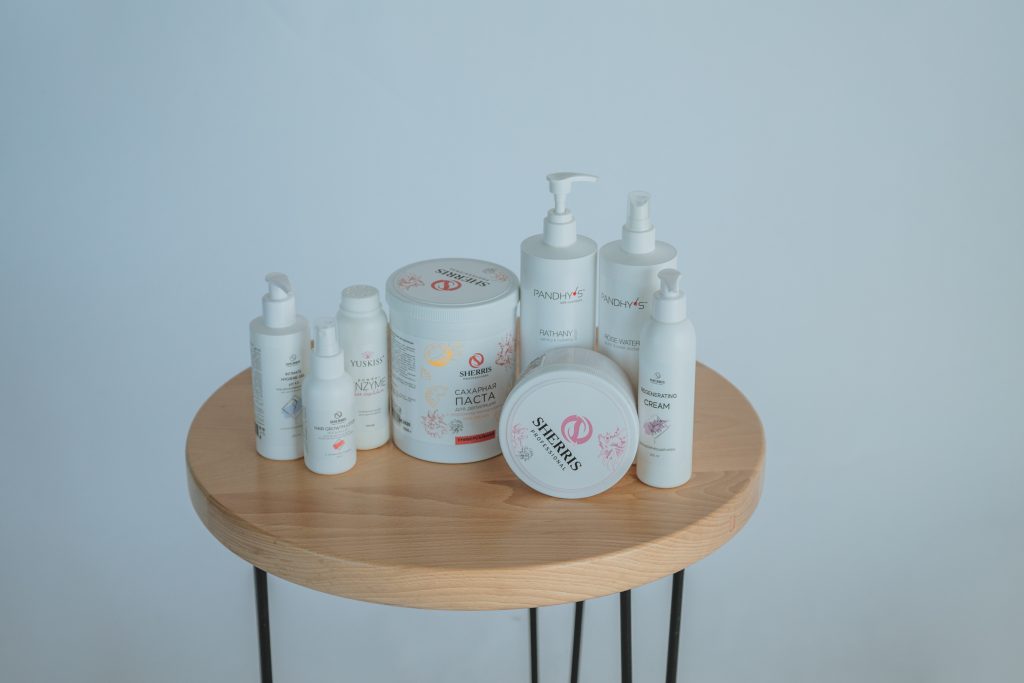 Make the purchasing process a little easier for your customers. When they go to your clinic, they won't be able to check if the products they need are available there. Unless you show them. Display cases or simple shelves will do the trick.
Create a system for your merchandise too. Your clinic should have a section or a wall of the lobby dedicated to what you have. Have shelves you can easily rearrange. Keep all your products clean and with proper labels. These should be orderly, and complete, but not crowded.
6. Showcase Your Products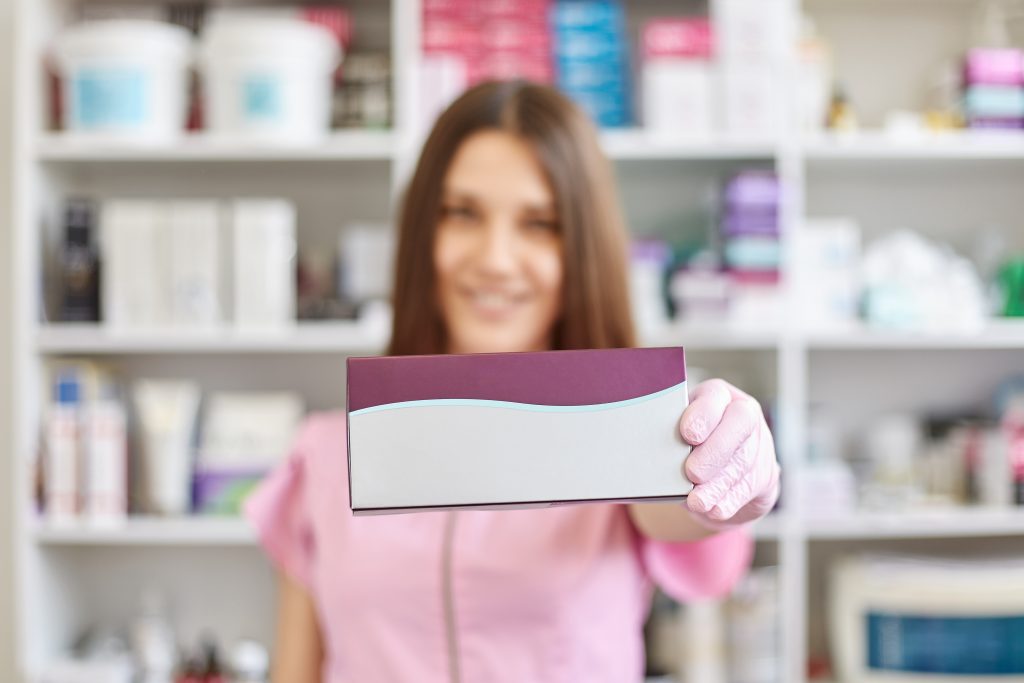 Want to sell and buy physiotherapy products? Demo them in front of your clients early on. You shouldn't just have your one-size-fits-all merchandise either. This additional stock is one of each product your clinic might need for your clients, like sports medicine tapes.
During your patients' sessions, they'll require certain aids. These products will help them heal. As their physiotherapist, who better to show them what they need than you? Lay out the materials they need. They get to hold them in their hands and choose which ones to buy.
7. Sell First Before Ordering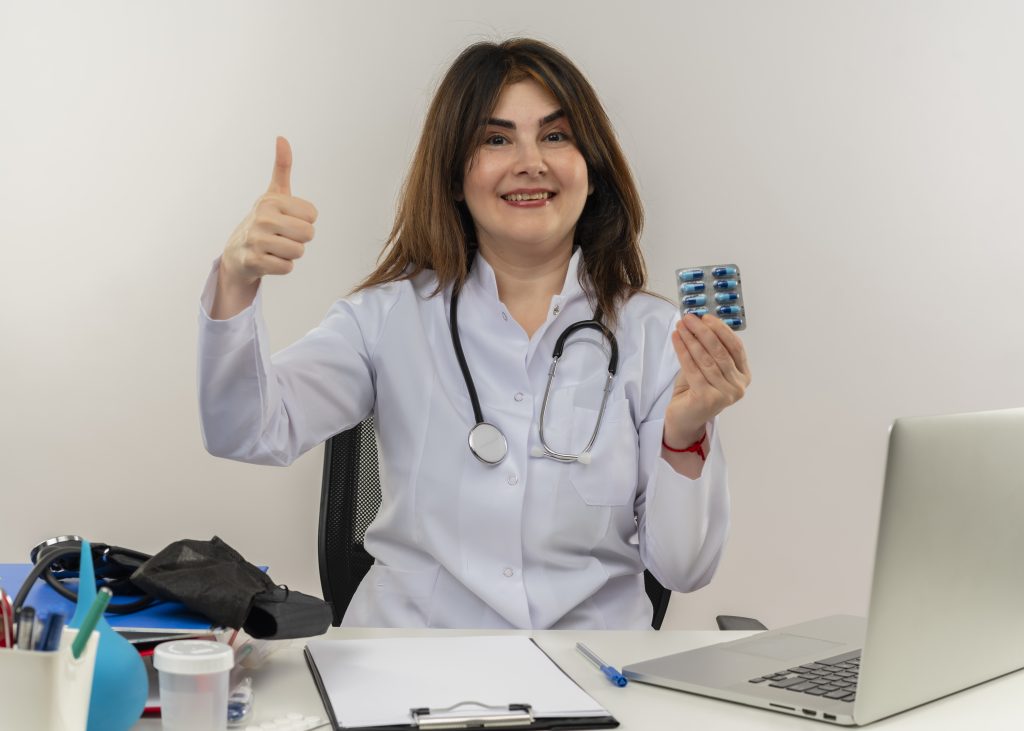 One of the main reasons you're considering removing your whole inventory is that the items can be pricey. Not to mention that most products are size-specific. Suffice it to say, you wouldn't want to buy everything on the spot like that. It's best to just sell and buy physiotherapy products.
It's best to only order an item once your client buys it from you. Contact your supplier for the particular product. The patients should be able to pay for the product and its other fees. By the time they come back for their next appointment, their item should be ready.
8. Let Them Cover a Fitting Fee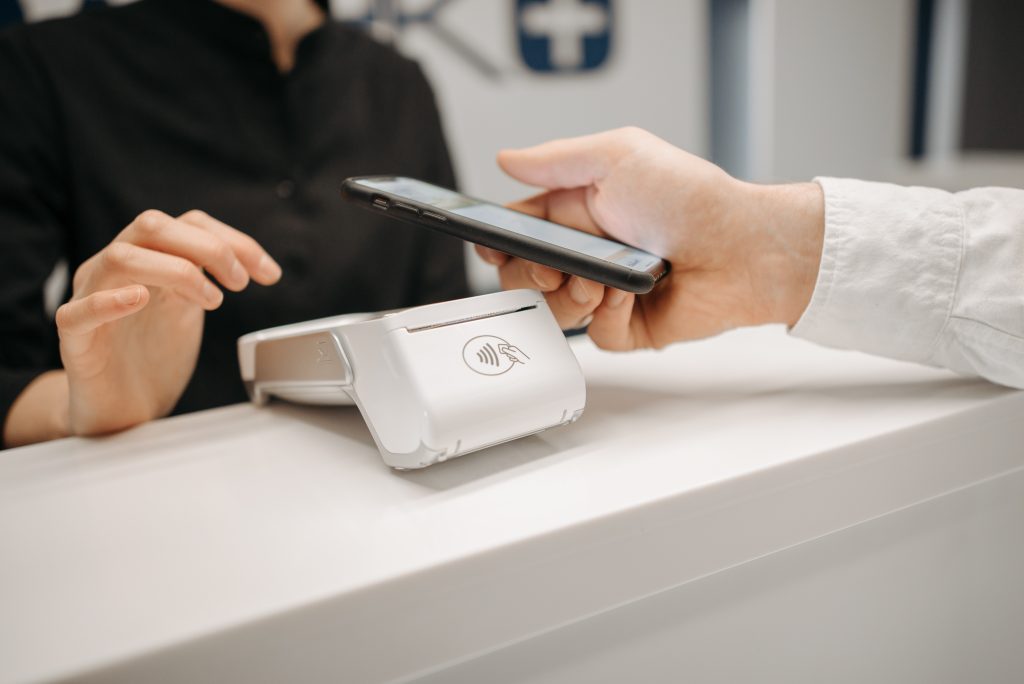 Lastly, think about the price of your products. More precisely, mark them up with an additional fee. Buying items from suppliers tends to mean that they sell them below or just at market price. You need to get some sort of profit for your business.
As a professional, you give your time and energy to your clients. You're there to help them make the right choice for their products. Since aids like Hydrocollator Hotpacs come in a myriad of sizes, you assist in sizing. So, a marked price and sizing fees will help you pay for the products and gain a profit as well.
In Conclusion
Having trouble with the capacity of your inventory? If you think your clinic will do better with no inventory at all, then maybe it's time to adopt the No Inventory Model. You only need to sell and buy physiotherapy products instead of keeping them in stock.
Begin this transition by finding a reliable supplier. Make sure that the supplier doesn't have any hidden fees that can sneak up on you. Once you have that out of the way, everything else will be a breeze.
A limited inventory of samples and high-turnover products are still necessary. It gives you the items you can demo out for clients. It also lets you quickly replenish your customer's stock. Keep some supplements and Epsom salts on hand.
Don't forget to show your customers what you have in-house and on your website. Give each of them your selling pitch, selling the products first before buying them. As your clients pay for inclusions like the fitting fees and your listed price, it's all taken care of. Wait for your profits to grow.