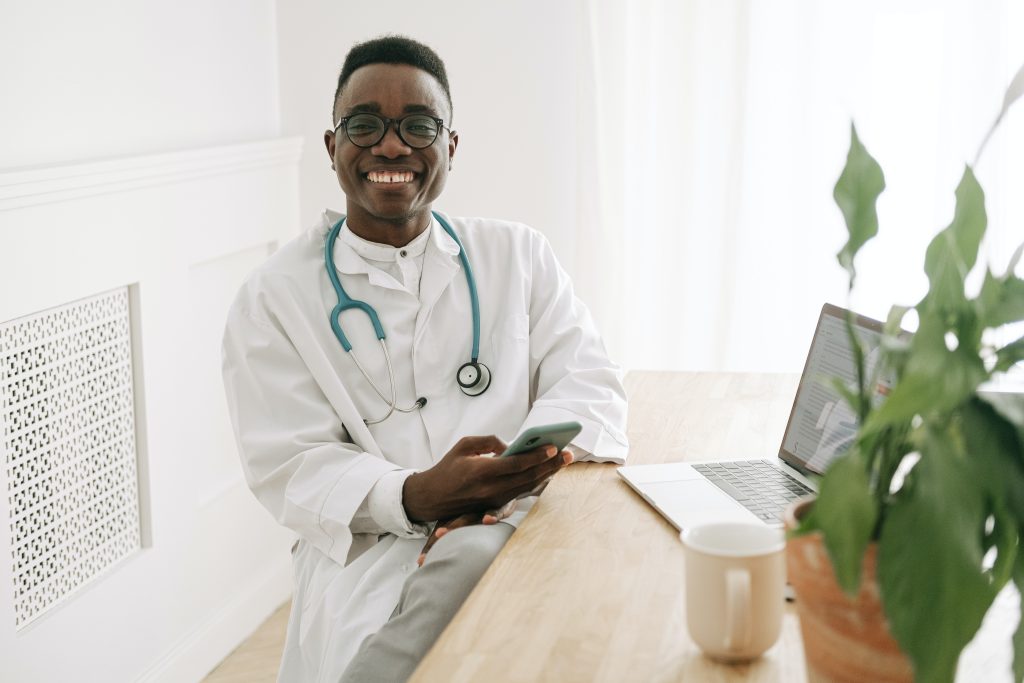 You may think that clinic revenue growth is a complicated thing to master. As an owner of an up-and-coming or even an established clinic, maybe it requires a lot of different tactics all at once. That process sounds like too much for a single establishment to handle.
Luckily, you don't need to exhaust yourself or your staff to increase your revenue in as little as a couple of weeks. In this article, you'll read about the simple and fast ways to up business in your clinic in no time.
Grow the Number of Sales
It's pretty self-explanatory that for your clinic to have significant revenue growth, you'll need a boost in sales. Apart from comprehensive treatment plans, here are the other means to get more sales:
1. Look Into Your Insurance Companies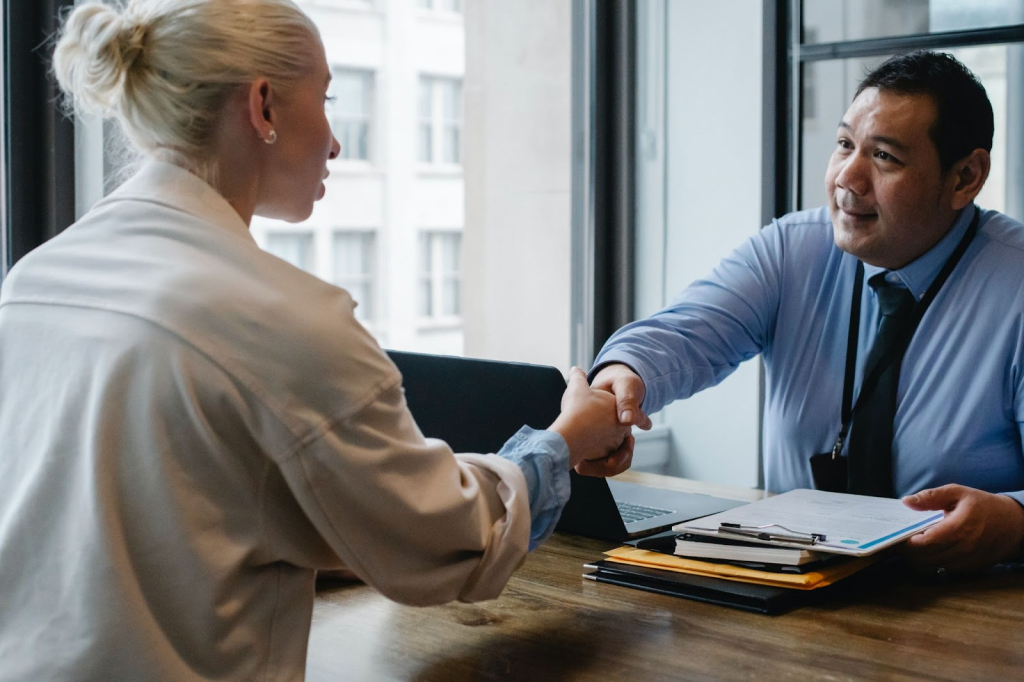 Proper healthcare can be expensive, depending on the severity of the case. It's a good thing people can avail of health insurance for any problems they might have. As a provider of healthcare, you should utilize insurance contracts to your advantage.
a. Bargaining Against the Typical Price
Since therapies are covered by some, if not most, health insurance, it doesn't have to be a fixed number. You could still negotiate these contracts. You won't be successful 100% of the time, but you can get a couple to go your way. That's still better than not trying.
b. Stop Dealing With Them Altogether
On the other hand, some of your other contracts might lose you clients and money. This instance could happen, even with the additional services with the plan they have. If it keeps going like this, and they don't want to make another deal, it's best to part ways.
2. Incorporate Remote Options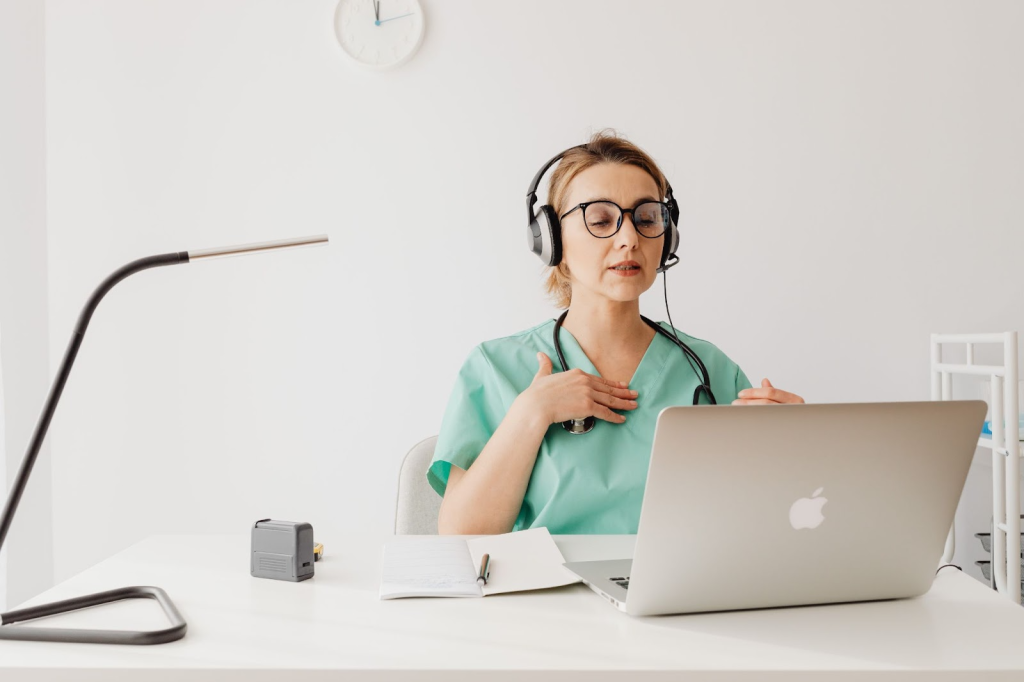 Remote work established itself a couple of years ago due to necessity. We, as medical professionals, need to go with the times as well.
In terms of access, remote physiotherapy consultations have been proven very effective. It cuts transportation costs for both you and your potential clients. Any medical professional can even issue proper diagnoses with little to no risk to the health of their patients.
Along with consultations, Remote Therapeutic Monitoring is another way to reach clients beyond your clinic. Physiotherapists can now talk and check up on their patient's progress in between face-to-face sessions. Each online visit will surely add up to your clinic revenue growth.
Grow the Size of Sales
Aside from the number of sales, bigger sales will increase your clinic's revenue. Our methods for larger transactions are the inclusion of other related products and services.
1. Give Extra Services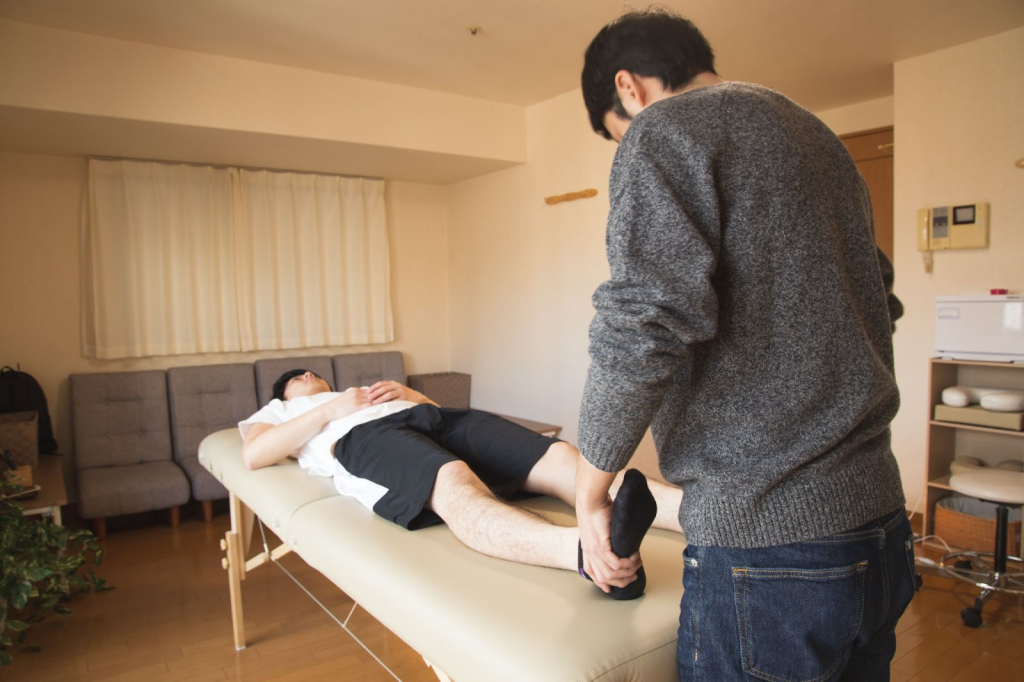 Who doesn't want a massage after rigorous therapy? You might need to include additional staff for these services, but they keep your clients happy. It'll help them relax and stay for longer after getting discharged.
If a discounted full-body massage is not to their liking, offer your clients other helpful tips and programs for their health. For instance, strategies for healthy weight loss. It does contribute to the revenue growth of a clinic.
2. Add More Products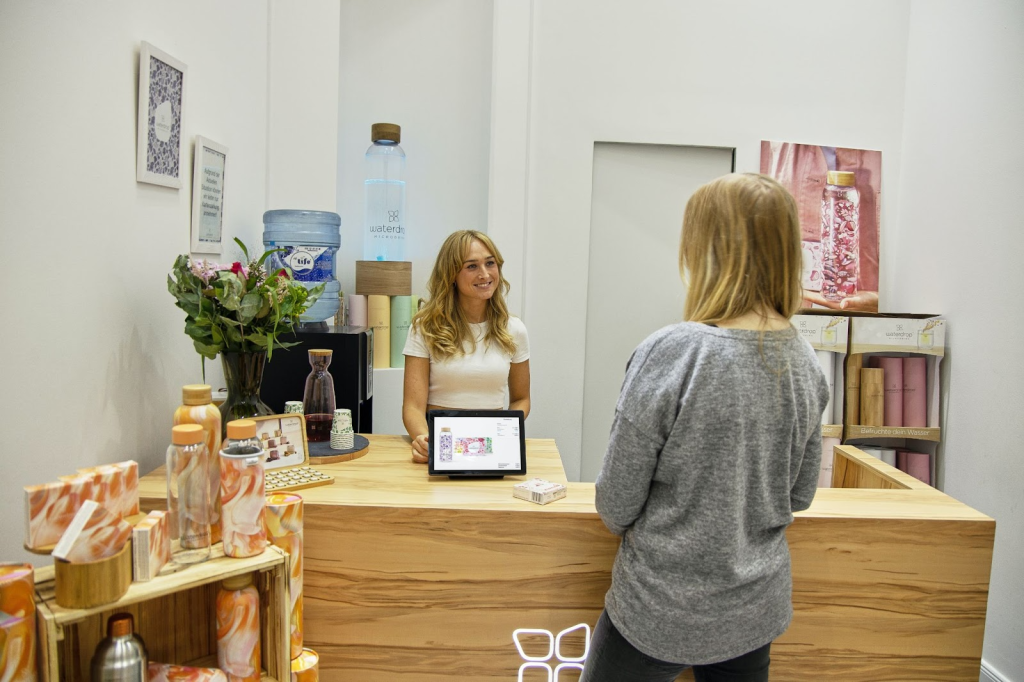 Patients do need other medical equipment like bands and insoles for their therapy sessions and recovery. As their physiotherapist, you know the quality products that you can offer. Better yet, you know where to buy them for a better price in bulk.
Once you add a couple of dollars to your profit, you'll still offer them a higher budget than when they buy their equipment separately elsewhere. It saves them valuable time and money while you rake in the revenue.
Grow the Number of Clients
And lastly, more patients from referrals and recommendations are always welcome. Overall, they do indeed boost business and clinice revenue growth. You can see how you can get more clients below:
1. Track All Referrals Efficiently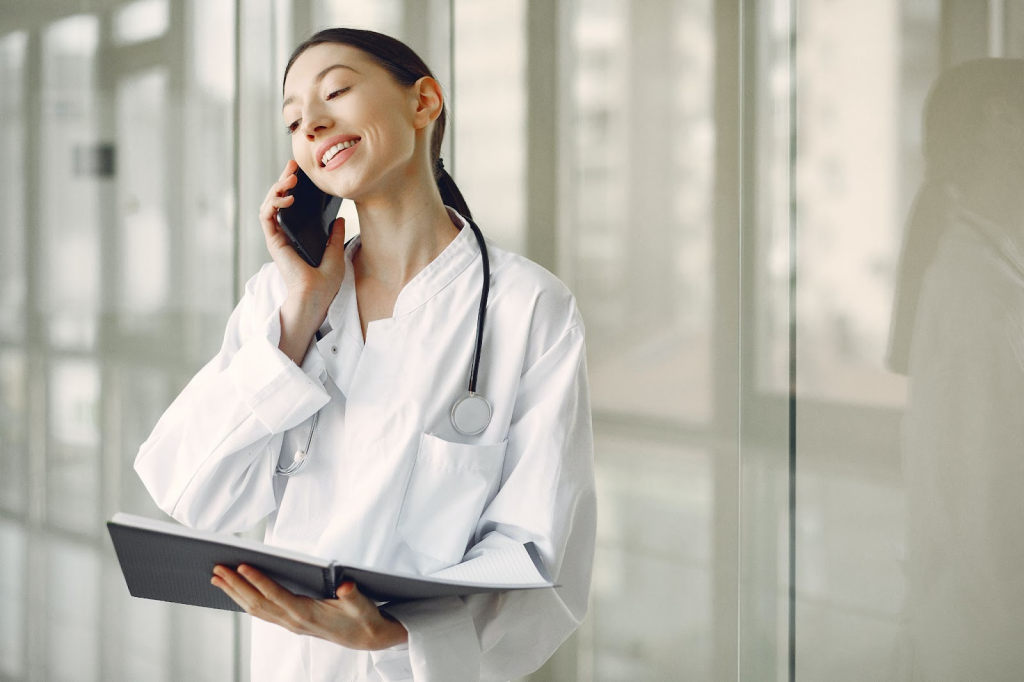 Any missed phone call is a missed opportunity for more clients. Since most of them will be about referrals from doctors in your area, you should take every single one.
There should be a system in place for your incoming calls, or a designated staff member to manage and take note of each one. Haste is essential for filling in openings in your soon-to-be busy schedule.
2. Follow-up on Current and Past Clients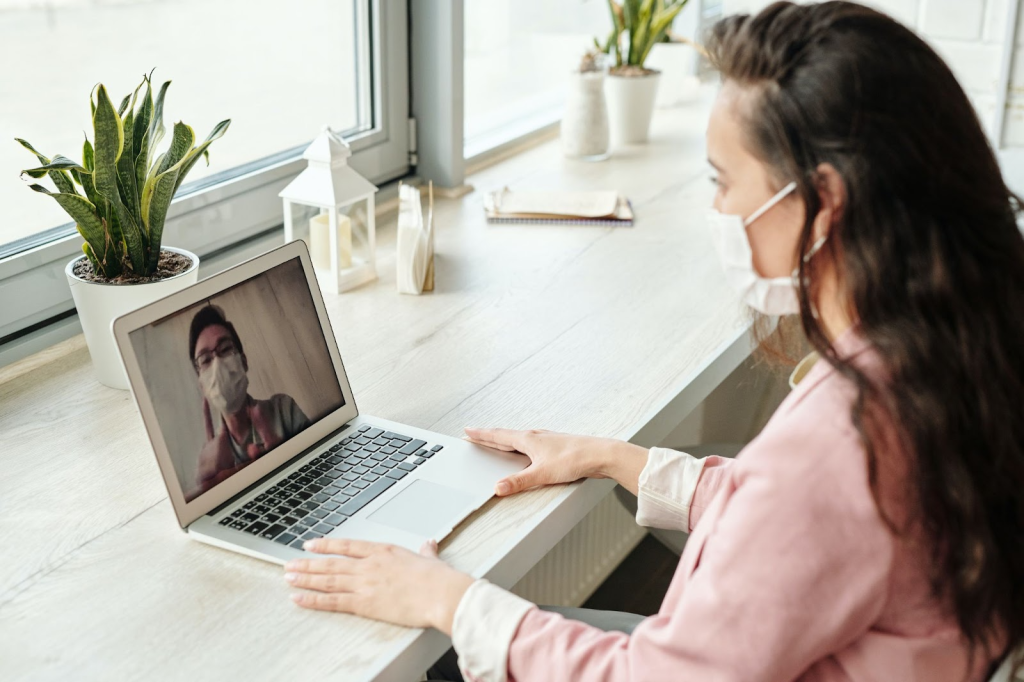 Follow-ups are a great way to catch up on your previous clients. Apart from getting updates on their progress and healing, they can tell you if they need any further therapy. There's even a chance they lack some of the equipment they need.
All the while, your patients will appreciate the follow-up. It gives them this sense of care, even after they're done with their therapy. They'll love to recommend your clinic to everyone they know for the revenue growth of a clinic.
3. Keep Up Patient Engagement and Satisfaction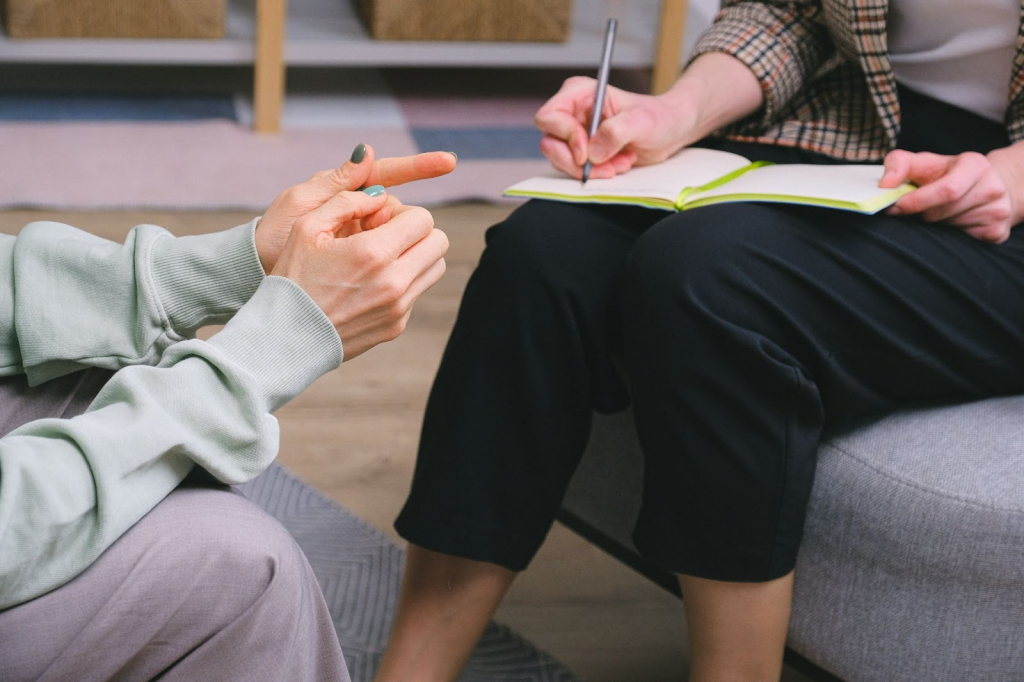 You'll need everyone on your staff to get behind this one. Being courteous and considerate of your patients with every aspect of their treatment is implied already with healthcare. Although, you might not know about timing too.
We live in a fast-paced world. It means clients will surely be satisfied when they finish therapy and recover faster than expected. Be sure to expect glowing reviews and recommendations afterward.
4. Provide Bonuses for the Staff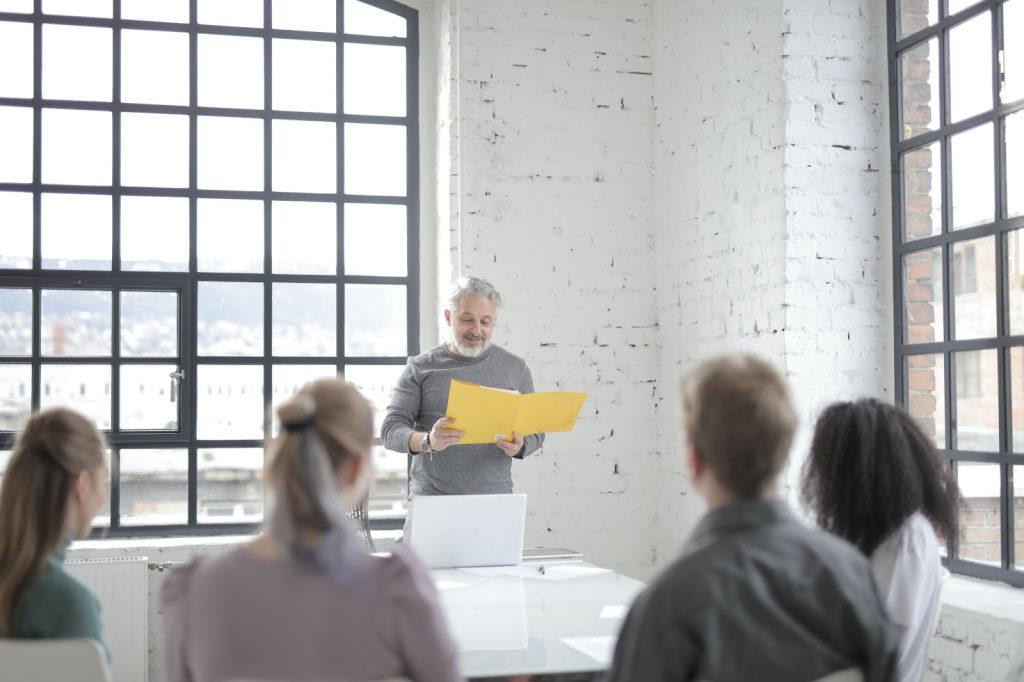 Incentives shouldn't stop with your clients alone. Get your staff in on your plans. Getting more clients is not a one-man job. With bonuses, it motivates your employees to get as many referrals and additional sales as possible.
And with that, it's also best to be candid with your whole staff about your budget, profits and so on. It'll reassure them that your clinic is stable, and you're planning to increase revenue with their help.
To lift morale, you can acknowledge your staff's achievement in weekly to monthly meetings. It'll give everyone there a sense of accomplishment. It's their chance to make the clinic more successful, which helps more people along the way.
In Conclusion
Any physiotherapy clinic, new or otherwise, will benefit from increasing its revenue. You can achieve this by getting substantial sales numbers, sales sizes, and patient referrals.
But remember, it's the small things like genuine care for your patients and staff that make the greatest impact on your bottom line. Whether it's from your sales or exposure, the more you help the people around you, the better.