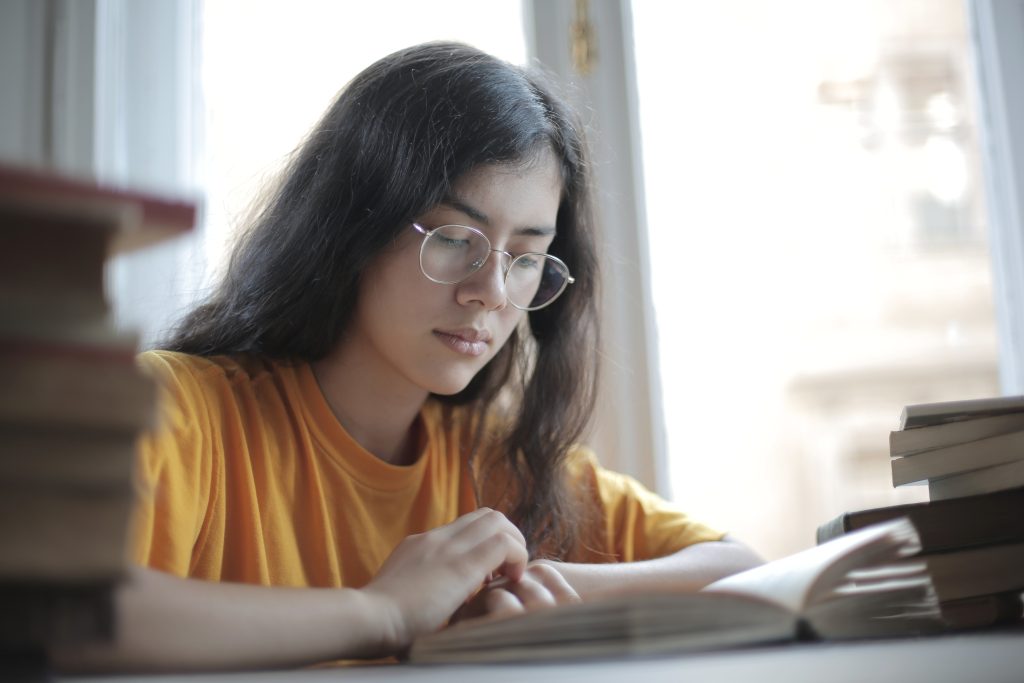 When it comes to advancing your career, what better way than to be a physiotherapist in the UAE? It'll give you so many more opportunities outside of your home country. But, you still need to pass the DHA Physiotherapy exam first and get your license.
If you're finding the steps difficult in any way, then this article is for you. It's all for those potential applicants who want to get their license quicker. With this complete guide, you'll have your license, and your ticket to the UAE, in no time!
How to Apply for the DHA Physiotherapy Exam Step by Step
Getting Your Documents Ready
Preparing your credentials and paperwork beforehand will spare you a lot of trouble. Just like your experience with your local board exam. They need to be scanned clearly. You'll need them as soft copies. These are the documents you need for your applications/s:
Proof of Professional Registration
A professional license
A diploma-like certificate called a board certificate
A certificate of good standing, which is also available upon request
Transcript of Records
Copy of Your Passport
Passport-Size Photo
Work Experience Certificate'
Authorization Letter
Generating Your Self-Assessment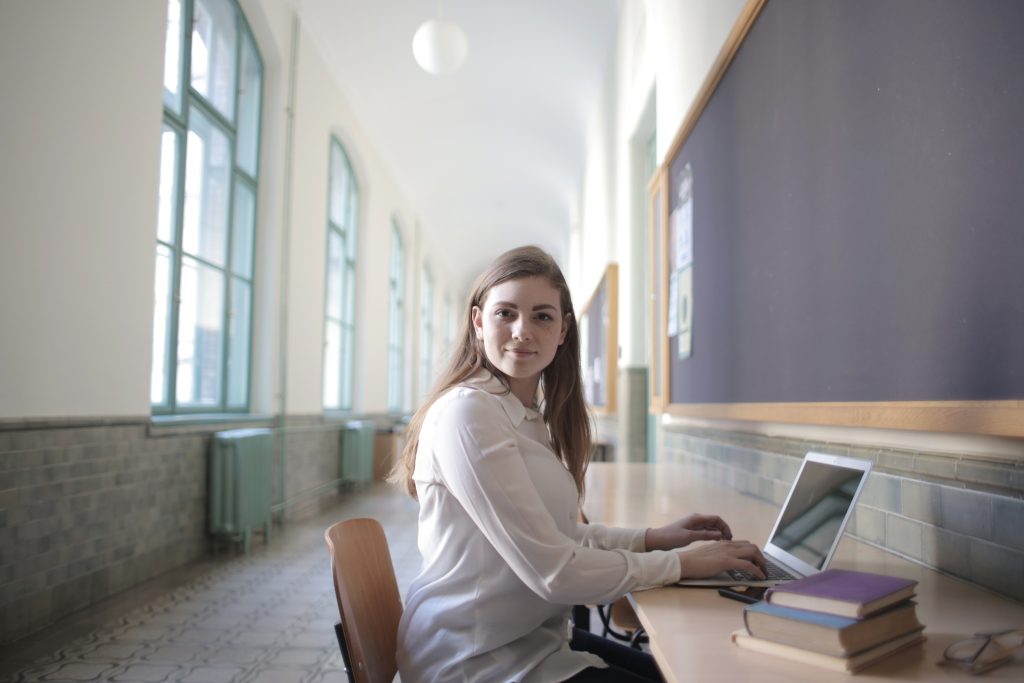 Before anything else, all candidates have to see if they qualify for the DHA physiotherapy exam. Even after passing your boarding exam in your home country, your work experience is also included in your credentials. It's a good thing that the DHA already has systems in place.
For the regulation of the DHA health department, they have made an advanced online licensing system. This new system assists potential candidates by letting them send their credentials online to get checked instead of through the mail. It's called the Sheryan Self-Assessment System.
For your assessment, which will be free, do the following:
Visit their official Sheryan Self-Assessment Portal.
Choose the category you fall under. In this case, physiotherapists are under Allied Healthcare. After that, click on the right arrow (next button) to proceed to the next part.
Pick your nationality, and click next.
This section asks you to select where you finished your degree/s. If you have multiple ones, choose the country for each one. Click next.
Enter the official name of the university you went to for that degree. Since the system has a database of numerous accredited medical schools, your school might be already in there. If not, just type it in and click next.
After that, set the date of when you finished your degree on the provided calendar. Click next.
There will be a dropdown menu of titles in this part of the assessment. Select the appropriate title you're applying for and click next
Then, the system will ask for the start and end dates of your house job. Click next again.
Your clinical experience might have happened in a different country. To be safe, they'll also ask you to put the country where you finished it.
You'll have the option to add more than one work experience. It depends on how many medical facilities you participated in. Click yes if you do have another experience you want to add. Otherwise, continue by clicking no.
At the end of the line, there'll be a page where you can review the details you put in. If you want to change something, you can go back and change them.
Once your details are sorted out, choose the get result button.
Constructing Your Sheryan Account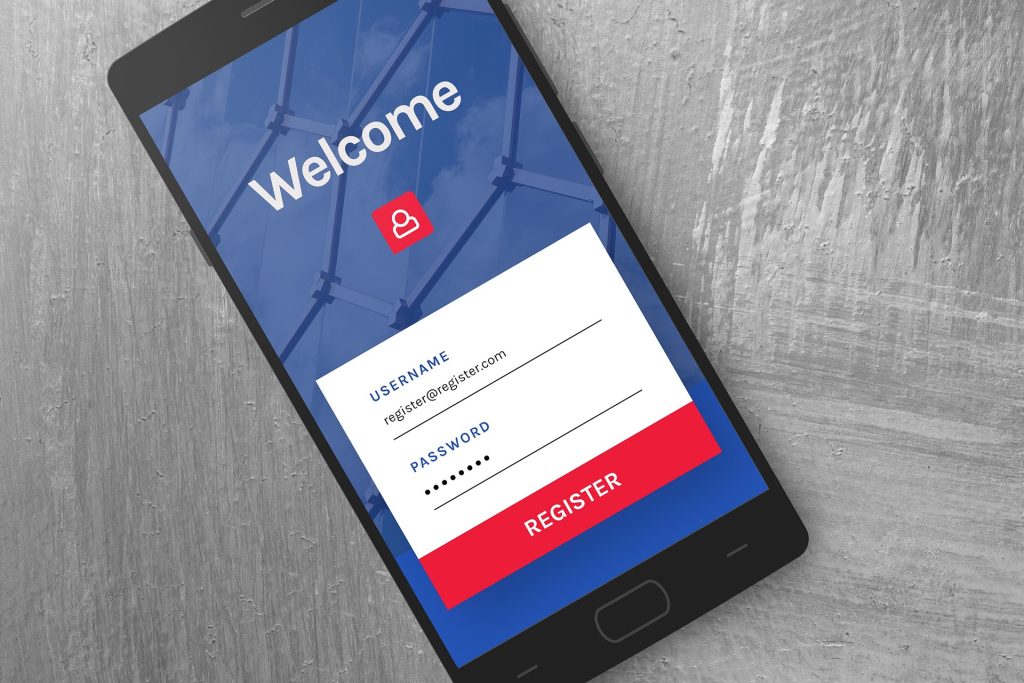 Fortunately, you don't need to make an account or pay for anything to get your Sheryan Self-Assessment. Though, after qualifying, you'll need to make a personal ID. This is a DHA Unique ID or Professional ID.
You can get the personal ID by accessing a Sheryan account of your own. It's quite simple to make. All you need to do is:
Visit the DHA "Single Sign On" Portal.
Look for the Register New Account button
Type in all your relevant and required information to continue.
Click register to finish.
Check your email because you'll get the details to authenticate your account. Follow it back to the website.
Starting your DataFlow PSV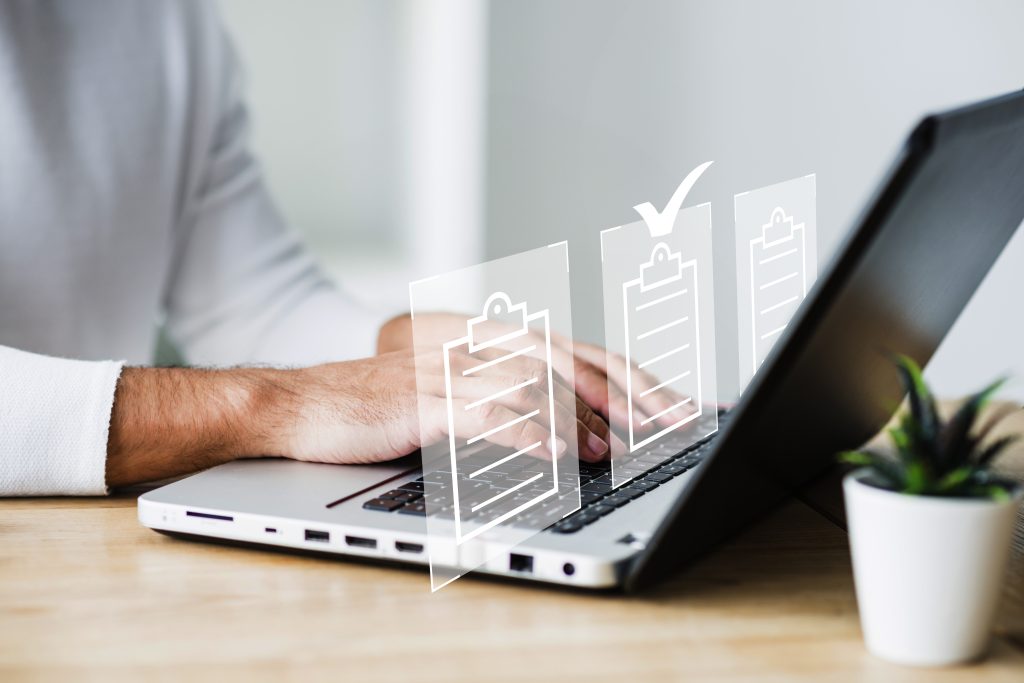 DataFlow Group is one of the leading international companies that specialize in PSV (Primary Source Verification). This company verifies your documents for you, which is vital if you want to be a healthcare professional in the UAE.
At this point, you hopefully have been deemed eligible through your Sheryan Self-Assessment. Plus, you should have your DHA/Professional ID ready with you. Proceed with the following steps:
Visit the DataFlow website to begin your PSV.
Sign up as a new user. Then, give all the necessary information. The data you put in should be the same as the data in your Sheryan portal.
Type in the DHA ID you have from your Sheryan account as well.
Check your email for the activation details, including the link to fully register. Click the link provided to continue.
When that's done, log in to your DataFlow account to transfer a scanned copy of your passport to the site.
On this page, there will be open fields to fill in your details. Focus on the ones with a red asterisk are mandatory.
Another tab will let you pick the appropriate category and subcategory for your profession. Make use of the Save button to update your progress.
The next one will show a copy of the letter of authorization. Download the file, sign it, and re-upload it on the website.
In the section under Create Case, you have two options. Choose Transfer a Previous DataFlow case if you already were verified under another health ministry like DOH and such. Choose Create New DataFlow Case if it's your first time using DataFlow.
After that, put in other required details before validating it and clicking submit.
Next, all of your crucial scanned documents and other data should be uploaded.
For attestation, it's not necessary. Most of the time, these fields will be filled with the names and details of your issuing authority. If not, type them in yourself.
When having multiple pieces of documentation, like additional employment details from different medical facilities, you can include them by repeatedly clicking the add button after each one.
You can also skip any tab or section that doesn't apply to you or your credentials.
Feel free to inspect any of the input you typed in so that everything is correct. There's a previous button just in case you need to make some changes. Click next when you're done.
For updates about the status of your application, give your phone number as well.
Payment is required for this service. Choose which payment option that best suits you. Don't forget to pay the exact fee. The fee will range between AED 1,000 to 5,000, give or take AED 300 to 500 per added document.
Check your email every once in a while. You'll be notified here when your verification is done. That'll take 20 to 48 working days. It'll also immediately link to your Sheryan portal.
Arranging Your Exam Schedule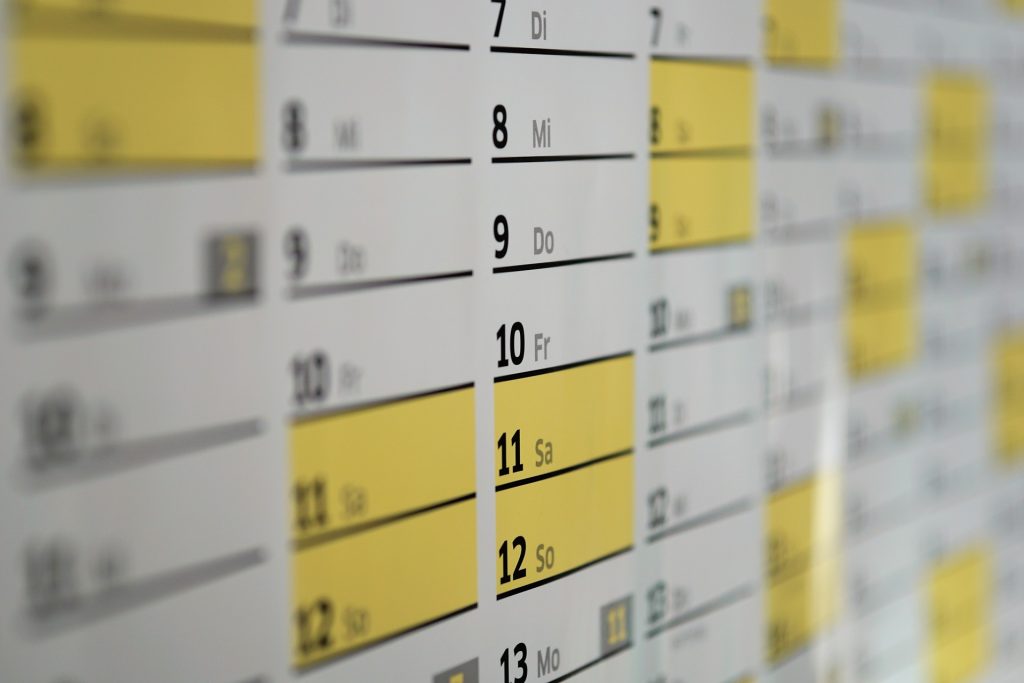 It's recommended that scheduling for your exam should be done after verifying your documents. In this way, you won't have unnecessary delays with your application. There are some cases where late PSVs end up slowing down successful candidates' chances for their next jobs.
For the scheduling itself, DHA looks to Prometric for their testing needs. Prometric is a well-known corporation that deals with medical examinations and licensing. This company utilizes computer-based testing (CBT) for its evaluations.
To schedule your DHA Physiotherapy exam,
Visit the official Prometric website. Find the Generate eligibility button and click on it.
You'll be redirected to the general DHA CBT eligibility ID page. Type in your DHA Unique or Professional ID.
After that, you're required to choose the position you are applying for, under category, title, and specialty. Click on the generate button when you're done. It'll produce your CBT Eligibility ID.
Scheduling your exam is just as easy as clicking on the schedule button.
There will be a policy note for you to consent and confirm. Click Next to continue.
You'll need to enter your CBT Eligibility ID and the first 4 letters of your last name on the schedule appointment page. Then, click on the Submit button.
The following page will display the testing window for the category you chose. Click next to proceed.
Next will be the schedule appointment page, where you'll put the name of your chosen location for the exam.
The website will show both the start-date and end-date calendars. Pick the dates for both. Keep in mind, the end-date calendar will only show you a window of 15 days from the start date you choose, so choose wisely.
As for the location, the page will also show you the testing centers available in your area. If you want to change your appointment location or dates, you can do so here on this page or by using the previous button. You can even pick the available dates from the testing centers you wanted, then pick the time and click on the next button.
Consent on the biometric collection disclosure agreement after. Click the next, as usual.
When it comes to your profile, put in your relevant information. The details should be the same as your passport, including your region. Fill in the fields that have red asterisks. Click on the next button when it's complete.
Confirm the data you put in by confirming them on the appointment verification page. There's also a chance that you get to see the amount you need to pay for the entire process, which will be around $240. Click next when you're content with all the details.
Give your payment information. To finish your Prometric appointment, click on the Complete appointment button.
By this time, you'll need to pay. When that's done, wait for your Prometric assessment appointment letter in your email. Remember to read and bring this letter with you when you take your DHA Physiotherapy Exam at your designated testing center.
Knowing the Basics of the Test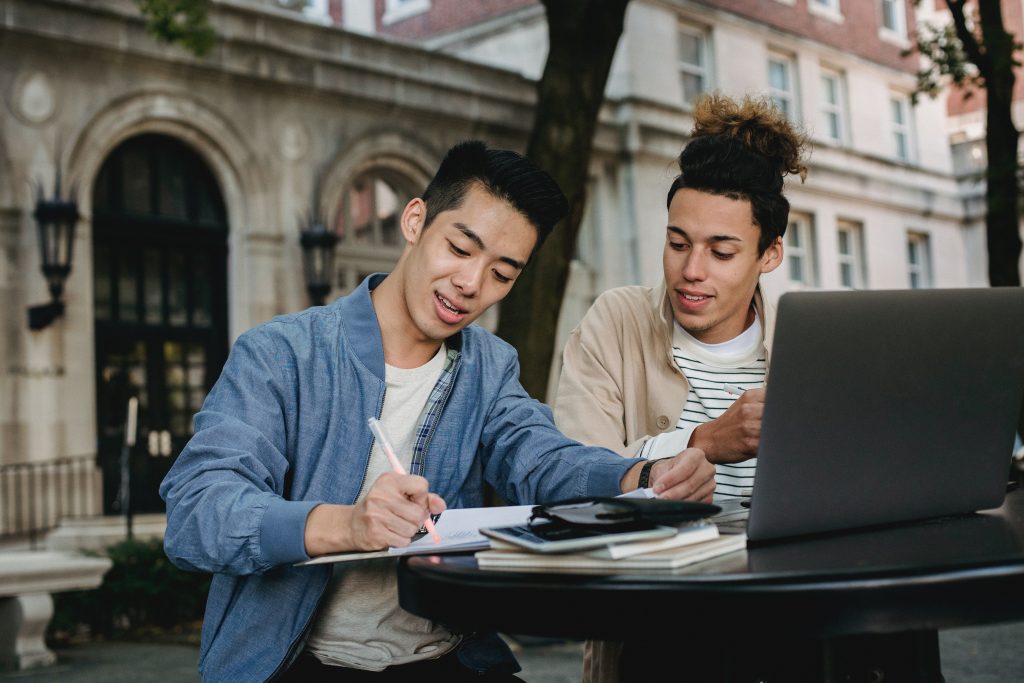 The DHA exam for physiotherapists will be mostly CBT or a computer-based test. For physiotherapy, there will be 150 MCQs or multiple-choice questions. As for the time limit, you'll be given around 2-3 hours to complete the test. Though, you won't be able to take it if you don't have any identification with you.
Along with your Prometric assessment appointment letter, you're required to bring ID/s with you to verify your identity. You won't be allowed to enter the testing room nor take the exam if you don't have one or two. You'll end up registering for the exam and paying for it again.
If you have your recent passport, that's all you need. If you don't, you'll need at least two of the below. These should be signed and valid, with a recent picture (at least one should have a photo):
State or government-issued ID
National ID
Driver's license
Company ID
Military ID
Bank debit card with signature and/or photo
Credit card
After checking your ID, you won't be allowed to bring your belongings inside the testing room. That's why you'll be given your locker for them before entering. Strictly do not let yourself bring any of the following while taking the test:
Food and beverages
Bags, briefcases, and purses
Outerwear and hats
Wallets and watches
Cell phones and other electronic devices
Pills and other medications
Notebooks and any unauthorized review materials
Taking the CBT Assessment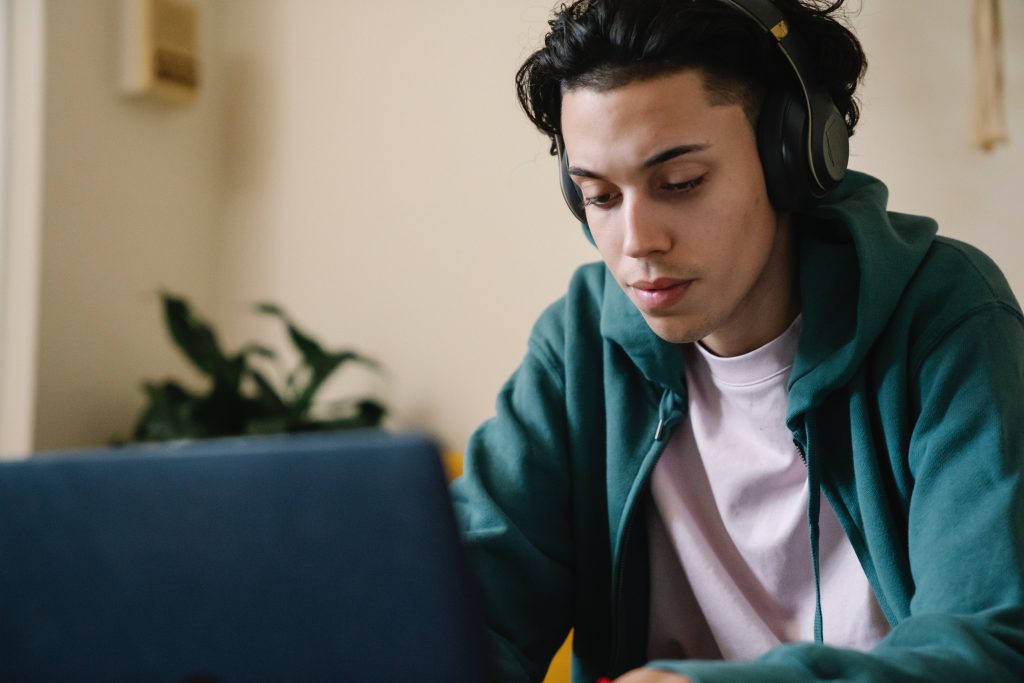 Prometric is very thorough with its procedures for every test. Each set of protocols can be divided into three other subcategories, which are before, during, and after the test proper. Let's start with what you should expect before entering the testing room:
Be sure to be there at the testing center at least 30 minutes before the actual time of your DHA Physiotherapy exam. Being more than 15 minutes late will lose your slot and make you re-register, which includes the total cost.
As the check-in process commences, the center personnel will need to validate your passport and/or additional IDs. They'll also check your glasses if you have any, and face masks. This is done to ensure that there won't be hidden cameras or review materials in the testing room.
You'll be presented with a roster sheet and a pen. Duly sign it to proceed.
By this time, you'll be given your locker with its corresponding key. You'll put all of your belongings here. Security cameras will keep all your stuff safe for you.
There will be other security protocols before the test starts. These include ankle, arm, and pocket checks. Also, expect to be scanned by a metal detector (there are exemptions for special cases).
Image capture is next, which will require you to momentarily lower your mask.
You'll be provided hand sanitizer so you can use their provided fingerprint scanners.
If you need any note boards, markers, pencils, or paper, (depending on the test) the staff will give you what you need.
Each step gets you closer to the Prometric testing room. You're almost there. Entering the testing room, the staff will guide you through the following procedures:
Go to your assigned seat. If proper distancing is necessary, your seating will already be arranged for you.
During the DHA Physiotherapy exam, DVR monitoring will be used to discourage any cheating. Prometric employees will also do physical walkthroughs every couple of minutes (10 minutes, give or take).
This is a licensing examination, so none of the Prometric staff is allowed to help you answer your questions. If you need clarification, they will do so to the best of their abilities. Otherwise, try to answer the question as best as you can.
If you need a break to go to the bathroom or take your medication, get the attention of the test center staff by raising your hand. Instead of signing in and out, the test center employees will record your time whenever you go. As for more instructions, there's a client practice guide available with your test sponsor.
There is a chance you'll get a midday 15-minute break. It'll be your halfway mark for the day. (check this again)
The DHA Physiotherapy exam is finally over and done with. Before you could even take a breather, there will be some exit protocols to promote cleanliness. It also helps the staff ready the rooms and equipment for the next set of test takers. The measures are as follows:
You'll be asked to proceed to the reception area to start the check-out process. Sign again with the pen the staff will provide for you.
There will be designated bins for your scratch papers. Also, return the used erasable note boards.
When that's all done, you'll be permitted to get your belongings from the lockers.
The pens, keys, noteboards, and calculators (if there are any), will be thoroughly cleaned by the Prometric employees.
Other surfaces that need to be cleaned for the safety of every test taker will be each desk and workstation there.
Expecting Your Test Results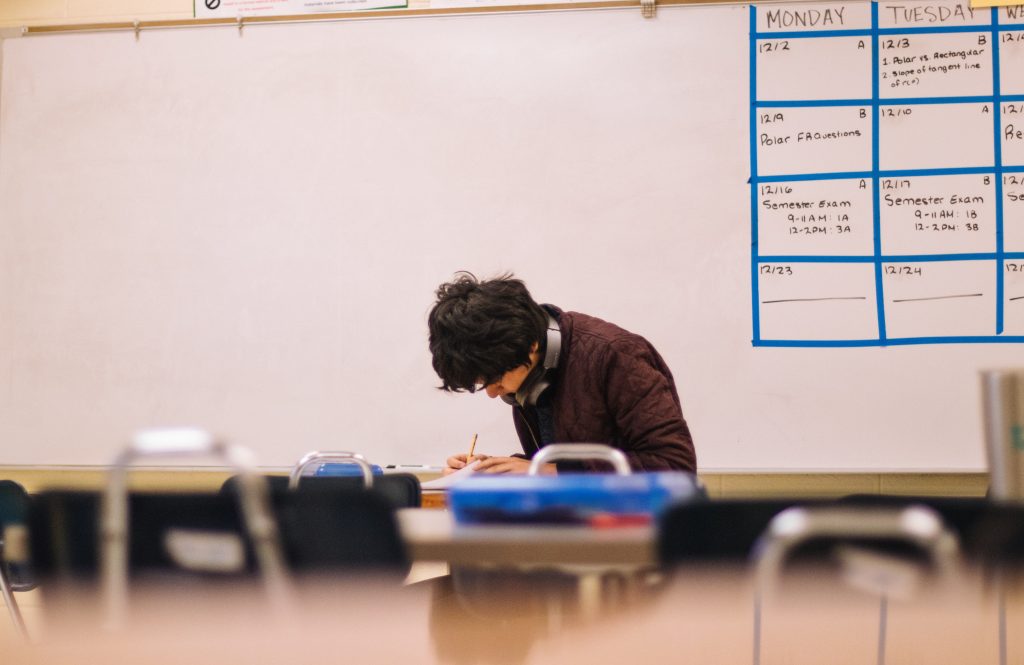 Your official results from your DHA Physiotherapy exam will take a couple of days. As per the standard, it'll be about a 3-5 day waiting period. You'll get your results both from your Prometric account and email address.
If you didn't get the results you hoped for the first time, you can always retake it. The DHA exam for physiotherapists allows up to three retakes within one calendar year. There are some conditions you need to follow when moving forward with a retake. You can do one from the list below:
Obtain a supplementary qualification or certificate listed by and acknowledged by the DHA so you can apply for a higher category.
Send in another application two years after the release of your third assessment results, as long as you manage to continue an undelayed working experience.
Registering as a Professional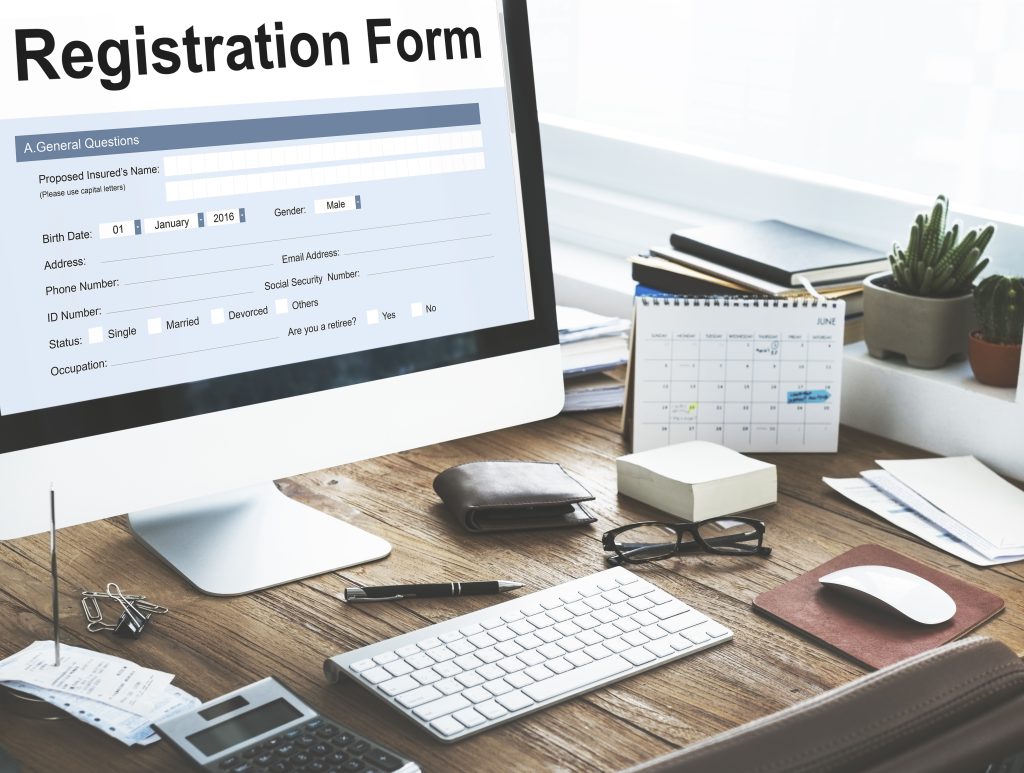 When you're done with your prerequisites, it's time to register as a professional. You're not fully licensed yet, but DHA acknowledges that you are indeed eligible. In this way, you're only a couple of steps before being fully licensed. Open up your Sheryan account using the guide below:
Login again to your Sheryan account. Look for the section marked Professionals for the website's available professional services. Search for Step 2 and choose to Get Registered.
The first step is Document Verification. Particularly, through DataFlow. You won't need to do much here, since DataFlow already sends your results once they're done. There will be a green tick once the website receives it.
Next will be the CBT Assessment. Again, a green tick will appear when the results of your DHA Physiotherapy exam are updated.
The section called Application Form will appear after. Click on the Open Form button.
Complete all the necessary information and documents. You'll know when you achieve this by seeing whether all the sections have changed to green.
Attach the needed documents (like the relevant parts of your PSV report) in the appropriate sections. All of the sections also need to be confirmed until there's a Review button at the bottom of the screen. Click it to proceed.
If your application may need any additional clarification, you can place them in the comment section for review.
At the end of the process, you will have options to go back, review, or withdraw your application. Once you see that each section has a tick mark along with a complete status, you'll be good to go.
Payment is needed for this process. It's going to cost AED 200. Click Pay Now with your valid credit card. If you are exempted from payment, tick the box and pick your reason.
When the confirmation page comes up, take note of the reference number. Always check if it is successfully sent by looking at your dashboard. The status will change to Approved when DHA accepts your application.
Acquiring an Oral Exam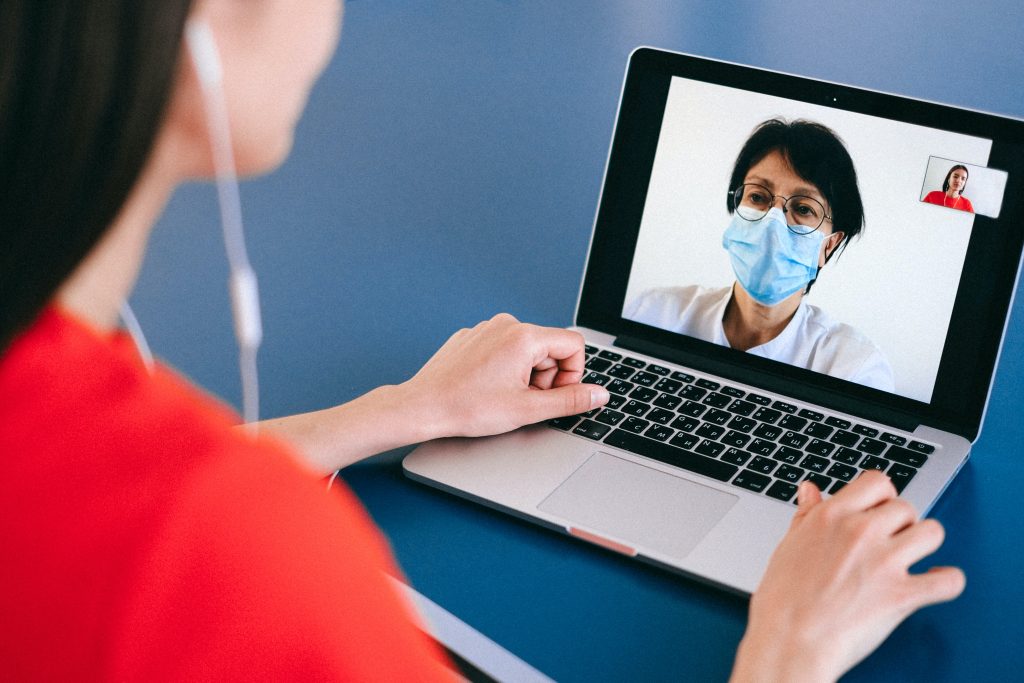 As required by the DHA, there's a chance that some chosen professionals will need to take another test. It's going to be an oral exam. The application for the said oral assessment will take place when your professional registration gets approved.
Go to the section called My Applications. Choose the option for oral assessment when it pops up. It'll be available with your approved professional registration.
In the assessment calendar, pick three tentative day ranges, five days each. Check for the availability of the dates per your free time. Book those dates.
Activating Your Professional License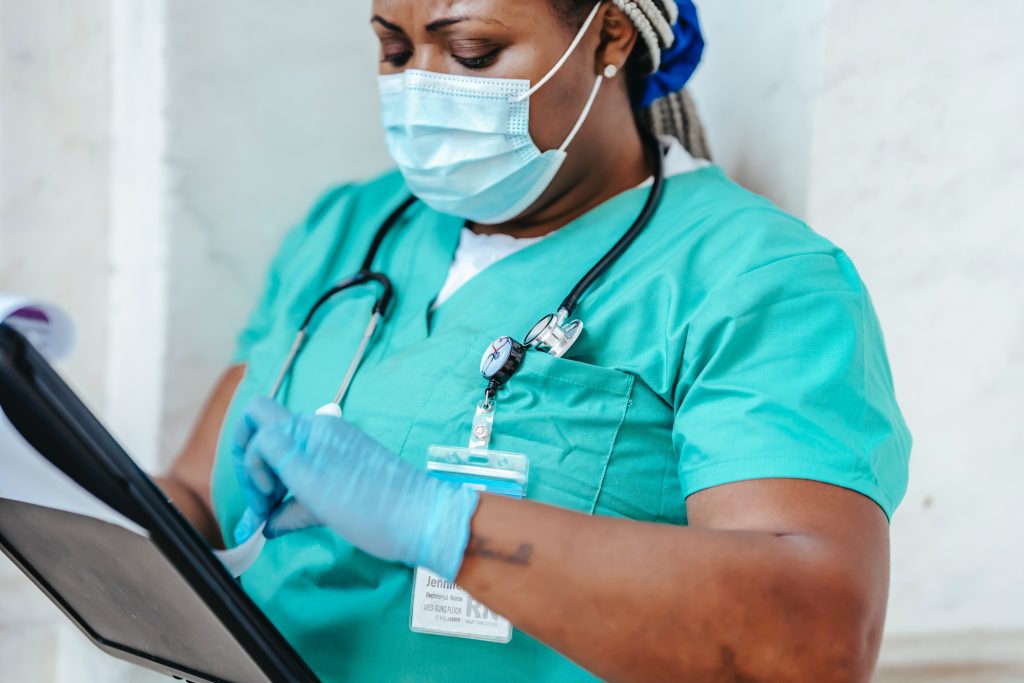 Your registration status on your dashboard will change to Active when you pass the oral exam. This active registration status is also known as an Eligibility Letter. This status means that you are indeed qualified for the position and capable of acquiring a hiring facility. Continue by:
Giving your Unique ID to the DHA-licensed hiring facility. They will be activating your license for you. They will use their account for this part of the process.
The Activate Professional Service will be used, and they will send you an invitation to join their institution. It'll be there in your professional account.
Accept the invitation by going to your notifications. Access your invitation and click on the Accept button.
The facility itself will submit your application for an active license as well. DHA will inspect it. When you get approved, you'll get the active license.
The institution is also fully capable of printing out your e-license in that same section.
After that, proceed to your newly-updated dashboard. Look for My Registration under the License and Registration section. You'll now see you have a fully-registered Professional License. Congratulations!