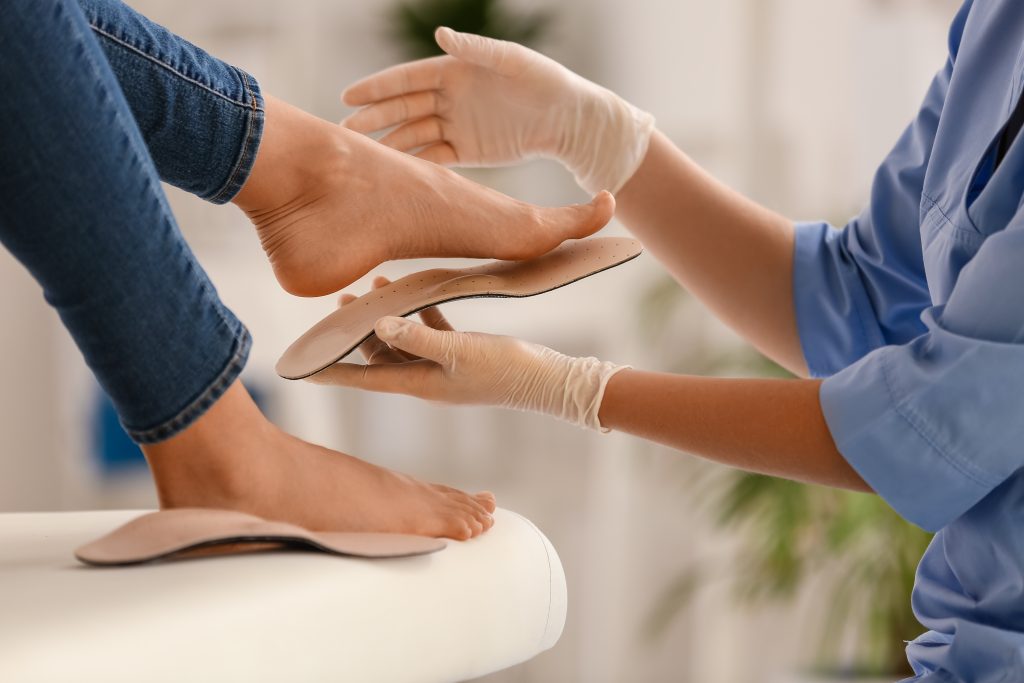 Taking care of your feet is key to ensuring good posture, comfortable shoes, and a happy and healthy body. Shoe insoles' health benefits are probably why you've been wearing them for so long.
What Is An Insole?
Besides being known as footbeds, insoles also refer to as inner soles. They're pieces of padded material you can put in your shoes or boots to make them more comfortable and fit better. You'll get more support and be more comfortable wearing them.
What Features To Look For In An Insole?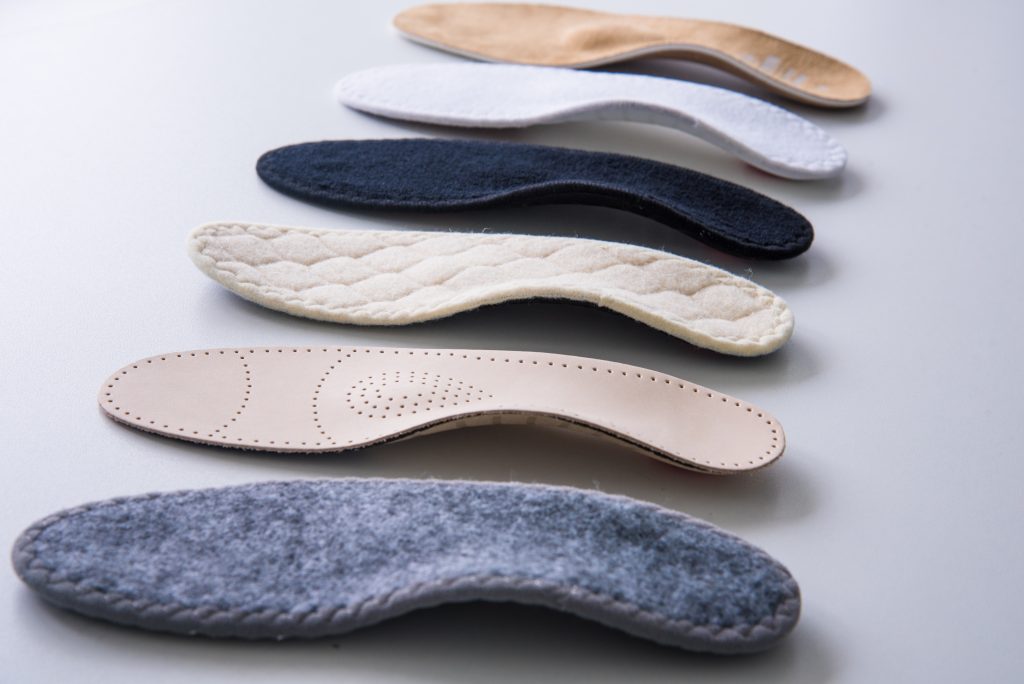 Sizing: Your shoe size will help you pick the right one. There are many sizes of shoe insoles available. You should trim any extra length off the end of the insole when you put it in your shoes. You'd be better off buying the next one when you're between sizes. Here's a tip: if you have removable insoles in your shoes, use them as a template when you trim your new insoles.
Insole material: Each insole has its advantages, but it's up to you to decide what you want. If you're looking for dress shoes, leather's a great choice, while hiking or walking shoes should be memory foam or gel. Running shoes should be cork, as it's naturally shock resistant. Foam, gel, cork, and leather are insoles' four most common materials. Other varieties include wool, plastazote, and EVA.
Placement: Removing the factory inserts before adding your aftermarket insoles is the best way to remove them. If that's not possible, you can place them on top.
Arch-Type: Match your insoles to your arch type: normal arch, high arch, or flat feet.
Footbed Type: It's important to know what footbed construction your insole has since it determines how much cushioning or support you'll get.
Design: It's rare for us to walk with a perfect gait, which is why we should choose our shoes accordingly. It's essential to look for one that fits your foot size, width, and arch height. It's not just about your feet when it comes to insoles. You should also think about how you walk. If you overpronate, you should find an insole to help you address that. Likewise, if you supinate, your insole should have ridges along the outer edge to help direct your feet straight.
Activity type: Choose an insole based on your activity. High-impact activities might need different insoles than low-impact activities.
What Are The Different Types of Footbeds?
Orthotic Arch Support: These orthotic insoles keep your foot in a healthy, natural form all day, no matter what you do. They work on the arch and heel of your foot. You only need to wear them for one to two hours a day for the first week, then 3-4 hours after that.

Semi-rigid orthotic arch support has a somewhat flexible platform, offering good foot support without feeling stiff.
Rigid orthotic arch support feature a stiff arch support platform. They're great for those who want aggressive arch support but not for first-timers.

Cushioned Arch Supports: These insoles have flexible arch support with cushioned padding. They provide a little help for your foot but are mainly about cushioning. The primary purpose of the insole is to relieve foot fatigue.
Flat Cushions/ Replacement Insoles: Flat cushioned insoles don't have any arch support. The sole purpose of these shoes isn't to support the feet at all. Its purpose is to line a shoe's bottom to replace the sock liner that comes with new shoes.
Athletic or sports insoles: Insoles designed for athletic purposes are usually more technical and specialized than standard insoles. They are built for maximum performance and made with specific sports in mind.
Heavy Duty Insole: Provides reinforced cushioning and support to those who work in construction, service work, or are on their feet all day.
High Heel Insoles: Heels can be fashionable, but they can also be uncomfortable (and put you at risk of injury). You can avoid injury when wearing heels by adding slender, low-profile insoles.
Advantages Of Wearing Insoles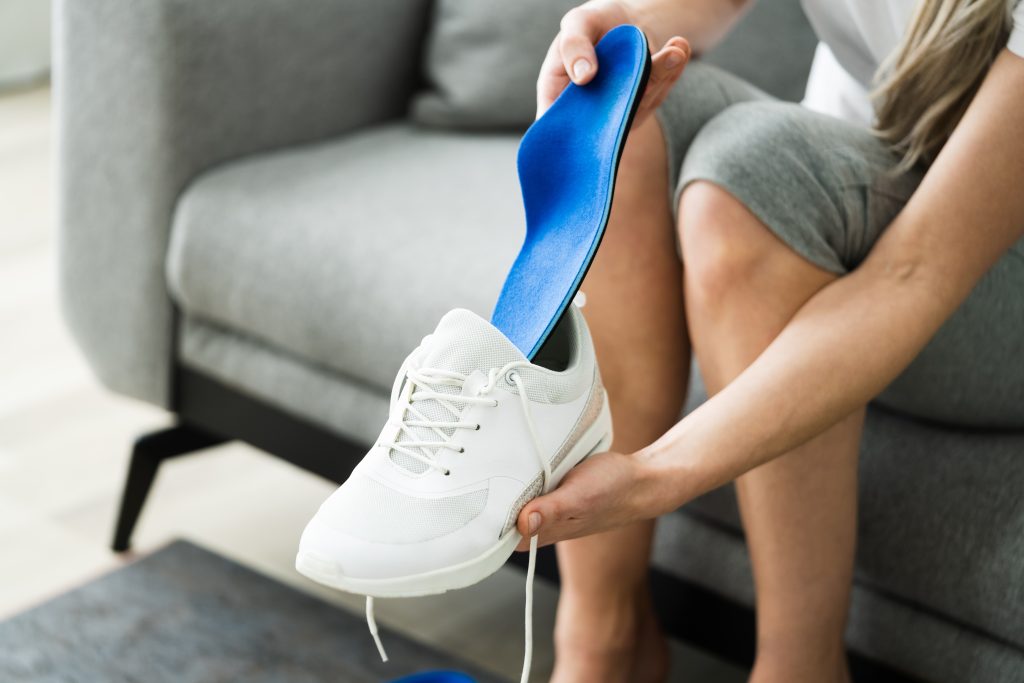 They enhance the properties of the shoe.
Provides stability for the feet.
Promote natural cushioning
Limit the foot's lengthening and fatigue
Reduces pain
Corrects lousy posture of the body
Gives comfort when walking
Care Tips For Your Insoles
Get your insoles aired out: Take them off regularly to dry out moisture trapped between the insole and shoe.
Wash them: Before re-inserting, wash your insoles by hand with a mild detergent or sports detergent.
Make sure they're in good shape: Check your insoles periodically for signs of wear and replace them when necessary.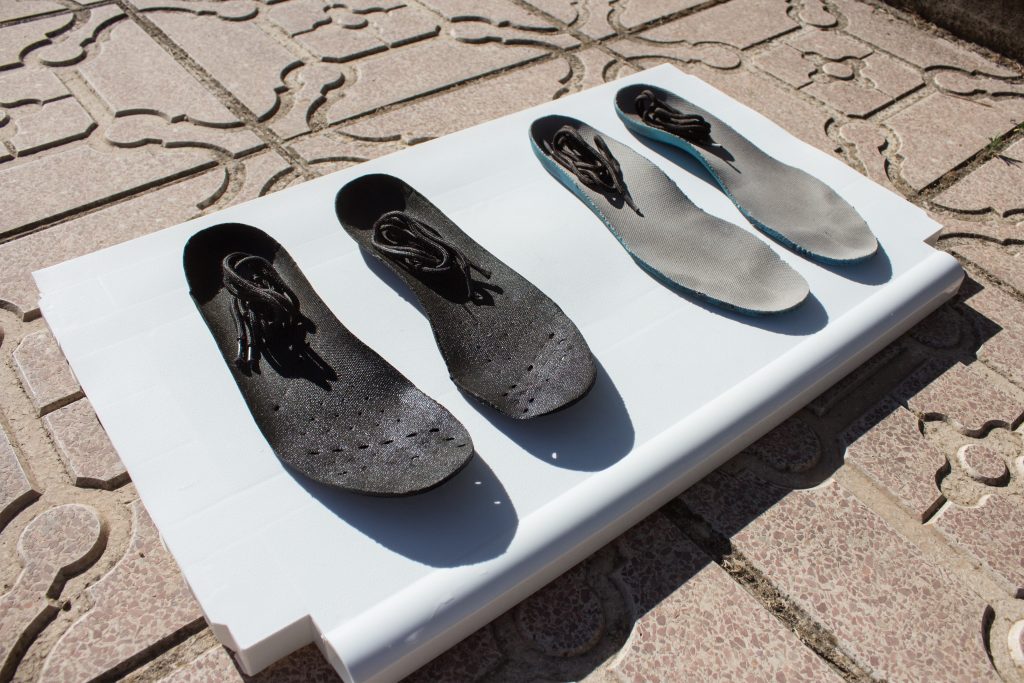 Where To Buy Insoles?
If you're reading this, you're probably looking for insoles. Gulf Physio offers a wide selection of high-quality insoles at an affordable price. We've got them all if you need insoles for work or play! Let us help you find the perfect pair for your feet. So head to our website www.gulfphysio.com today and see what we offer!
A Note From Gulf Physio
We hope you've enjoyed learning about the subject matter above. This blog post is not a substitute for medical advice. The author cannot guarantee the accuracy of the information presented. If you have any questions or concerns, please consult a healthcare professional. All decisions and actions you make are your own. No one involved in making this resource is liable for its use.