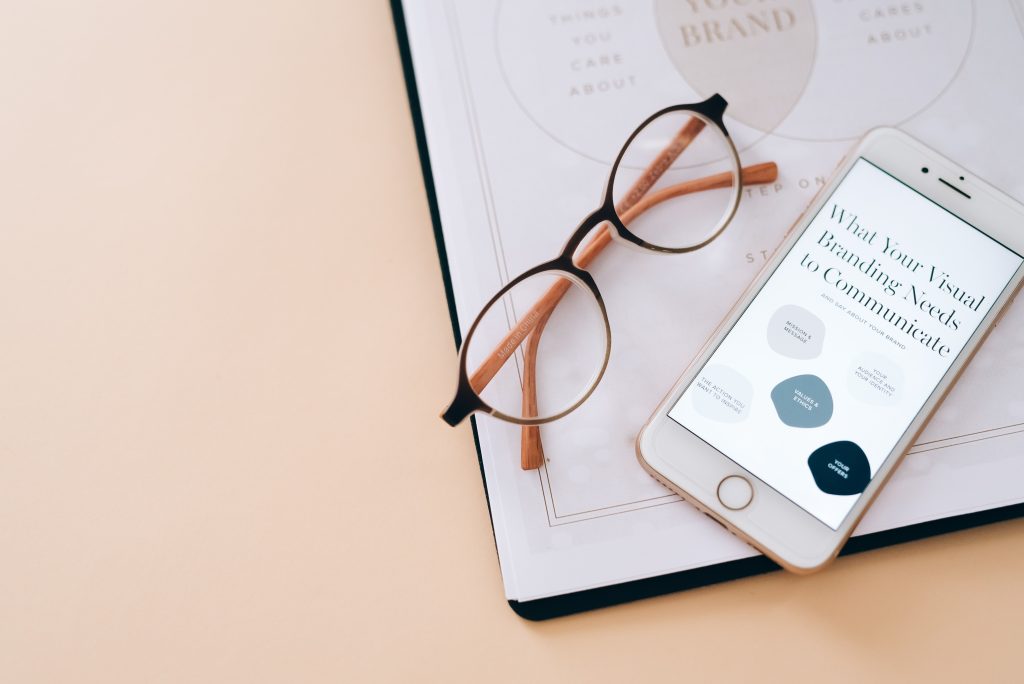 Even with all the hard work you put into your clinic, chances are that it's not the only place in town for physiotherapy services. If you're starting or going strong for a time now, you'll still need a good marketing strategy with a killer USP to back you up.
If you aren't familiar with what a USP is, chances are you're reading this to learn more about it. Lucky for you, in this article, we will cover the basics of a USP and how you can make your own today. Let's get started, shall we?
What is a USP?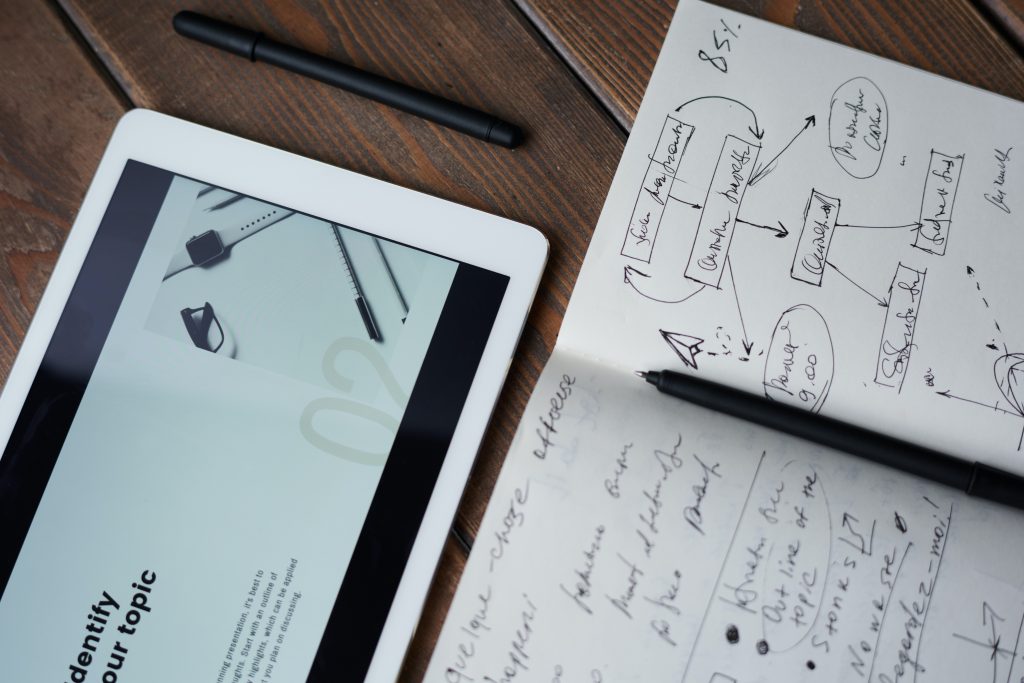 USP stands for Unique Selling Proposition. It's an idea or service that makes you as a business stand out from the rest of the practices around you. So, even when there are a couple of physiotherapy clinics in your area, a good USP helps you get noticed by more possible clients.
In whichever marketing strategy you want for your business (brochures, pamphlets, posters, etc.), a USP will be your main message for your campaign. It also guides doctors and other medical professionals on when and where to refer their patients.
If you're having trouble with USPs in general, here are first a few specifics about what a USP should be to help you get started:
USPs are Unique – Think about what makes your clinic different from the rest. Focus on what you offer as opposed to your competitors. This way, you will have your own identity as a clinic.
USPs are Short – Instead of Selling, Short is the way to go. Of course, you are selling a service, but your USP shouldn't make it hard for people to read and remember it.
USPs are Particular – Being too broad about your service adds confusion among people who don't know what type of physiotherapy they need. Trying a more specific USP will help you in the long run.
Guidelines for Effective USPs
There isn't just one way to go about making your own set of USPs, but there are a couple of things you should keep in mind when making one. Look through the points below for more details:
1. Know Your Target Audience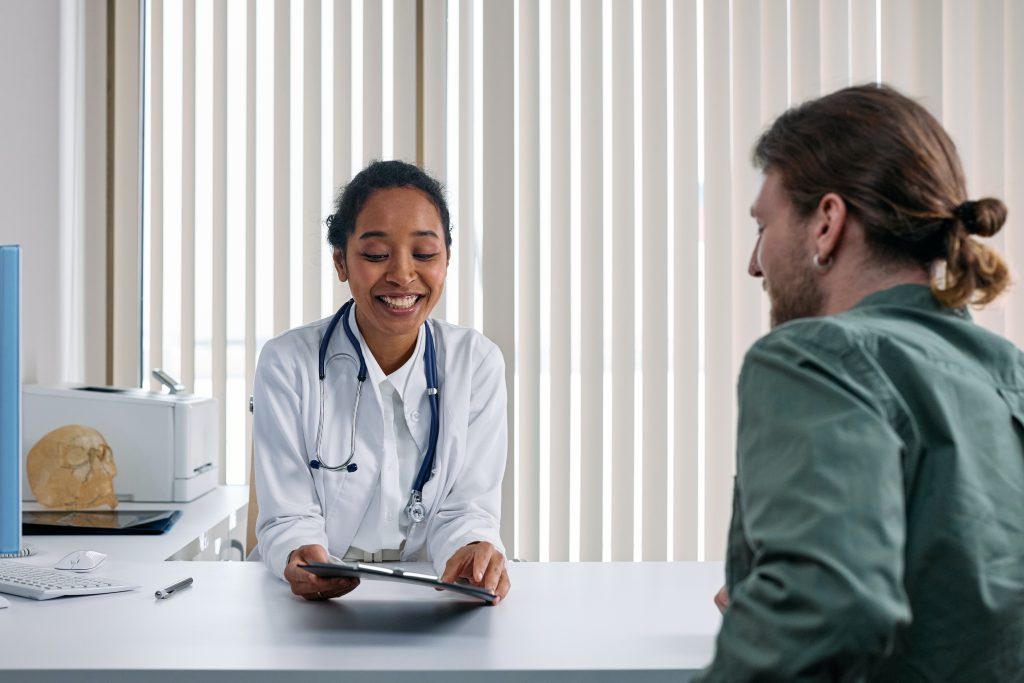 You might not know where to start, so might as well look to your clients for inspiration. To be specific, who do you want to sell your services to? Also, why do you want to cater to these clients in the first place?
When talking to your clients, these queries should be at the forefront:
What kind of customers do you think to use your service the most?
Why do these customers buy from you a lot?
What kind of customers do you think to use your service the least?
Why don't these customers buy from you enough?
What sets both kinds of customers apart?
2. Figure Out How Your Clinic Helps People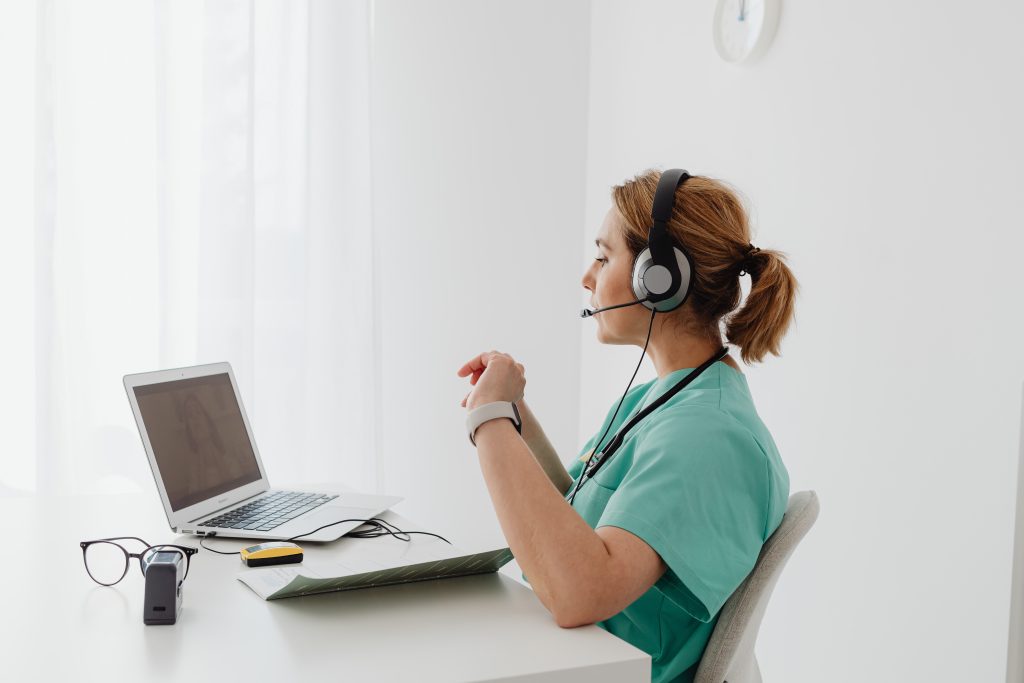 Every establishment gives out a form of service or product, but they ultimately do the same for their customers. One way or another, they solve a problem.
After your first round of questions, you can already tell what your demographic needs. When you find this out, it helps you know how to go about your USP. Not only would you have the concept of the USP, but it also gives you an insight into how to market it.
3. Evaluate the USPs of Other Clinics
Of course, you aren't supposed to copy your competitors. But, looking at their USPs is not a bad idea either, especially when you're a new clinic. Look at their strategies and messages. How do these relate to each clinic they represent? How did they connect to their USPs?
This particular strategy helps you learn how to link each aspect of your marketing strategy to your establishment. It can include your values and even an inkling of your other services.
Other than that, and most importantly, you can look into the gaps in the market. If your target fits the bill, you're on the right track.
4. Follow Trends for Clinics in Your Area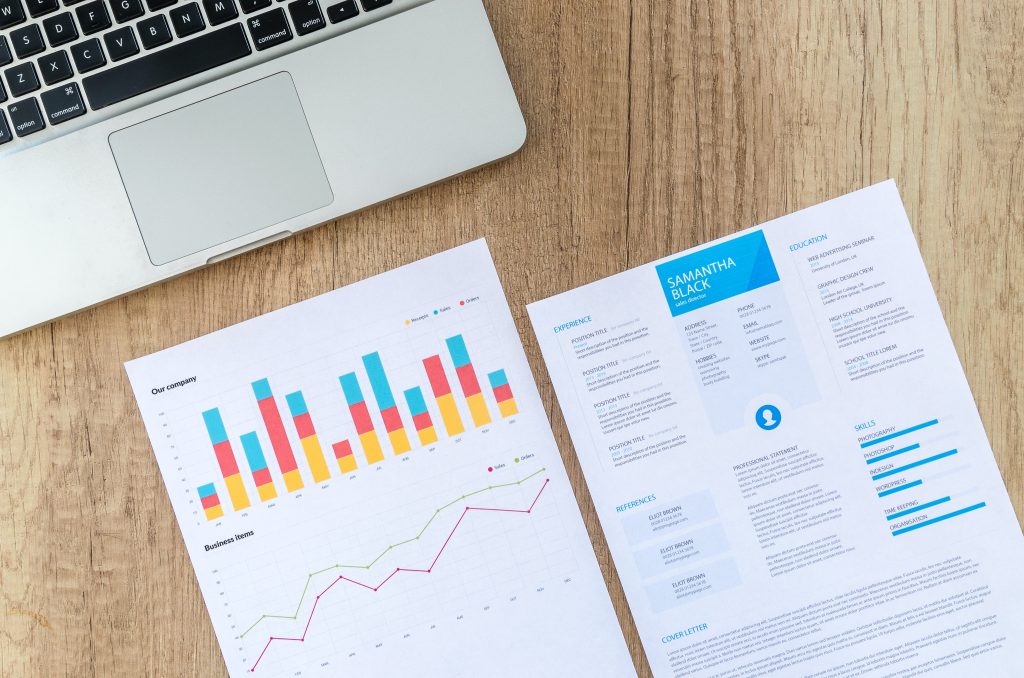 Trends could be the most reliable factor you can lean on if you're updated with them. You can have the best USP and marketing strategy out there, but if you don't use any current trends to your advantage, your campaign won't go anywhere.
Make sure to follow trends in marketing, healthcare, and even retail. Once you establish everything else, work with these trends. If they change, change with them.
5. Make Your Own Pitch for the Clinic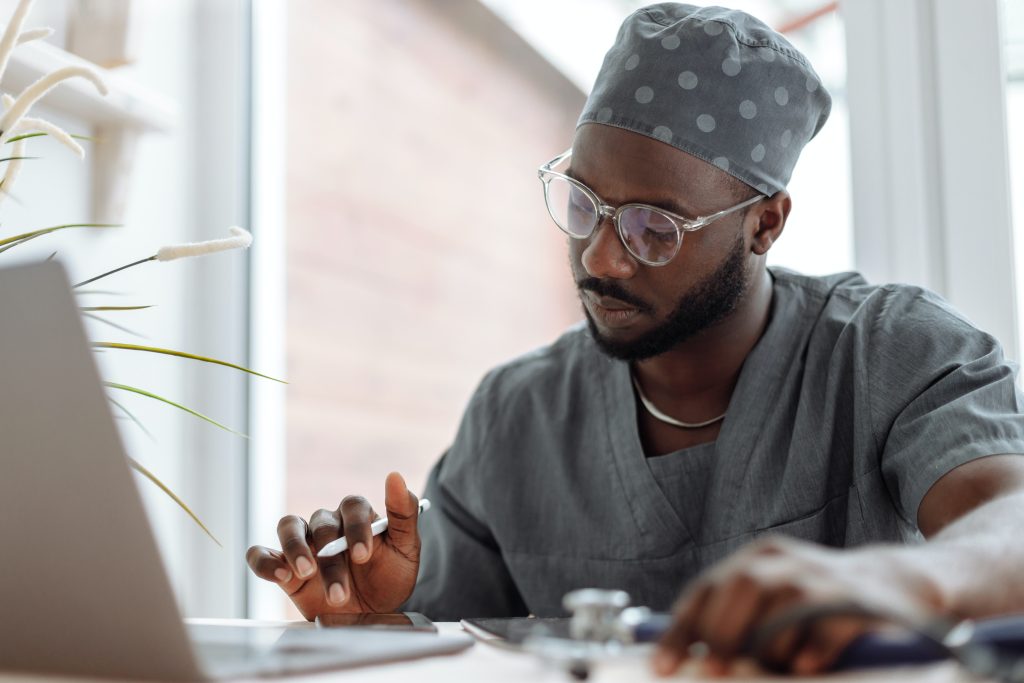 Now's the time to use all of the information you got. The USP should be short, sweet, and as memorable as possible. It's your chance to say what you want about your clinic using only a couple of words.
For a bit of practice, View your USP like an elevator pitch. An elevator pitch would help you time out your USP so it won't be too long. Plus, you'll eventually get the most important points across with as few words as possible. Not to mention, it'll end up being catchy.
Example of USPs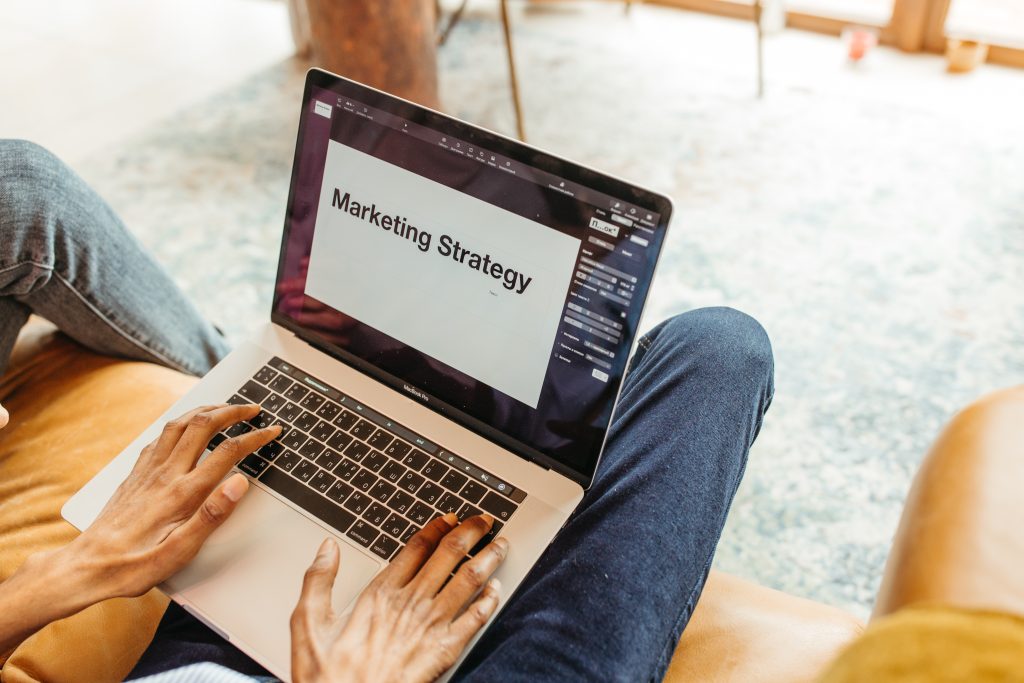 If you want a couple of starters, you can look through the following topics for your basis:
Latest Innovations – "The only physiotherapy clinic with the latest in high-power laser therapy technology"
Trustworthiness – "We have over 160 years of physiotherapy experience combined"
Specialty – "(name of the clinic) is best clinic for neck pain"
Speed – "Our clinic is always open, ready, and available. Just call in and get an appointment on the same day"
Accessibility – "Our physiotherapists and staff are available to call 24/7 for any of your concerns and emergencies"
Accommodation – "This physiotherapy clinic is fully capable to do home visits"
Exclusivity – "First-time clients, don't forget to avail a free consultation. Just ask your doctor about us"
USPs are used with any business, so let's look at examples from different industries. These are from well-known companies.
"To create a better everyday life for the many people"
This USP by IKEA demonstrates their ideal service and inclusivity for all of their clients. It's straightforward. People already know what the company's goal is by learning this line.
"Hot, fresh pizza delivered in 30 minutes or less"
In this USP, Domino's, a fast-food pizza chain, integrates a guarantee of its service. It's primarily a promise to deliver all orders to customers as fast and fresh as possible.
"Steadfast commitment to patient-centric care"
As for the healthcare industry, one of the most famous clinics is the Mayo Clinic. The USP they are known for tries to convince people about this clinic's goal for any of their patients.
In Conclusion
A USP is vital to get the word out about your practice to potential clients and doctors alike. You need to know your business, target audience, specialty, trends, and even other clinics' USPs. Practice your pitch as well for length and consistency.
Though, with everything else about your clinic, don't forget to back up your USP with the best patient care possible. As well as your staff, take care of your clients.