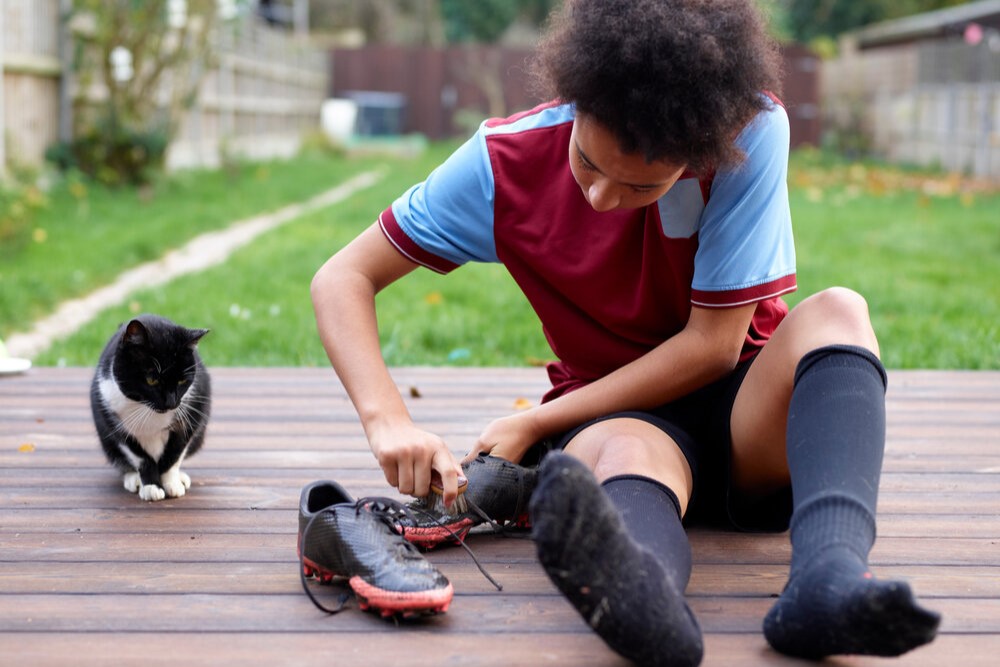 While we supply a range of strapping and first aid to rugby teams around the country, we get lots of questions. This is especially true for a lot of curious players.
In our first post of player questions, and hopefully many more to come, we'll answer a couple for you. We'll tackle (see what I did there) probably the most important question rugby players worldwide face: Rugby Boot Smells.
Top 12 Methods to Banish Rugby Boot Smells
1. Baking Powder Blitz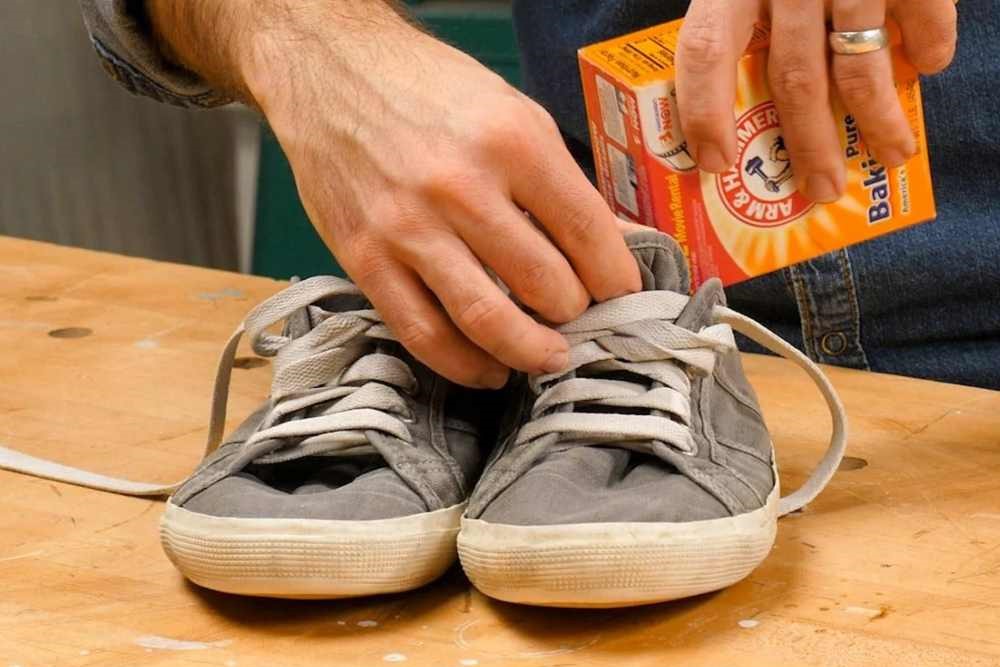 Method
Sprinkle baking powder liberally inside the boots
leave the baking powder in your boots for a day or two.
Why It Works
Baking powder is excellent at absorbing odours. It leaves your boots smelling fresh every time.
2. Wax Melts Wizardry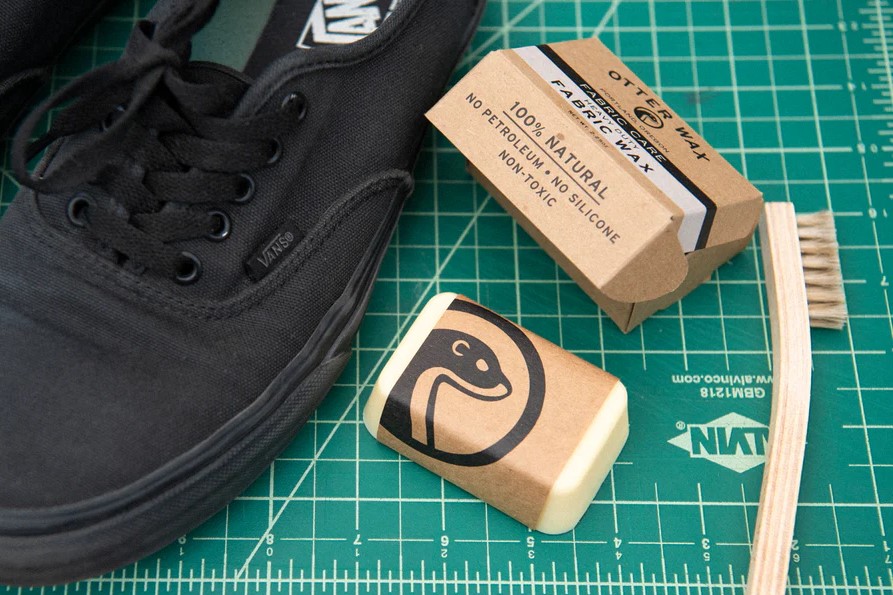 Method
Make sure that the boots are dry and clean
Store the boots with strong-smelling blocks of hard wax melts
Why It Works
Wax melts release pleasant fragrances that can overpower the boot stench. It'll help combat odours.
3. Tea Bag Trick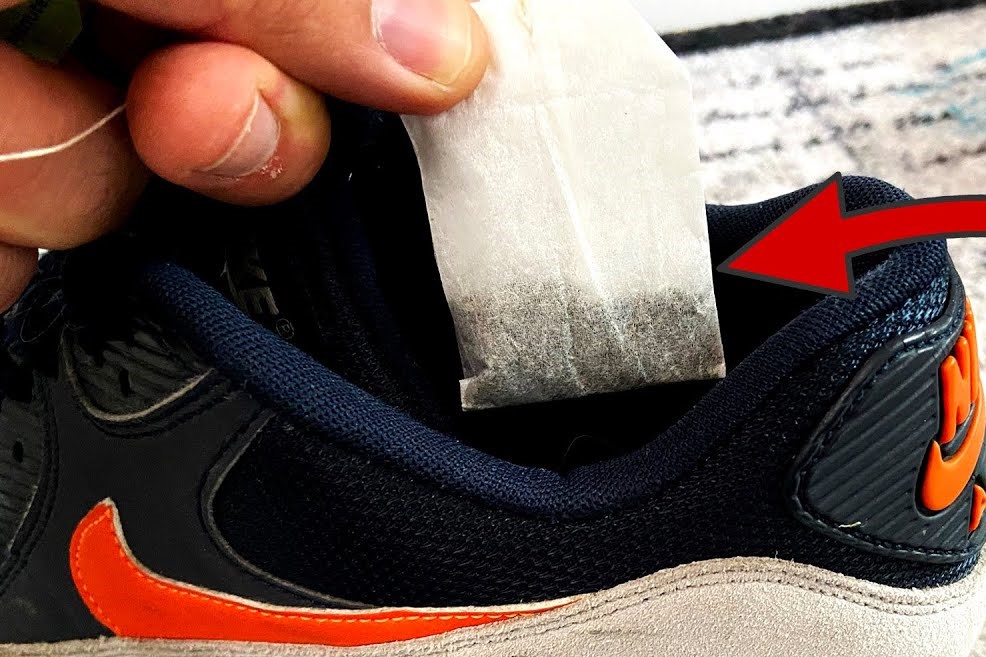 Method
Place 2-3 unused tea bags inside each of the boots to absorb the smell.
Let the tea bags be in the boots for at least a day.
Why It Works
Tea leaves are natural odour absorbers. Tea bags are also cheaper to purchase, making this option a budget-friendly solution.
4. Scent Beads Sensation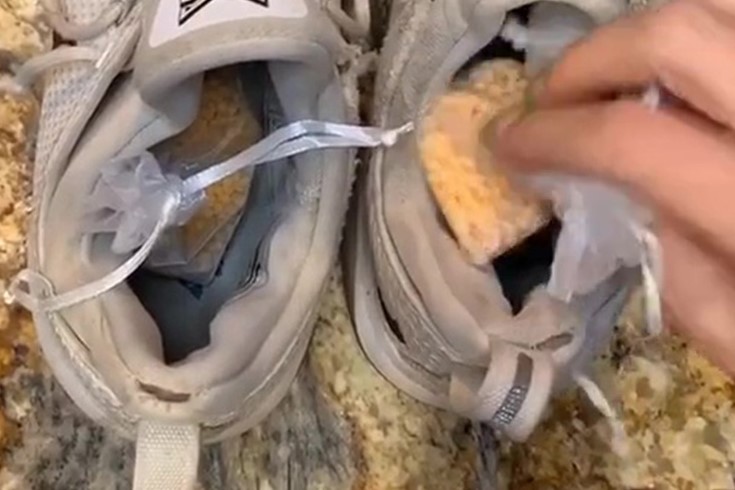 Method
Use Lenor scent beads to add a pleasant fragrance to the boots.
Make sure to leave the scent beads in your boots overnight
Dump out the scent beads when you're ready to wear the boots again
Why It Works
These beads release a long-lasting aroma. They keep your boots smelling great for longer
5. Cleaning Magic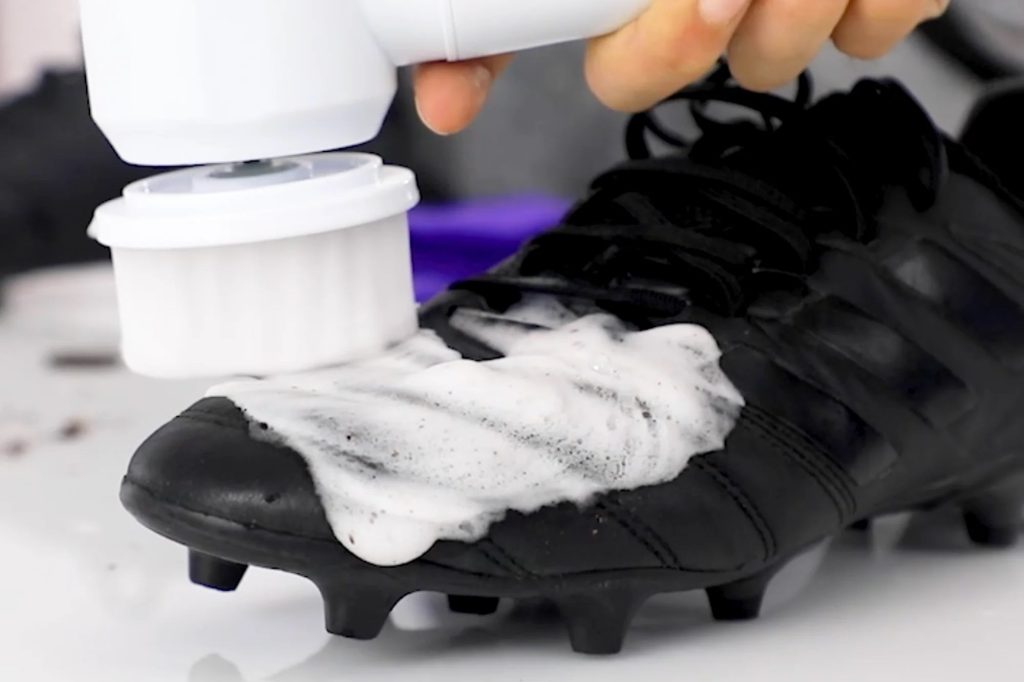 Method
Remove the studs and laces of the boots
Clean the boots as per the label instructions
Let them air dry with newspaper inside.
Add a dryer sheet for a pleasant scent.
Why It Works
It's best to properly clean and air out the boots to get rid of the built-up sweat and dirt. By doing so, it'll remove trapped moisture and odours.
6. Boot Banana Brilliance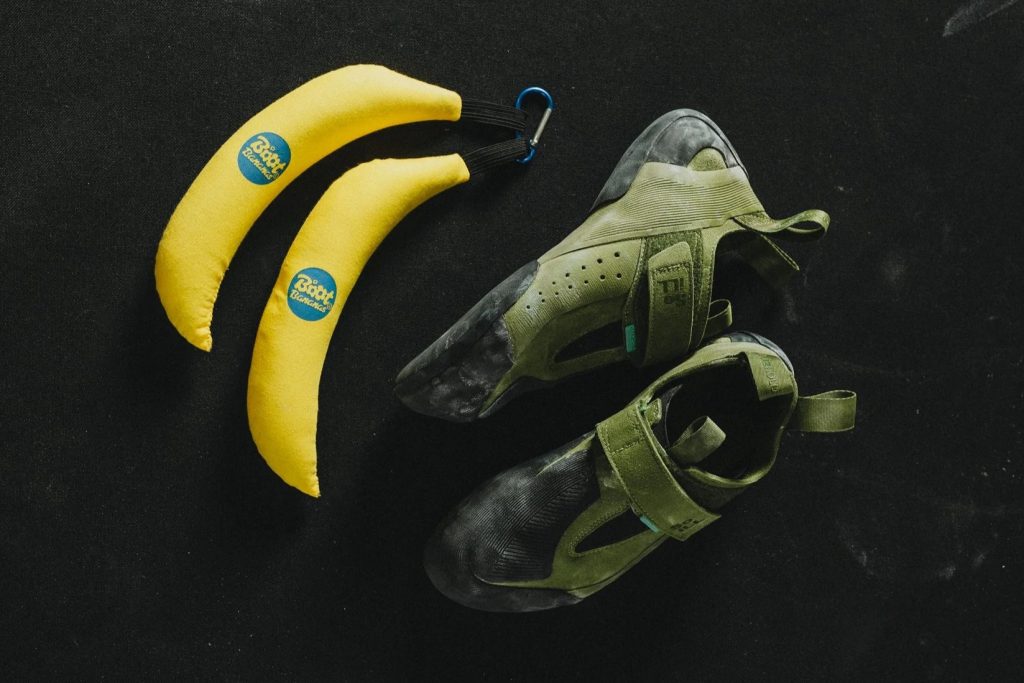 Method
Consider using products like Boot Bananas to absorb moisture and odours in shoes.
Put one of the bananas in each opening of the boots
Keep the bananas in the boot at least for 7 hours or overnight
Reuse the boot bananas up to 2-3 times for the best results.
Why It Works
Boot Bananas are specially designed to tackle the tough odours in sports shoes. They're great at absorbing the moisture of any athletic shoe.
7. Cat Litter Charm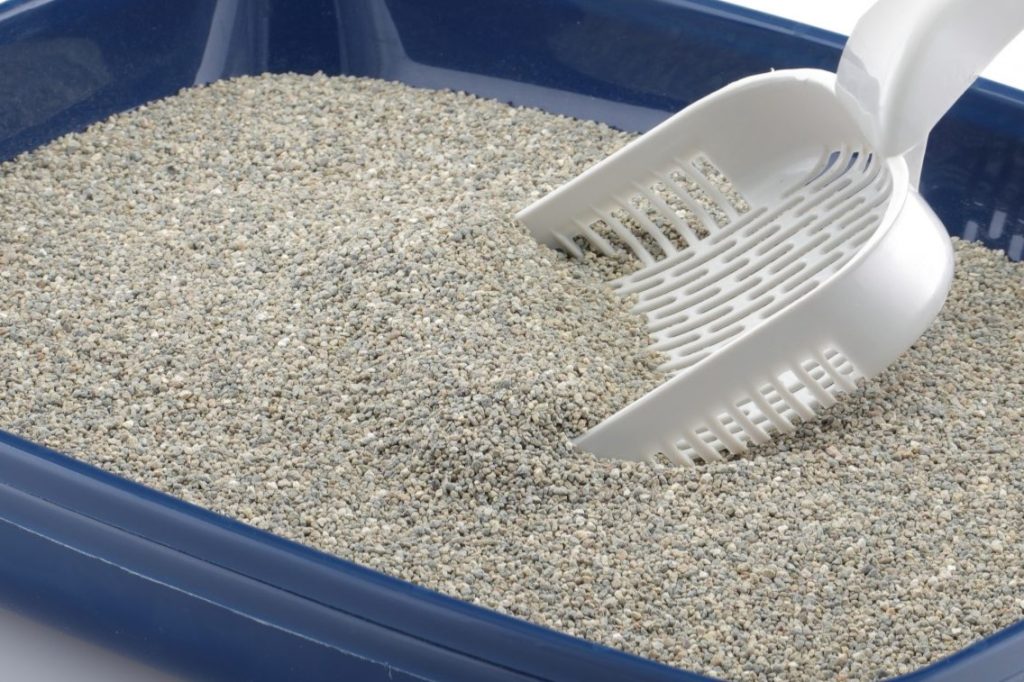 Method
Fill a pair of tights with clumping cat litter
Place them inside the boots after washing
Leave them in an airing cupboard to dry.
Why It Works
Clumping cat litter is highly effective at absorbing moisture and odours. As a side bonus, it can also do the same for your rugby boots
8. Sterilizing Tablet Sorcery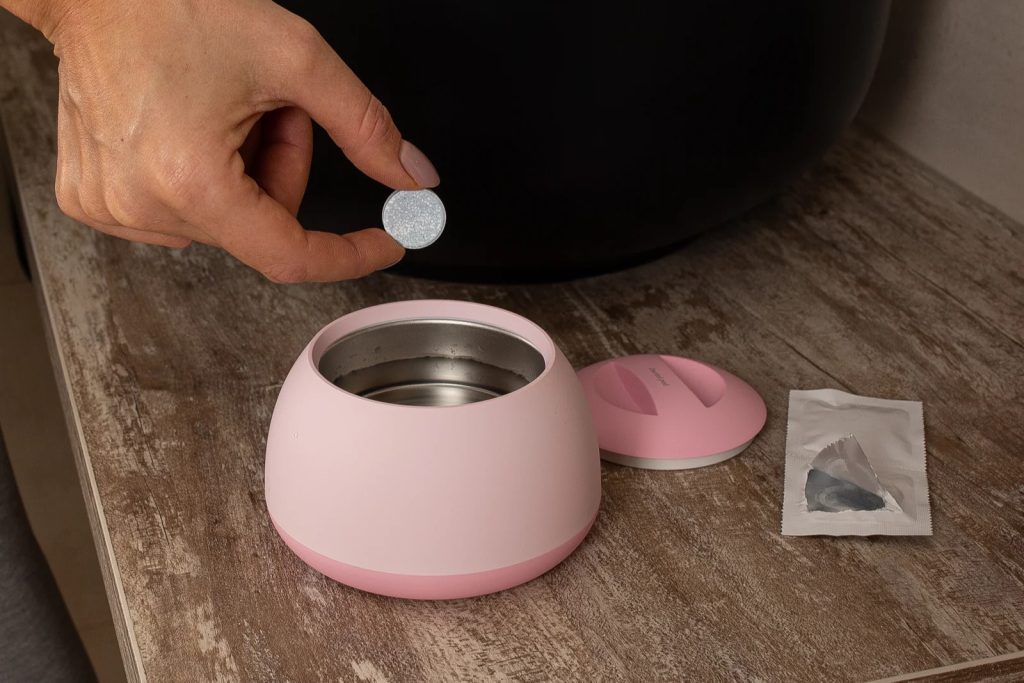 Method
Wipe away all the excess dirt from your boots
Use sterilizing tablets and hot water to clean the boots.
Dry them out when you're done cleaning
Why It Works
Sterilizing tablets kill bacteria, fungi, viruses, and spores. Since they cause the odour, they'll eliminate any smells from your boots.
9. Sports Wash Alchemy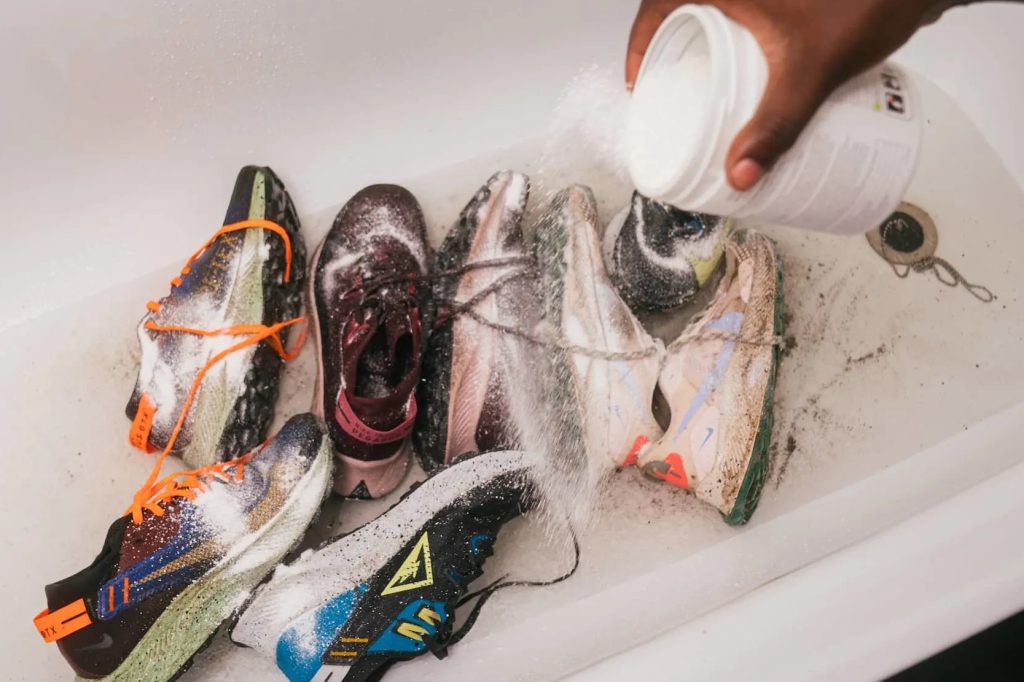 Method
Wash the boots with an anti-bacterial sports wash.
Make sure to air-dry the boots after cleaning them.
Why It Works
Anti-bacterial washes eliminate odour-causing bacteria. Particularly the solutions made for sportswear, will certainly keep your boots smelling like new.
10. Dettol Aerosol Spray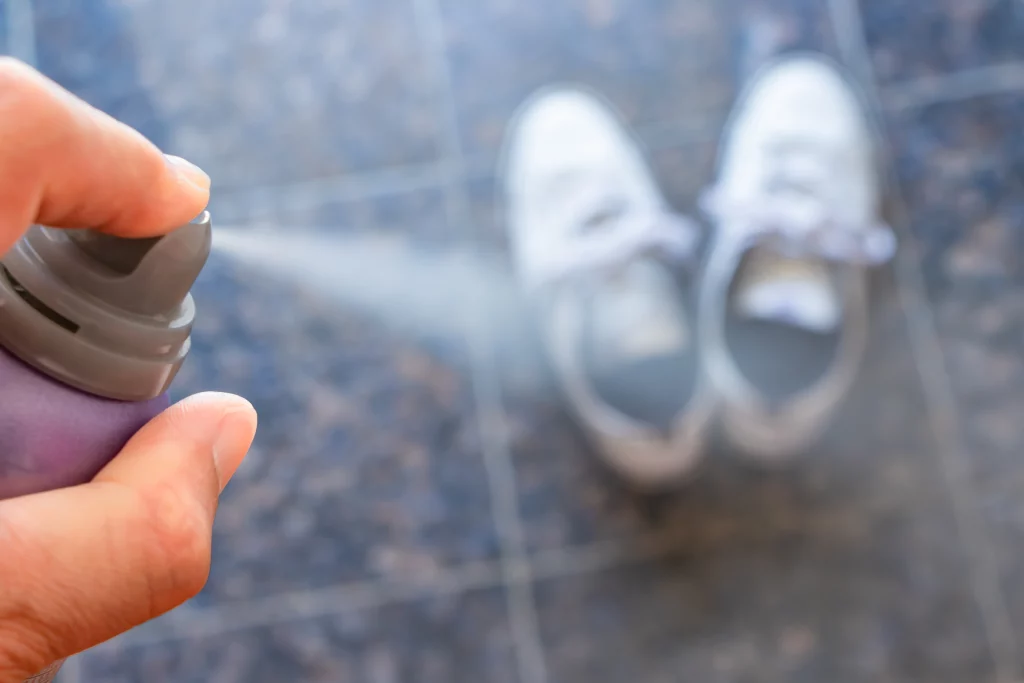 Method
Shake the can of Dettol aerosol spray well before using
Use Dettol aerosol spray by spraying it on the boots
Allow the rugby boots to air out.
Why It Works
Dettol is known for its disinfecting properties. As an all-in-one disinfectant spray, it combats the odours effectively.
11. Dishwasher Deodorization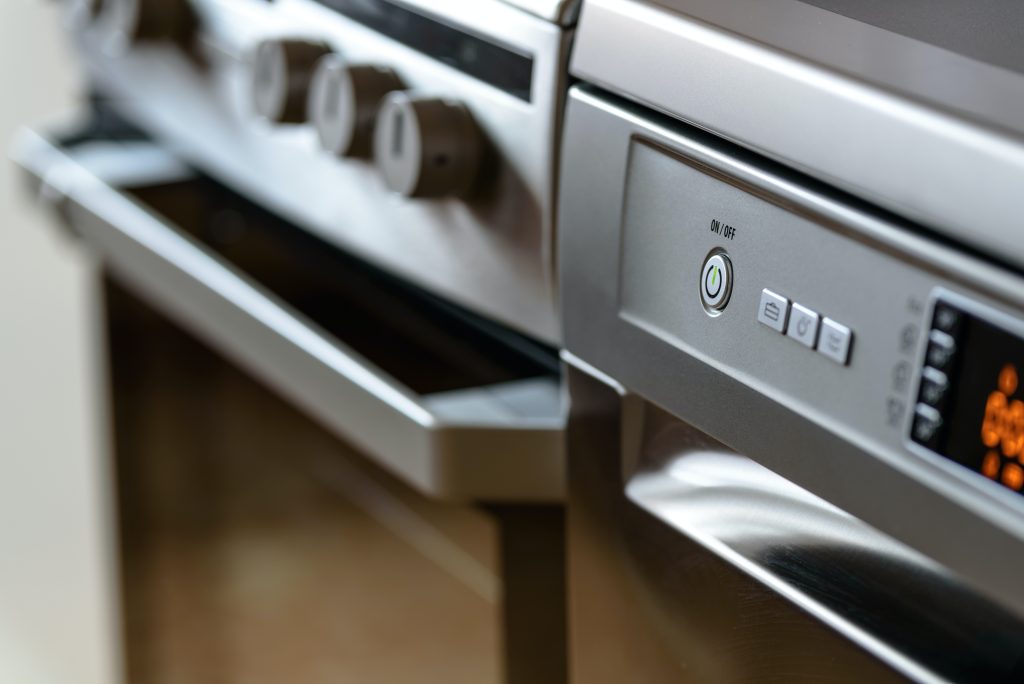 Method
Check first if it's safe to put the rugby boots in the dishwasher.
If you have a dishwasher, you can try running the boots through it.
Why It Works
A dishwasher is efficient at cleaning more than just your dishes, like rugby boots. The dishwasher's high temperature can help eliminate odours.
12. Deodorizer Bags Defenders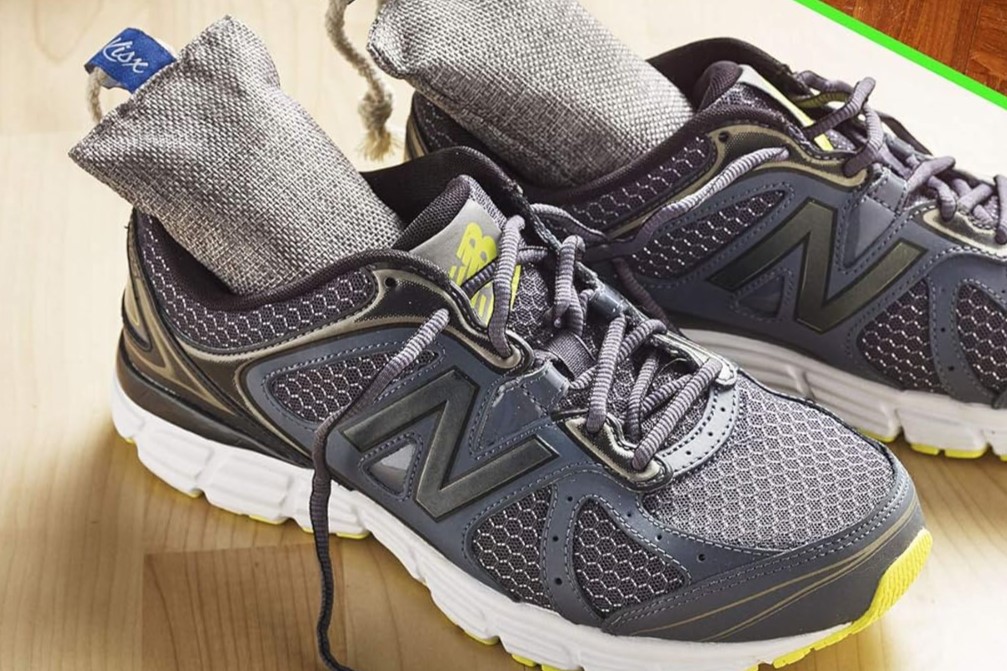 Method
Consider using deodorizer bags designed for shoes and sports equipment
Insert a deodorizer bag inside each rugby boot
Allow the bags to sit in the boots for a couple of hours
Why It Works
These bags are made with purifying ingredients such as natural bamboo charcoal and the like. to absorb and neutralize odours.
In Conclusion
No more covering your nose when you put on your rugby boots. Try these tips and find the one that works best for you and your rugby boots. By doing so, keep your feet and your fellow players' noses happy on and off the field.