Adding new products to our range is great for our customers. Recently, we had an email asking for hot cold gel packs. While some are found in pharmacies and even supermarkets, they don't carry the full range such as those with Velcro straps or cold compress. Cold compress packs are especially difficult to find in Dubai or other cities in the UAE.
It didn't take too long and here we've got it. They're a welcome alternative to ice packs (which tend to rely on ice which melts oh too quickly), hot packs or ice bags.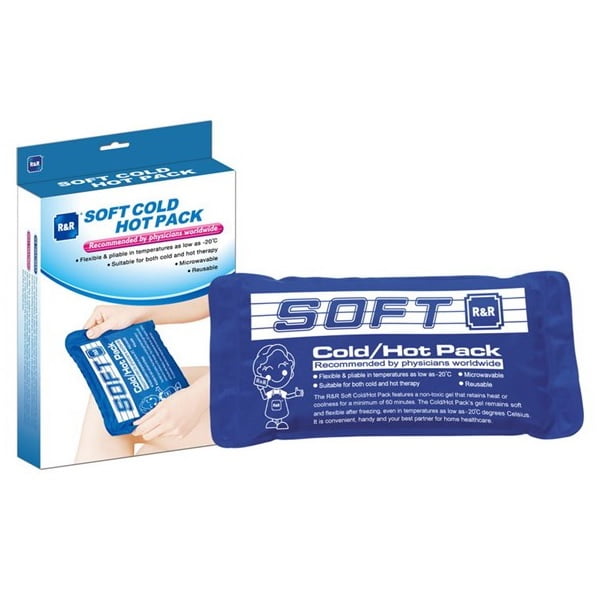 The majority of our clients prefer regular ones, but we've had more and more people ask about the cold compress ones. They work in a similar fashion but they have the gels in individual cells rather than all the gel in one large pouch.
When a regular gel pouch is bent or folded around a limb, the majority of the gel within goes to the ends of the pouch , depending on gravity, the limb in question and how the pouch is used.
The cold compress ones restrict the gel within their cells so that they can offer even cooling over the entire surface of the limb.
Now finding the right hot cold packs, even those hot cold compress ones with straps isn't too hard on Gulf Physio.