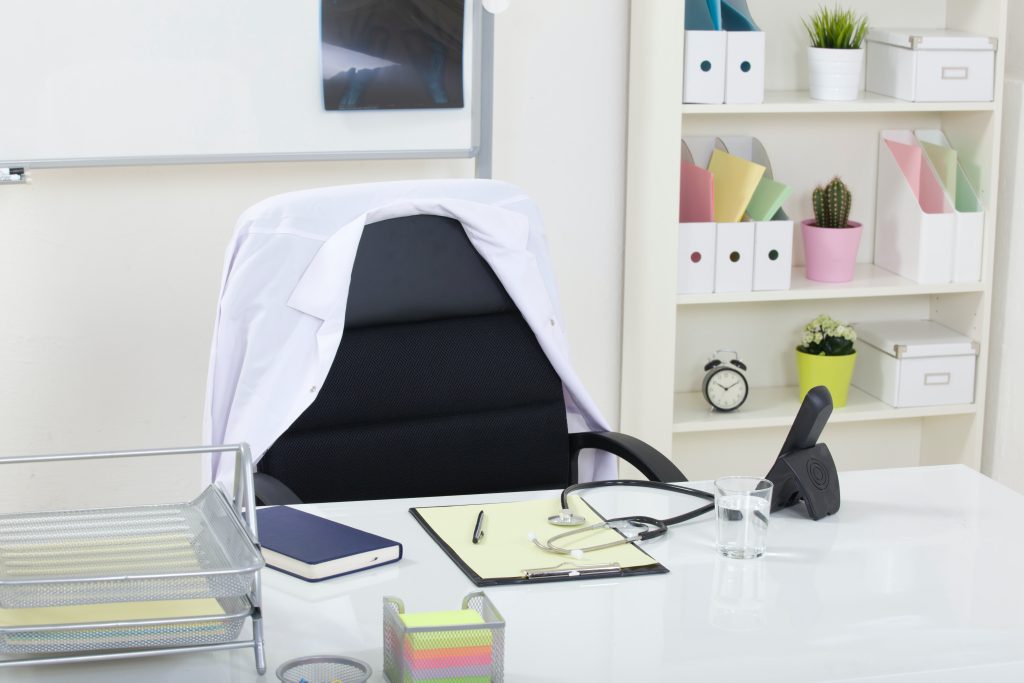 A good physiotherapy clinic is not without its proper supplies. The physiotherapists and other medical staff can't treat patients properly without them, after all. Though, that doesn't make acquiring them any easier.
If shelving through hours and hours of inventory stock is keeping you from treating your patients, you're not alone. In this article, we'll delve into the best ways you can order clinic supplies. But before that, let's figure out first how your clinic ends up spending so much on supplies.
How Do You Spend So Much Ordering Supplies?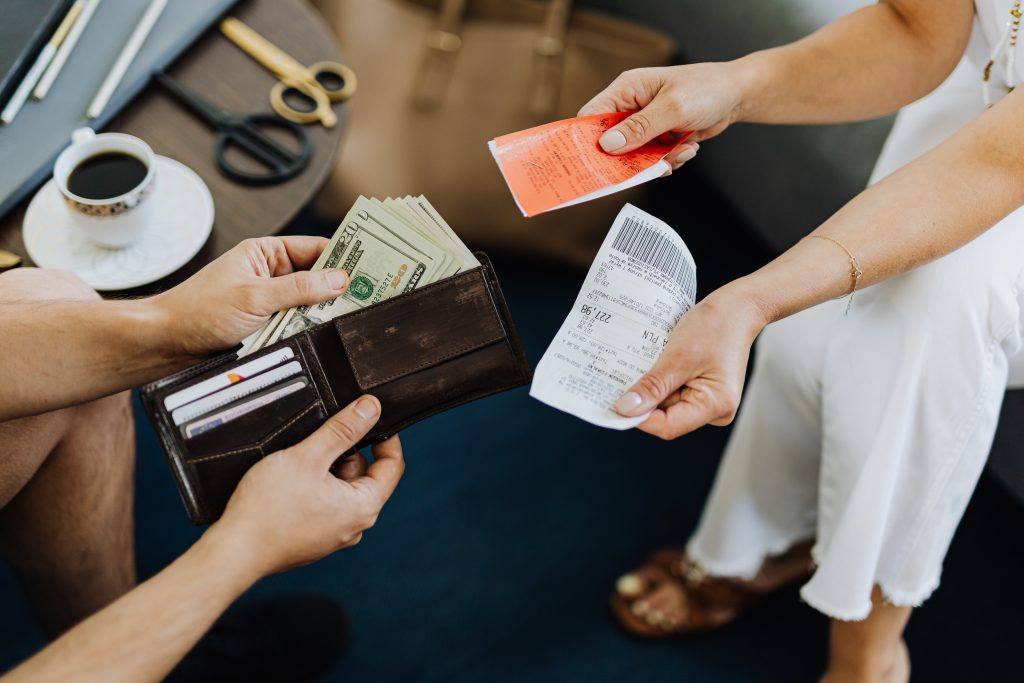 The amount you pay for your physiotherapy clinic supplies will depend on the products you lack at a certain time. Apart from that, you might forget the average estimated cost of doing the said orders on your own. This variable can easily double the cost you pay for the products themselves.
Along with the hike in the prices, you spend several hours ordering each item instead of doing more important things. Clinics can be hectic places. Each minute you focus your time on your inventory is a minute you should be spent tending to your patients.
Let's say that you or your personnel spend, on average, 5 hours a month ordering supplies. With the proper techniques, you can cut it down to only 1 hour a month. The costs will decrease drastically, and you'll have an extra 4 hours a month for your everyday clinic tasks.
Why Do You Spend So Much Ordering Supplies?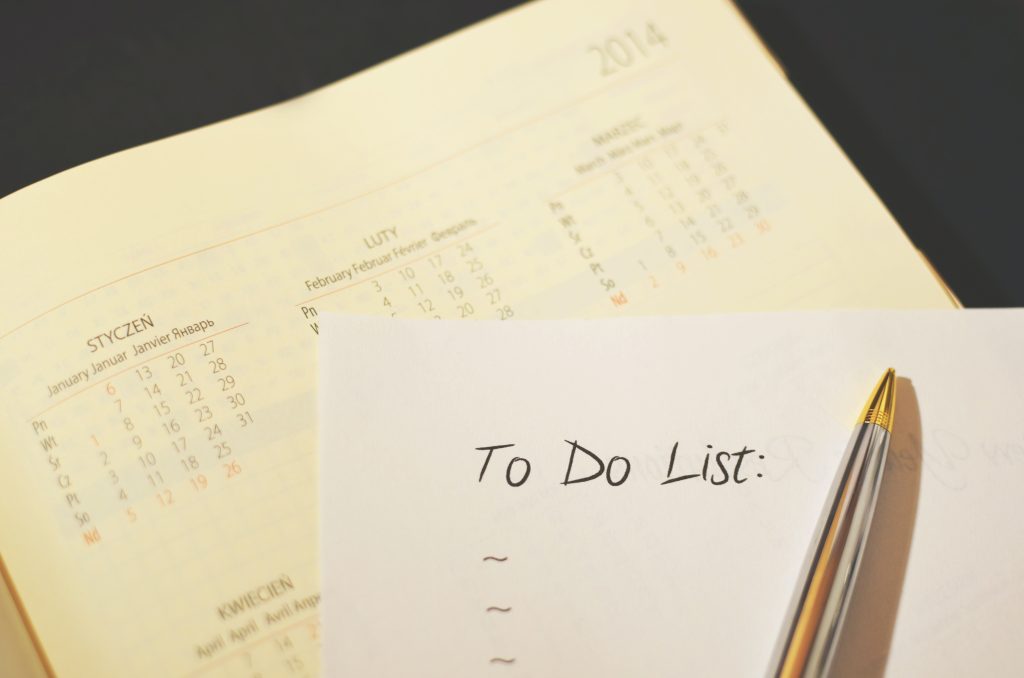 When you're wondering how you spend so much time and effort ordering clinic supplies, here's a breakdown. Typically speaking, you do the following just to order your physiotherapy clinic supplies from vendors:
Meeting with the vendors
Perusing product catalogues
Comparing online prices
Having too many suppliers
Ordering products from the vendors
Paying for clinic supplies
Bookkeeping for several vendors at once
Exchanging and/or returning supplies
Admittedly, these are actually a lot once you compiled them. As you can see, these tasks will definitely take up to 5 hours or more a month. If you're having trouble making the necessary changes, there are easy ways you can manage.
Ways How to Efficiently Order Clinic Supplies
1. Go Through Your Inventory First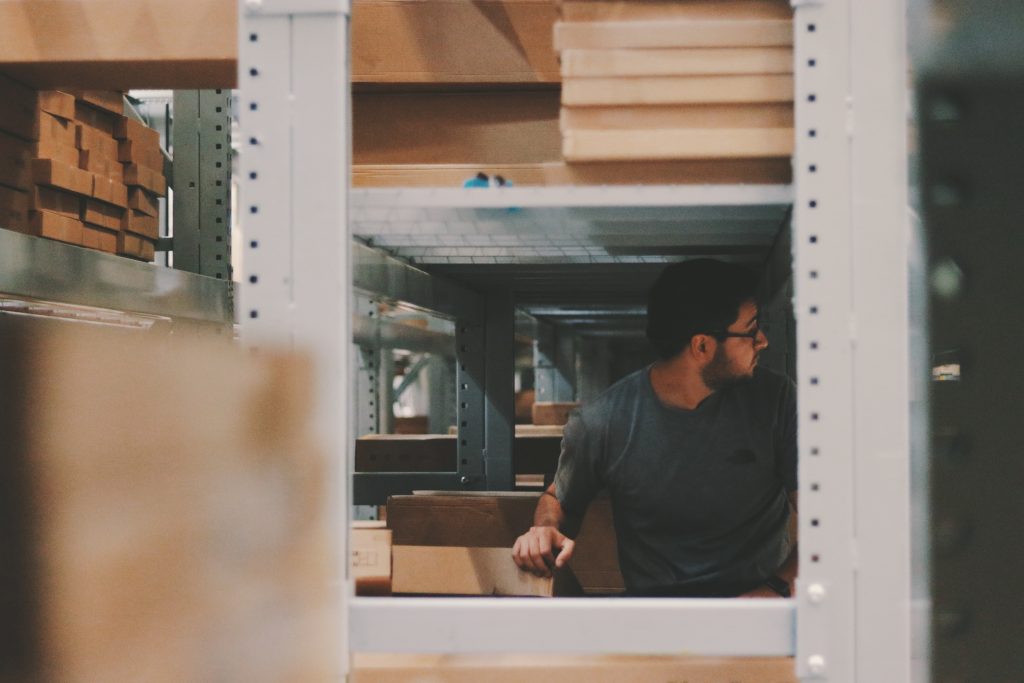 Your inventory should be the basis for your supplies in general. The products you sell and push are based on the services you offer, such as zinc oxide tape for strapping. Check whether you use everything you order. The things you overstocked are possibly the products you should offload first.
As for your other inventory, you might need to cut out some of them from your supply list. The space you've allocated for products you haven't been selling might end up going to waste or even getting damaged. Focus on the things that your clients will purchase from you.
2. Disregard Printed Promo Catalogues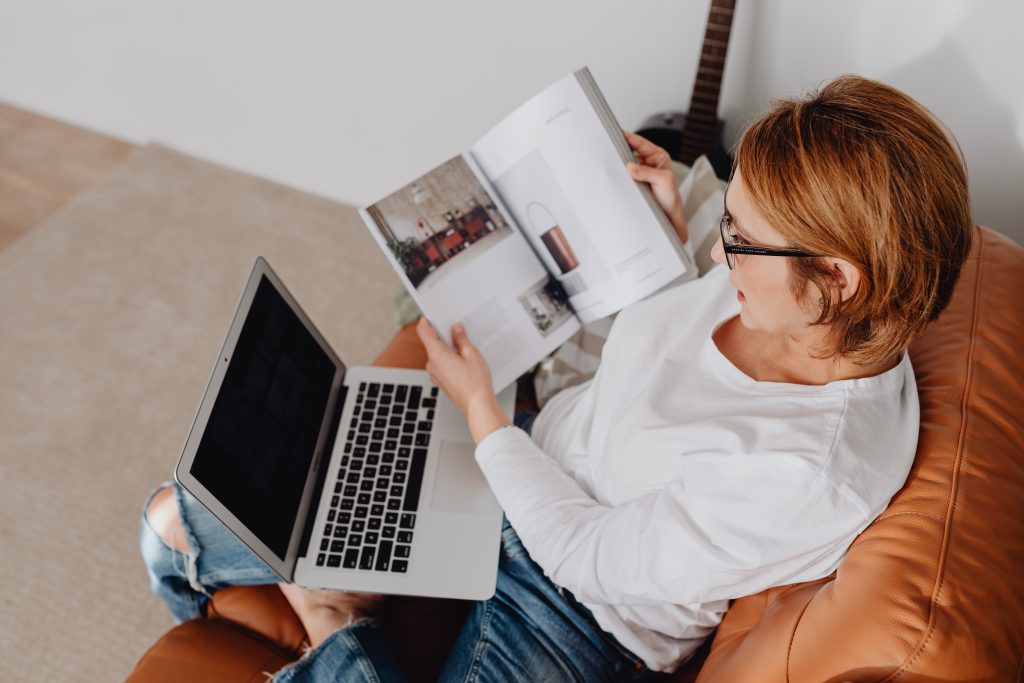 A lot of sales representatives still use print ads and other catalogues for their sales pitches. These tend to be outdated due to the times. You'll see that they won't have their recent products or the actual prices. Oftentimes, the promos aren't applicable anymore either.
People nowadays forgo these interactions altogether. Instead of being sucked into an unreliable promo sheet, look into suppliers with websites. They'll have all their inventory ready for you to peruse. Just like Gulf Physio, you'll know these vendors are legitimate when:
They have all the supplies you'll need for your clinic
Their customer service responds fast and well
Their feedback systems are
Their sites have intuitive navigation
The websites themselves are user friendly
3. Buy Based on Quality, Not on Price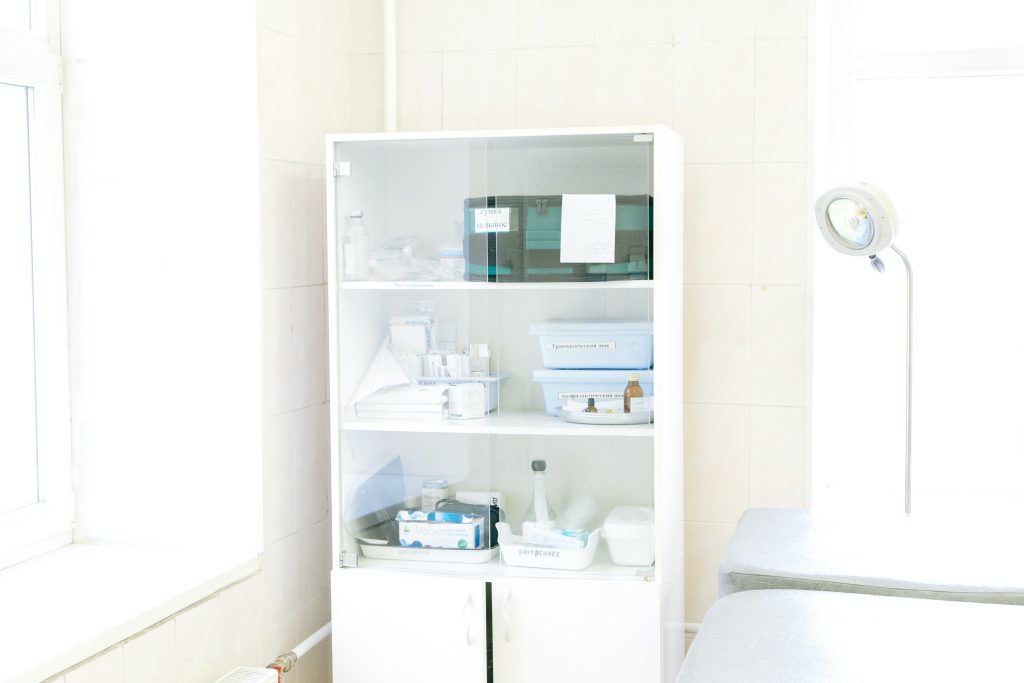 Some suppliers do look like they have the best deals around but don't be fooled. There are still several companies that use tactics, like bait and switch. This marketing strategy is a dishonest one. It baits you with the lowest price possible. Just as they got you in, they'll switch the deal.
Rather than getting the products at the price you agreed upon, wait a couple of weeks. You might not notice it at first, but the prices mysteriously went up. To top it all off, these vendors won't make you a priority, delivering your products late and possibly damaged.
All in all, these sudden changes will reflect in your costs every month. Don't stay in business with suppliers like these. It's still best to carefully select the vendor that has a good track record with their products and services.
4. Be Clear About Procurement Policies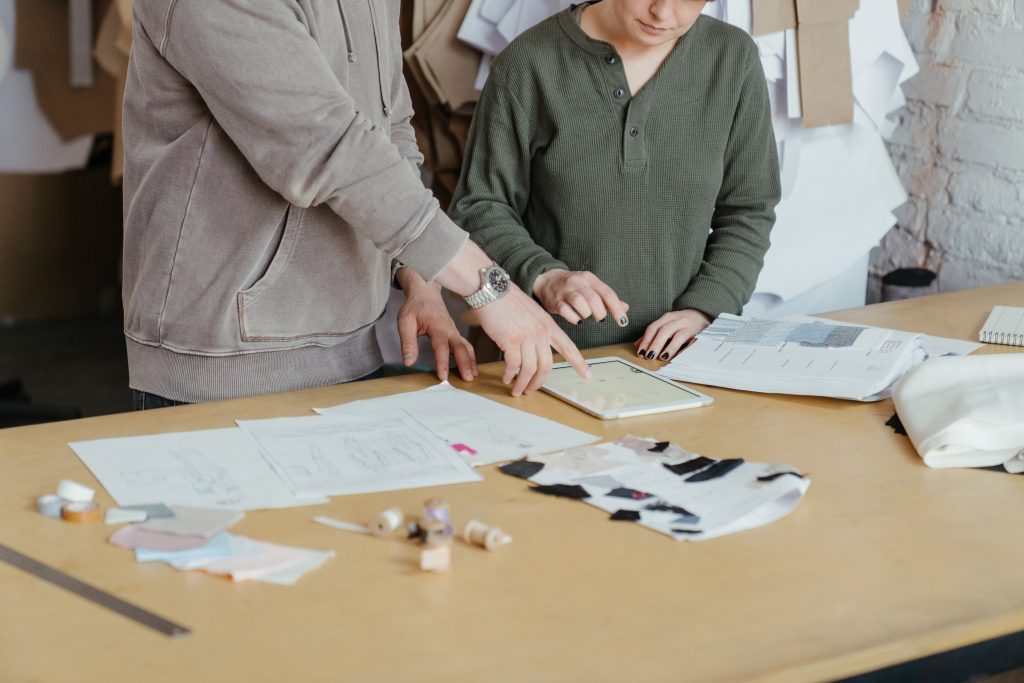 Buying supplies for your clinic is not just one person's business. Even as the head physiotherapist, you can't do every task perfectly or by yourself. After a while, the delegation of duties around the clinic is needed.
To avoid any confusion, make your own in-house procurement policies for your clinic. These policies should be easy to understand and follow. Having your own system will help you boost your clinic's business while cutting time and costs.
5. Check Transactions and Contracts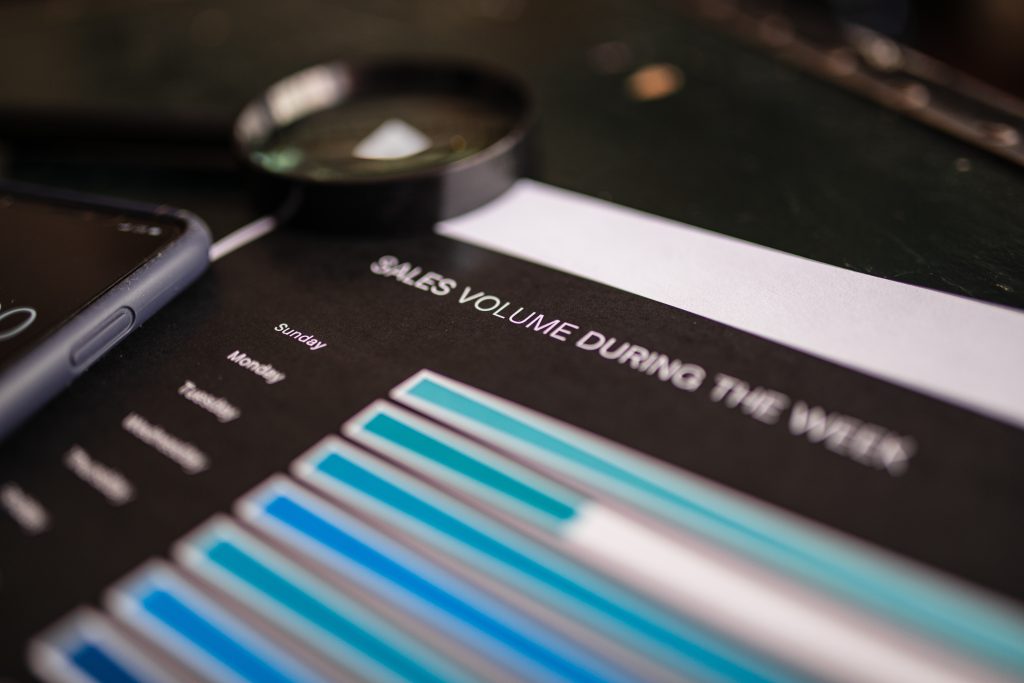 Dealing with suppliers means you'll end up looking through contract after contract for each one. This is a great way for you to examine each prospective vendor. Through their practices, you can see if they're a right fit for your company.
Furthermore, the terms in their agreements could have some potential. For instance, some suppliers already have concessions in place for early payments or products on sale. If your clinic needs these products and they're in good condition, they're a steal.
6. Ask For Possible Supplier Discounts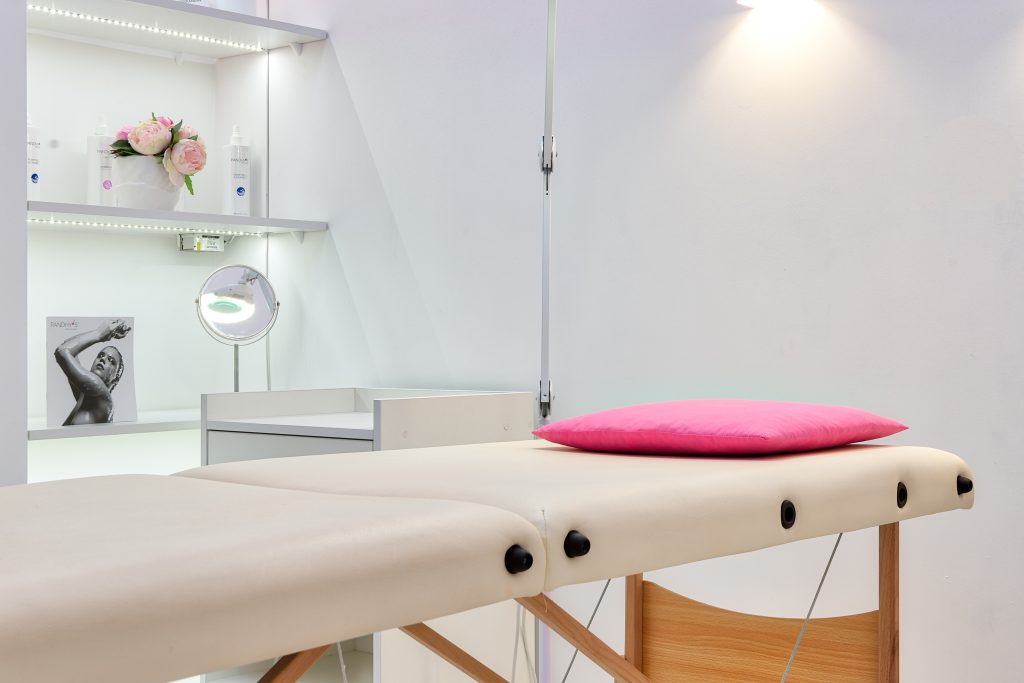 Don't be afraid to ask questions to your potential vendors. Go ahead and ask if your clinic is eligible for certain discounts and deals. For specific physiotherapy products, you can buy them wholesale if you purchase a particular amount.
It's better to introduce the discussion of discounts off the bat. There could be aspects of your contract that you may need to adjust in order to be eligible for them. Though, you won't be able to do much unless you ask.
7. Pick a Vendor That Prioritises Excellent Service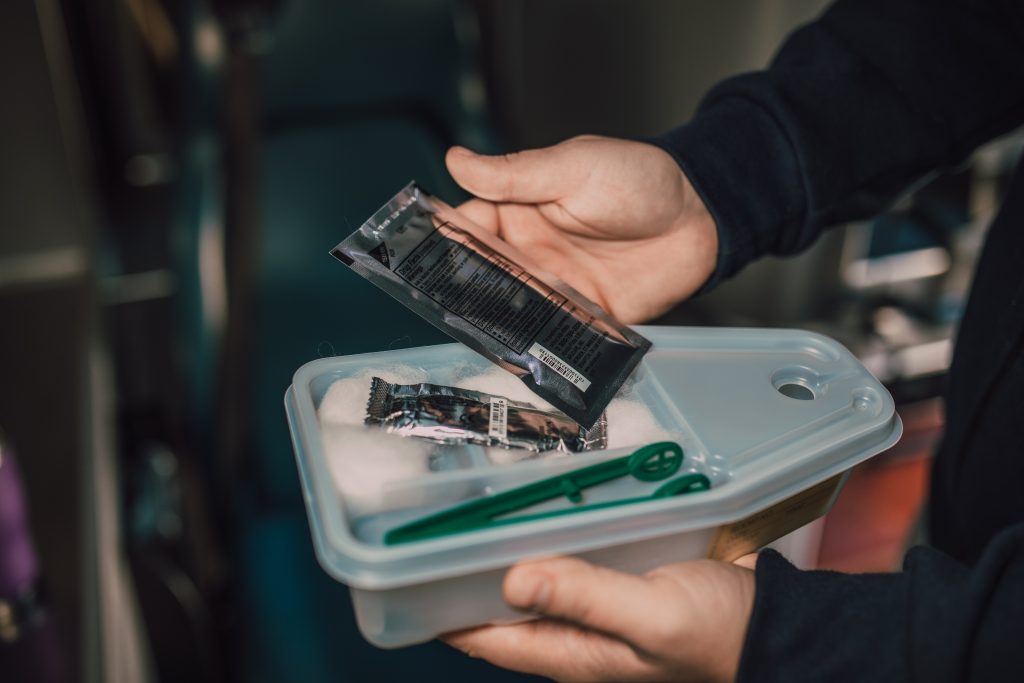 When it comes to saving clinics time and money, suppliers should have top-notch customer service. Much like at Gulf Physio, every transaction should be their top priority. Professional suppliers make it a habit of trying to give their customers the best service possible.
Reliable vendors won't waste their customers' time or money. Instead, they will diligently process all your orders and deliver your supplies on time. In doing so, your clinic will save a lot more. It's always better to find a reliable supplier over the cheapest one.
8. Stick With Your One Trustworthy Supplier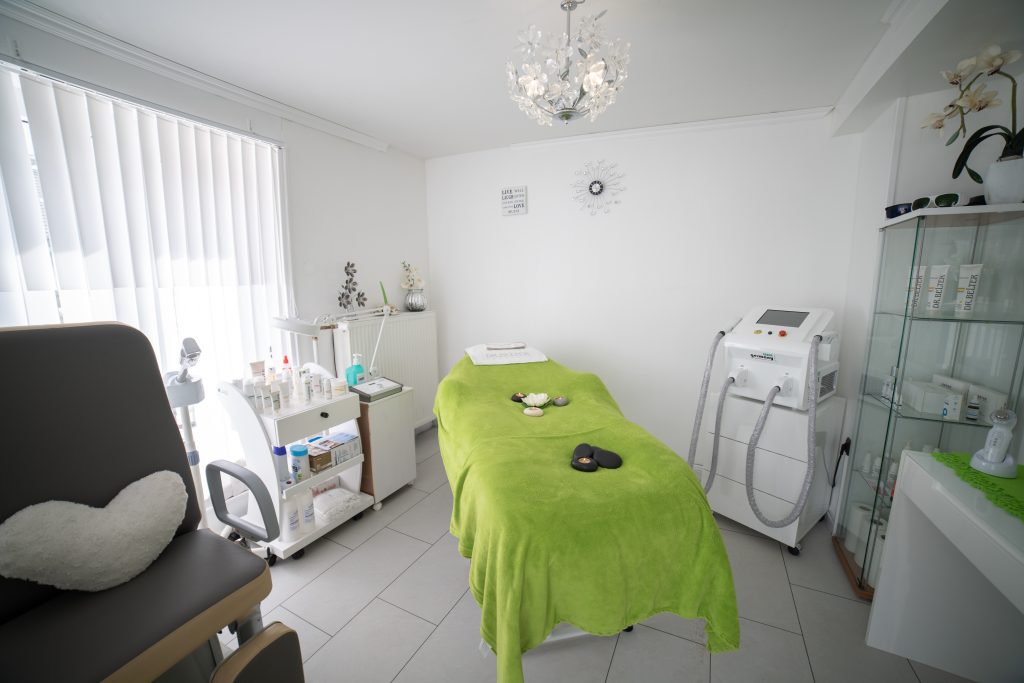 Consolidating products and deliveries is a must when it comes to reducing the time you spend ordering supplies. Once you have a supplier that has all the products your clinic needs, then everything will come into place. You won't have to worry that much about spending excessive amounts of your time and money on this.
These one-stop shops can supply you with all your physiotherapy product needs, saving you a ton on the following:
Time spent with other vendors
Administrative costs
Shipping fees (free shipping for bulk orders)
Purchase power
In Conclusion
Freeing up your time and cutting down costs at the physiotherapy clinic is vital. Using your time and resources wisely will benefit your patients more as well as your practice. Limit your time taking up stock and ordering clinic supplies by following some simple tips.
Check your in-house inventory for the products you need to buy and the others you need to offload. As much as possible, don't fall for those outdated printed catalogues. Instead of looking for cheaper prices, see first whether the suppliers and the products are of great quality.
When it comes to your policies and contracts with each transaction, be thorough and clear. Ask for discounts if possible. And lastly, choose a trustworthy supplier and stick with them for most, if not all, of your physiotherapy product needs. Lessen the burden on you and your clinic.